The month long Mega Marathon of Journey through the Cuisines has come to an end. Such a wonderful month it was, filled with 26 recipes from all around the world! While some of my blogger pals explored a single cuisine all month, few of us chose a new cuisine each week.
This was my first Marathon with these bloggers who are much senior to me in the blogging world. I had a few letters very very easy because I had about 230 recipes on my blog. I completely see how difficult it would be when you have over 1000 recipes and most of the dishes that fit the theme would already be on your blog! I had a few letters like X and H that felt difficult. But finally I managed it all, and in time.
Here is a quick recap of the Marathon I had:
Week 1: Gujarati Cuisine
First Marathon and week 1. The combination felt intimidating, especially because it needed eight recipes, while the remaining were just six. To make things a little easy till I am used to the pattern, I chose a cuisine I was most comfortable with. Being a Gujarati, I know how to make a lot of dishes. Plus, my mom was my best guide, continuously coming up with options to cook from letters A through H.
Chilla | Vegan Chickpea Pancake
Hariyali Kachori | Tuvar Lilva Kachori
Week 2: Maharashtrian Cuisine
After eight Gujarati dishes, I planned to make Maharashtrian dishes in the next week. While I was extremely sure of the dishes from letters I and K, I was super dicey about L and N. Finally, it all fell into place with recipes from the state that are very popular across the country.
Jowar Bhakri | Sorghum Flatbreads
Lonavala's Chocolate Walnut Fudge
Narali Bhaat | Sweet Coconut Rice
Week 3: Punjabi Cuisine
When one thinks of Punjabi cuisine, Paneer is probably the first thing that strikes and then it is Sarson Ka Saag. Exactly the reason why I chose Punjab for this week, it has P and S both! With that and Rajma set, I only had to worry about three dishes, and Onion, Quinoa and Tava made my job pretty simple!
Week 4: Tamil Nadu Cuisine
With the journey across West and North done in the last three weeks, I chose Tamil Nadu as my state for the last stretch of the Marathon. Fairly comfortable with the dishes I made, I also learnt a lot about how easily we mix dishes from the Southern states without knowing the origin. A very enriching experience it was to read and learn about the southern state.
Xtra Spicy Tomato Onion Chutney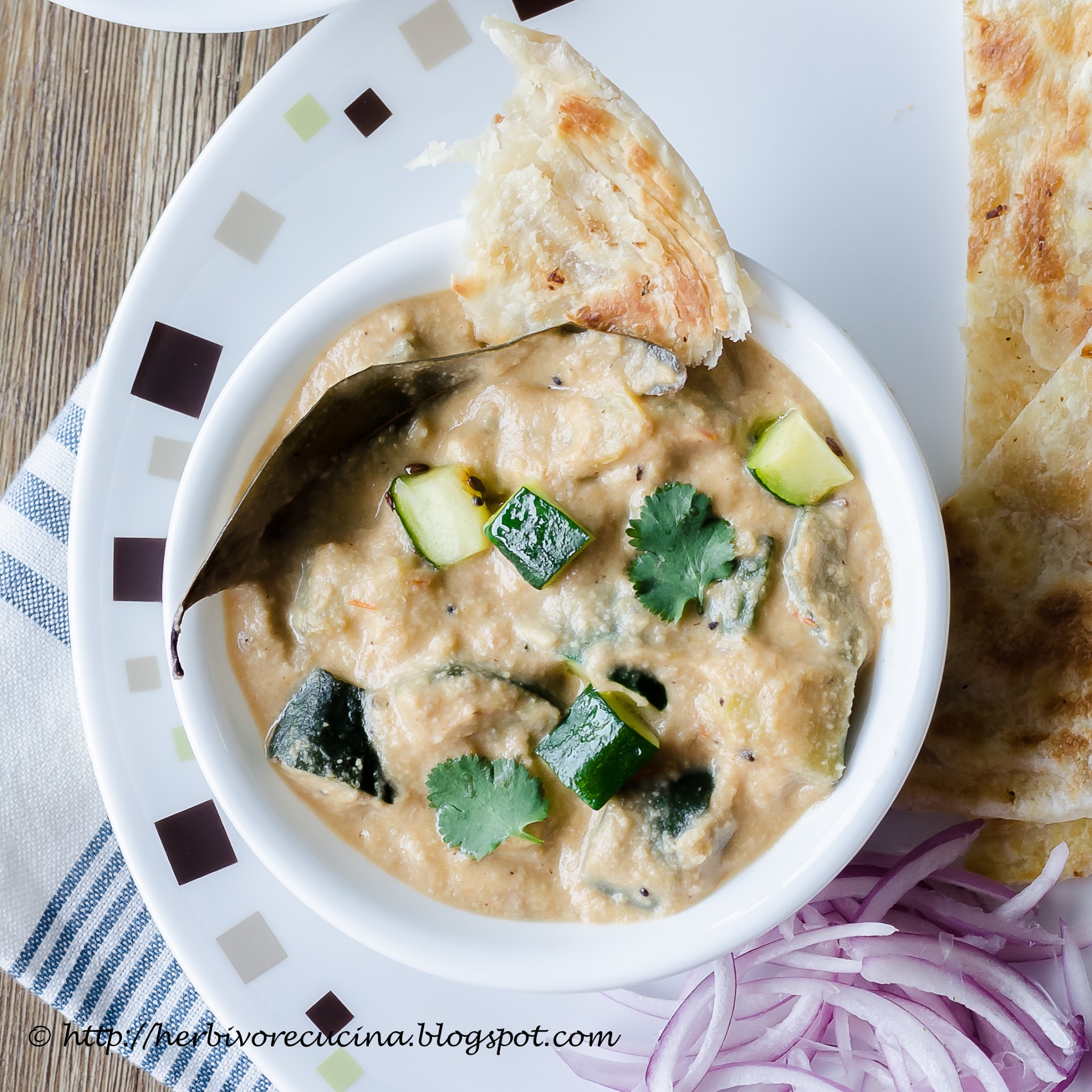 *****************************************************************************
Self Hosted WP
[inlinkz_linkup id=628168 mode=1]