A mousse or French foam is a prepared food that incorporates air bubbles to give it a light and airy texture. It can range from light and fluffy to creamy and thick, depending on preparation techniques. A mousse may be sweet or savory. Dessert mousses are typically made with whipped egg whites or whipped cream, flavored with chocolate, coffee, caramel, puréed fruits or various herbs and spices, such as mint or vanilla. Sweetened mousse is served as a dessert, or used as an airy cake filling. It is sometimes stabilized with gelatin. Savory mousse may be flavored with hard boiled egg, herbs, fish or liver.
What is your favorite dessert? Ask this question to 100 people and at least 80 will say they love something with chocolate. Amongst all the chocolate desserts, mousse is probably the most famous. While a lot of people think this dessert is difficult to make, it is not really true. Can you believe it takes just four ingredients to make this amazing dessert and it can be made in under 10 minutes?
I have made this mousse so many times, sometimes with chocolate, sometimes with chocolate chips and so often with coffee or fruit puree. Sometimes I serve them in glass cups or bowls or sometimes even in such chocolate cups. These chocolate cups are super tasty and look really chic! Try making this chocolate mousse for your family and you will all enjoy this simple treat!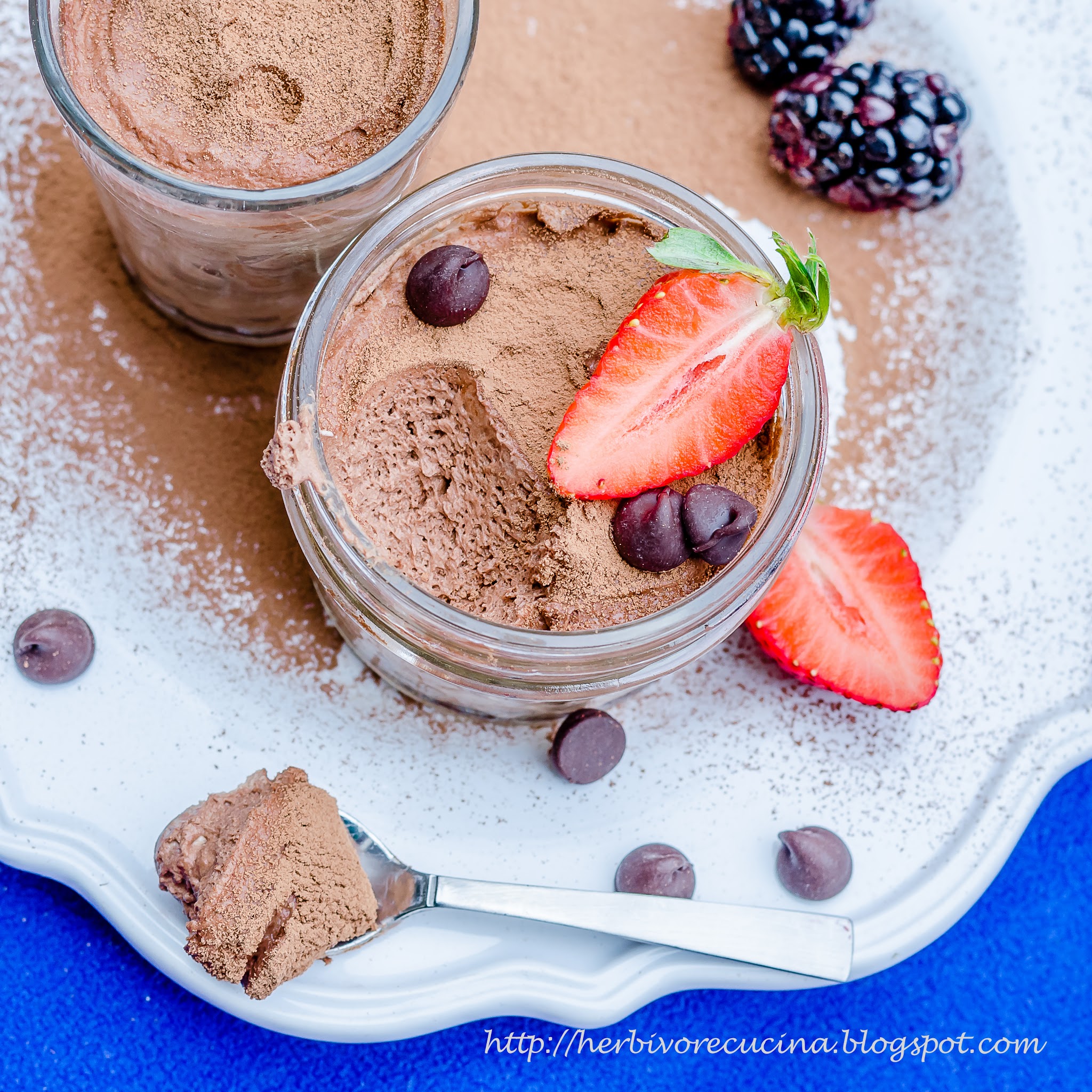 Ingredients
Heavy Whipping Cream 1 ½ cup
Confectioners' Sugar ¾ cup
Unsweetened Cocoa Powder 2 tbsp
Pure Vanilla Extract 1 ½ tsp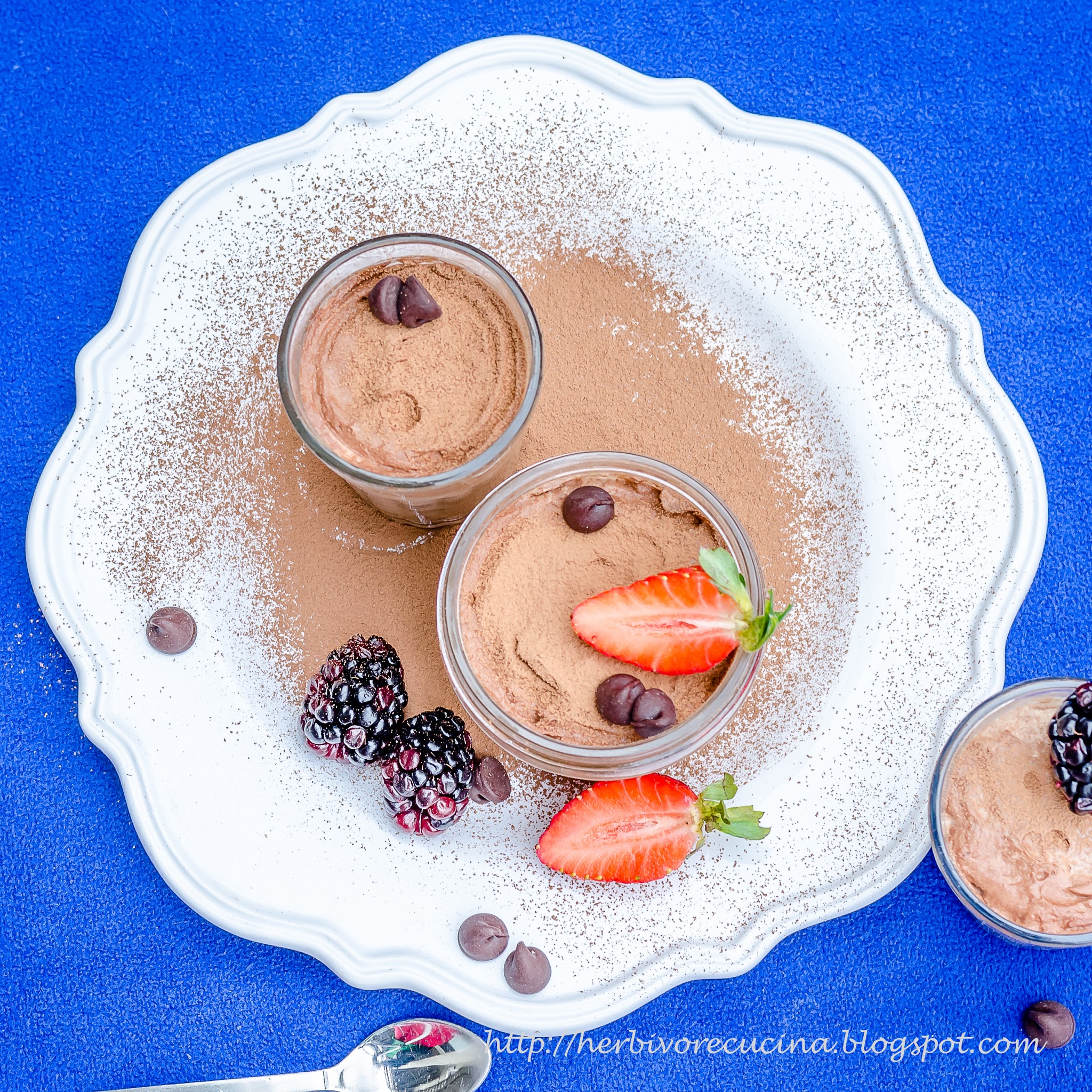 Method
In a mixing bowl add cream. Whip using a hand blender till you get soft peaks. Add in the sugar, Vanilla Extract and unsweetened cocoa powder. Blend again for a minute and you should get stiff peaks. Do not over mix. Transfer to small glasses, mugs or bowls. Refrigerate the mousse for at least 45 minutes to an hour before serving. The dessert tastes best when cold.
To serve, top with your favorite fruits, some unsweetened cocoa powder, whipped vanilla cream or chocolate chips. Enjoy your chocolate mousse any time of the day!