Have you ever heard of these yummy fried fritters made from fenugreek leaves and a special flour and spice mix? If you haven't, you are definitely missing something that the people from Gujarat relish! Known as methi na gota or sometimes Dakor na Gota based on the town that this originated in, this snack is best enjoyed with a sweet tangy chutney that is served with it. Got is the Gujarati word for rounds, and these fritters are generally round in shape.
Okay, not confusing things further, let's dissect the dish to understand what it is. Simply put, you can buy a box of gota mix (Talod is my personal favorite brand), follow the instructions to add finely chopped fenugreek leaves, some cilantro if you like, oil and water. That is all the authentic gota needs. If you want to explore, add onions, carrots or any vegetable of your choice. It is also important to note that the mix is relatively spicy. If you cannot handle it, add some chickpea flour and adjust the salt and sugar in the mix. Water also needs to be adjusted to get a pancake batter.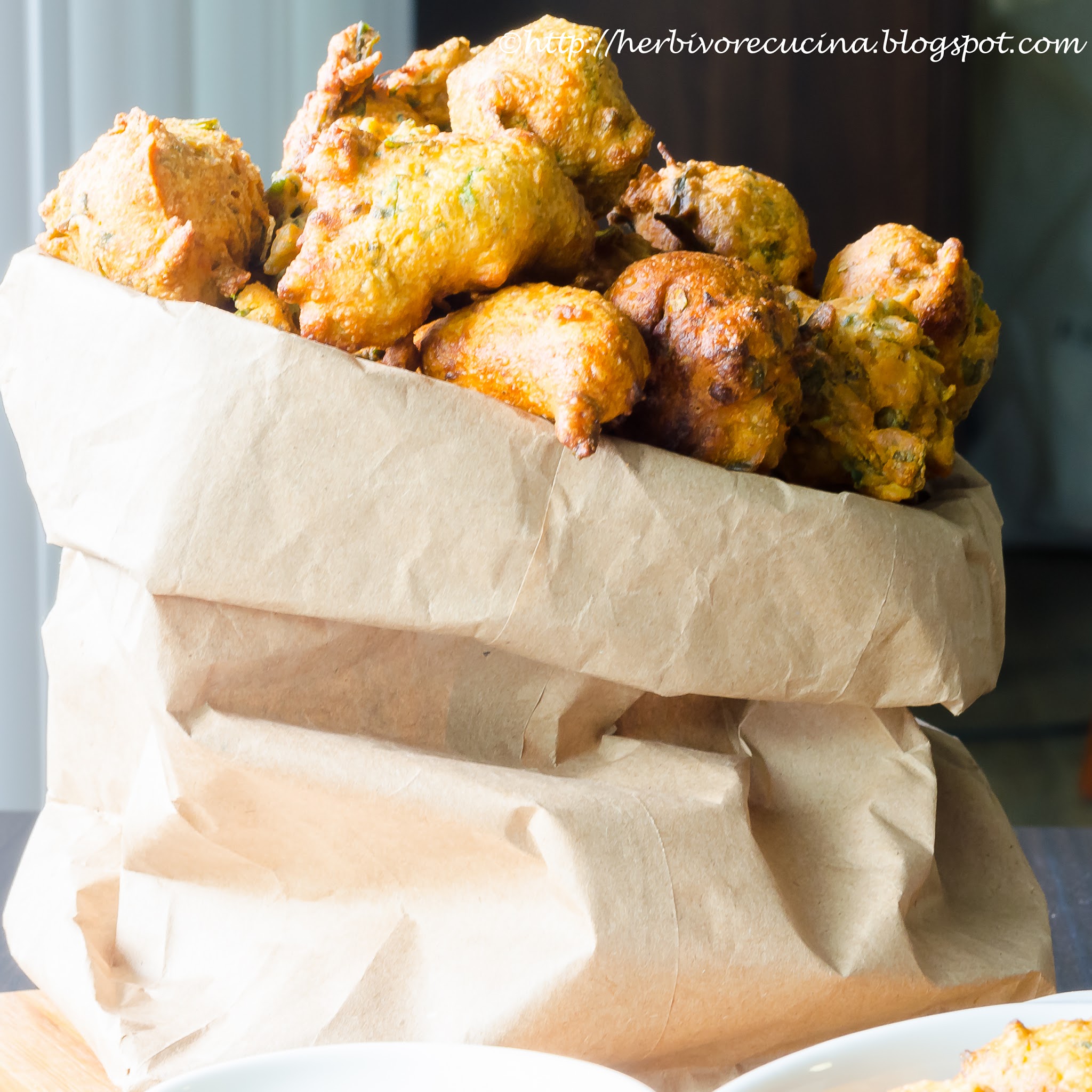 The recipe needs finely chopped methi leaves. While I have always been using my knife to cut all the fenugreek leaves, I recently switched to using herb scissors. Then, Chefast sent me a new pair of herb scissors and they came really handy to chop the greens. Not only did they send the scissor, they sent two bags to store chopped greens too. Along with the scissors, bags and the sheath that comes on the blade, this set is complete for every kitchen. It not only helps chopping greens, it is also perfect for crafts where you need thin strips of paper. The sheath on the scissor blade comes with a brush at the bottom to remove everything from between the five blades. This set is a great buy, here is the Amazon link to get yours: Chefast Herb Scissors.
Back to the recipe, I have used a mix from this brand called Talod. I know a lot of brands have started selling the dakor gota mix, but talod remains my favorite. The packet comes with a small sachet with a mix to make a tangy and sweet chutney to enjoy with the gotas. While these fritters taste good with cilantro chutney and ketchup, nothing beats the tasty chutney made by adding water to the sachet contents. Enjoy this Gujarat special recipe and have a great week!


Ingredients
Methi Leaves 2 cups
Cilantro ¼ cup
Dakor Gota Mix (any brand) 1 box
Oil 2 teaspoon for batter
Oil to fry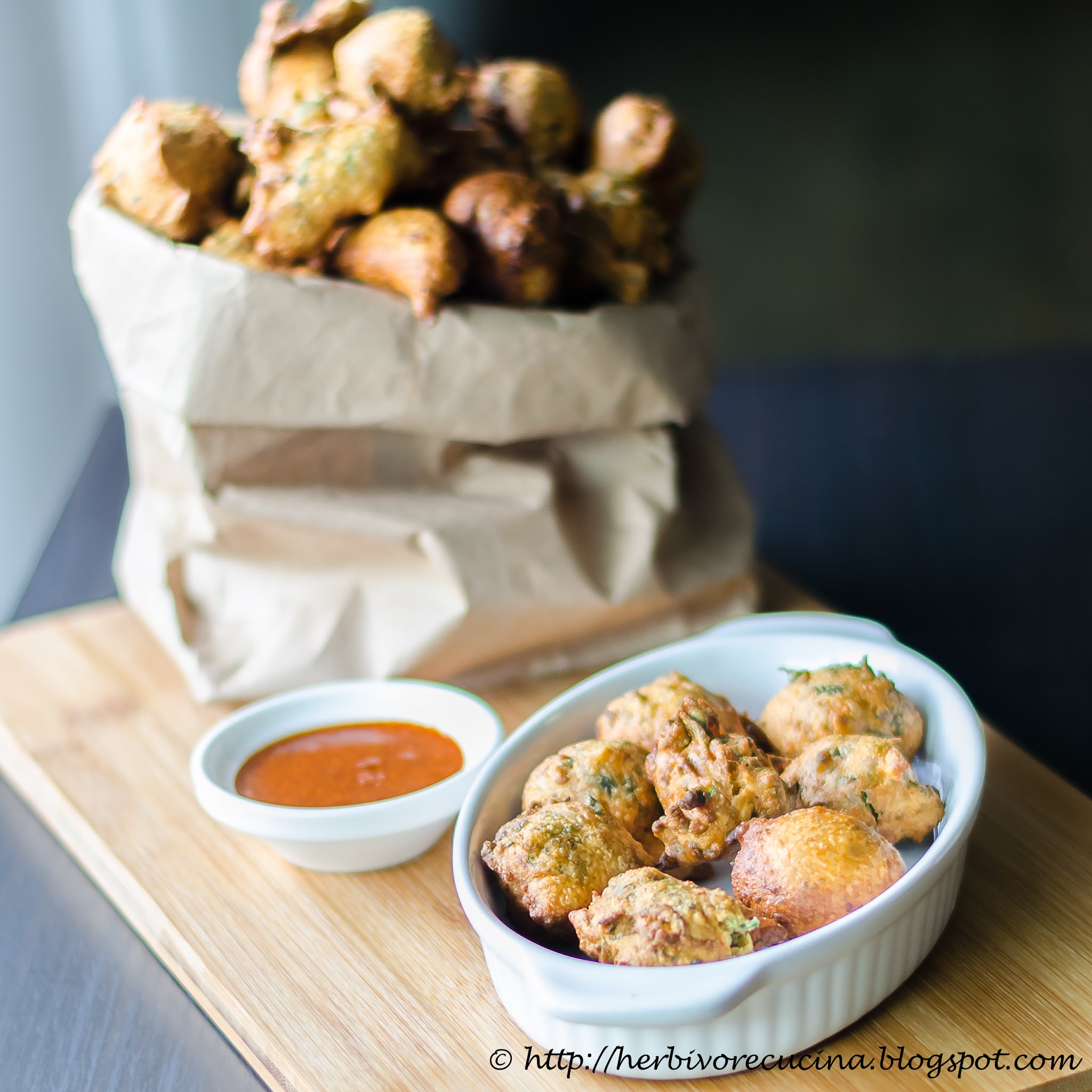 Method


Clean all the methi leaves and cilantro. Using a sharp knife or kitchen shears, chop it to small bits. Wash and dry the leaves.
In a mixing bowl add the gota mix and two teaspoon of oil. Mix well and then using ¾ cup water, mix it all to a batter. Add the cilantro and fenugreek leaves. Mix well to get a batter that is lump free.
Heat oil and test using a small bit of batter to check if it is hot enough. If the bit rises to the top of the oil, it is the right temperature. Using your fingers or a spoon, add the gotas in oil and fry till golden brown, turning them upside down atleast a couple of times.
Remove using a slotted spoon onto a kitchen towel, let the extra oil be absorbed and serve warm with the chutney that comes with the gota mix or even cilantro chutney and tomato ketchup.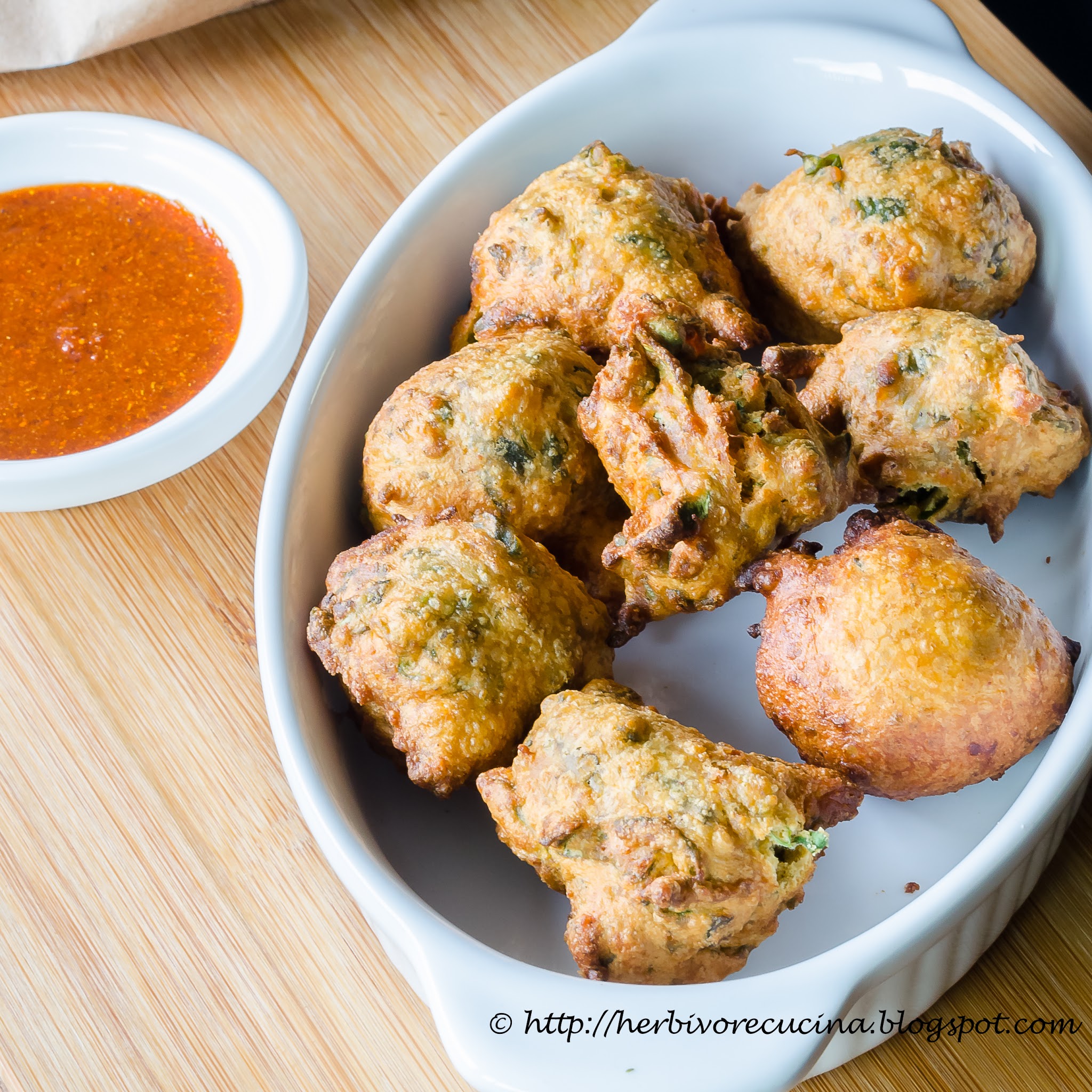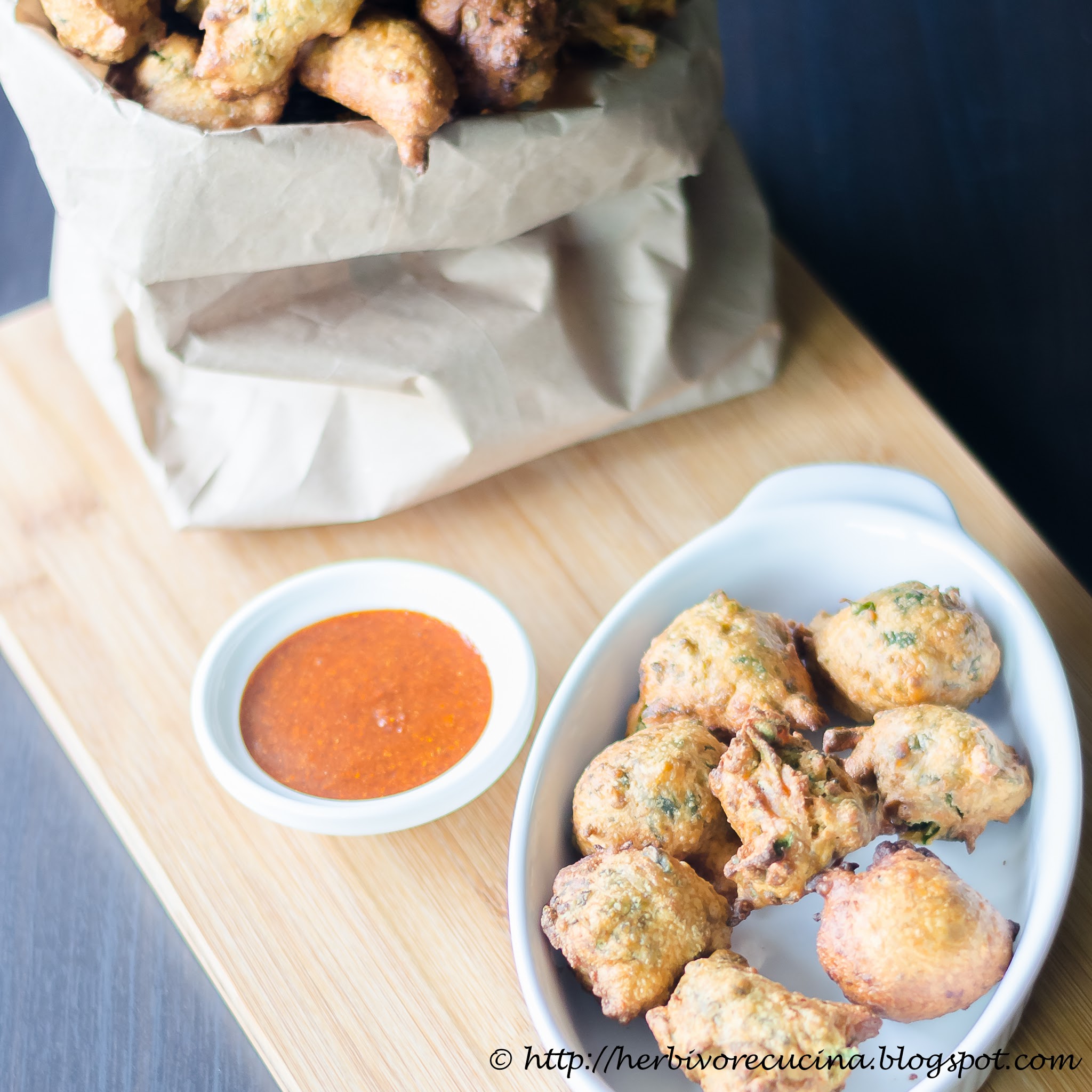 **This Post contains affiliate links. One or more products were sent to me for review purposes.