With 2022 about to wrap up, here are the popular recipes that were LOVED by all the readers this year!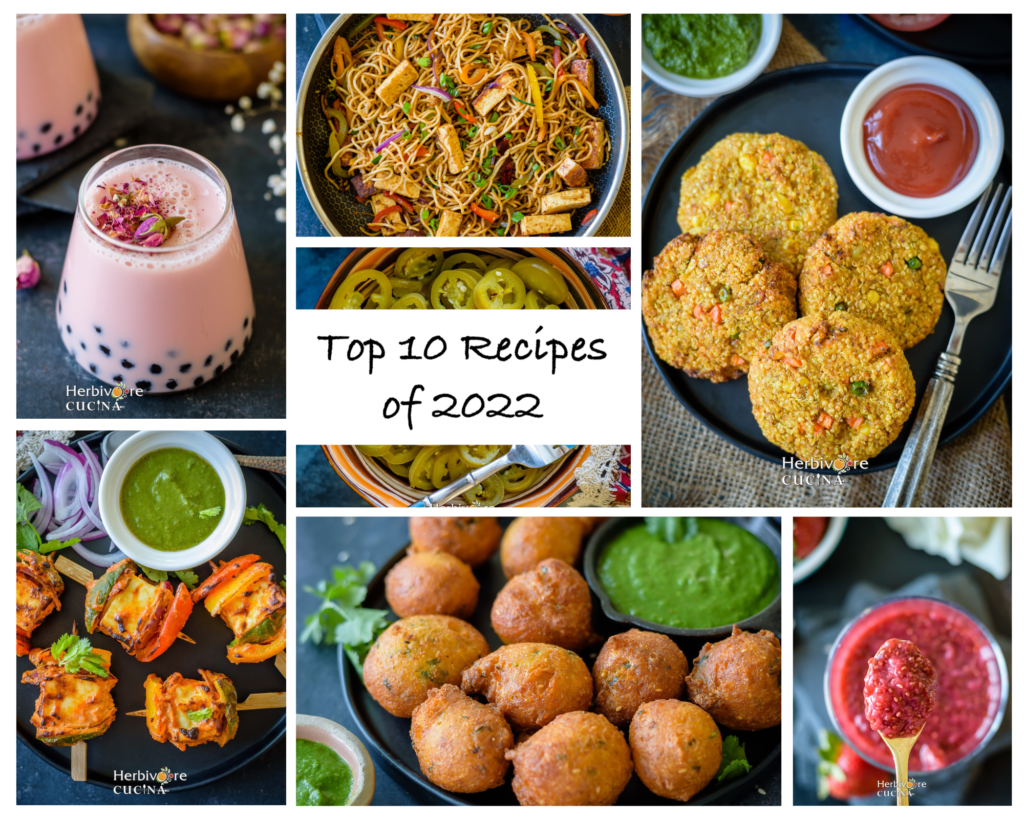 2022 has been one amazing year for us. With the migration of the blog to self hosted to getting over 120 videos for our readers we have enjoyed the journey through this year.
I did post a lot of recipes this year and now we have a little over 700 VEGETARIAN recipes for you all. From the ones that are made in the Instant Pot and Air Fryer to the baked and absolutely no-cook recipes; there is something for everyone.
From all the recipes, here are the 10 most loved and popular recipes. These got the maximum page views and love on social media. Plus, they made it to so many bookmarks, were recreated several times and received a lot of love.
Top 10 Popular Recipes from the blog
Bubble Tea is always amazing. And when you can make it in the Instant Pot using store bought boba, it is truly a game changer. This easy recipe won so many hearts. Glad to see this top the list here! If you are looking for boba, head here.
Another dump and start recipe using the Instant Pot, this Chow Mein is actually so easy, delicious and always a winner. We have been loving this recipe for the longest time and so have our readers.
Who does not love the restaurants that serve unlimited pickled jalapeños? Make these at home like a pro. Super simple recipe, minimal ingredients and a quick no-fail recipe. A bottle full of sweet spicy and tangy jalapeños for days!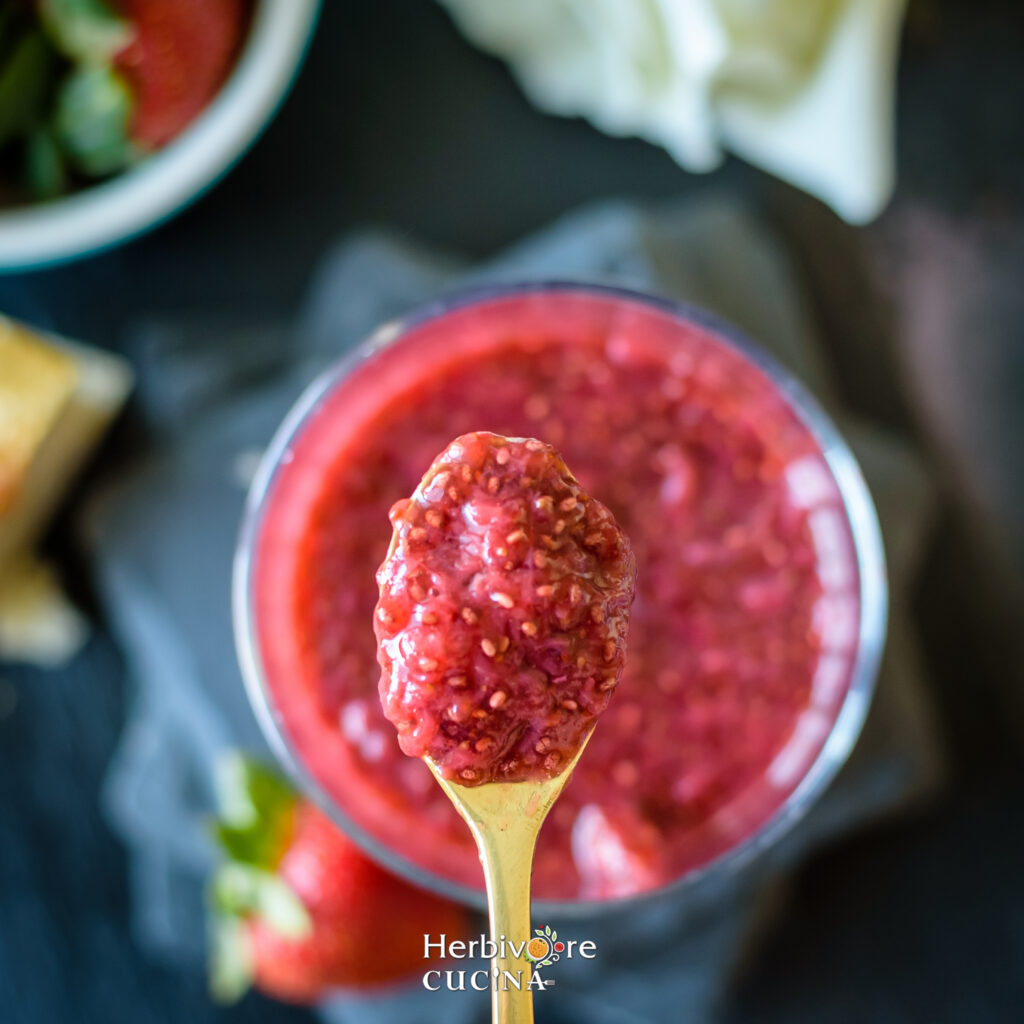 A jam recipe with no artificial thickeners or added pectin. Chia seeds act as a natural thickener and the jam has the perfect consistency to spread on bread or use for another recipe. Not overly sweet and super quick to make.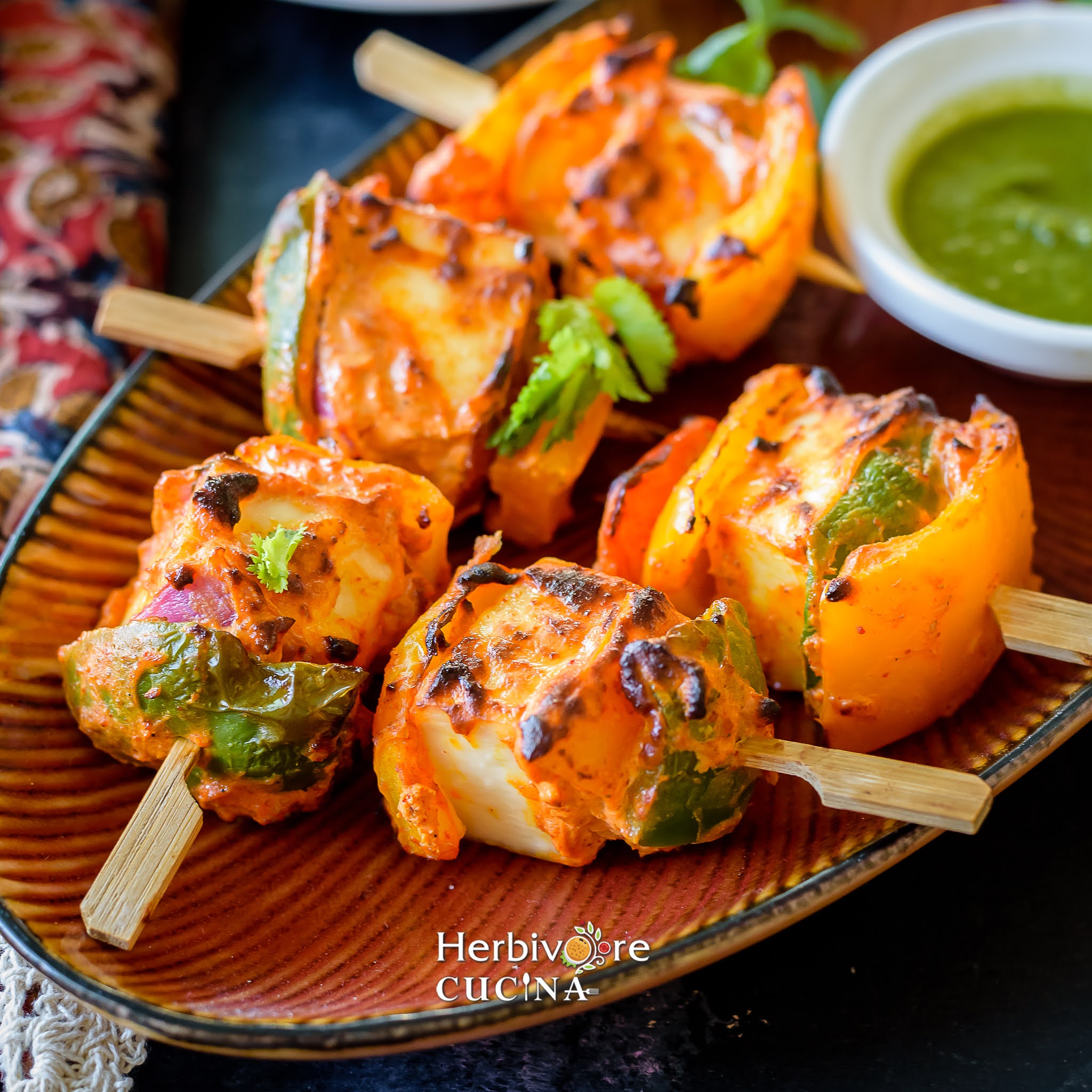 This recipe has been a favorite among readers for the longest time. Making the same paneer tikka as on a grill but using the Air Fryer has been the highlight! The cubes can put onto skewers or grilled directly in the air fryer basket.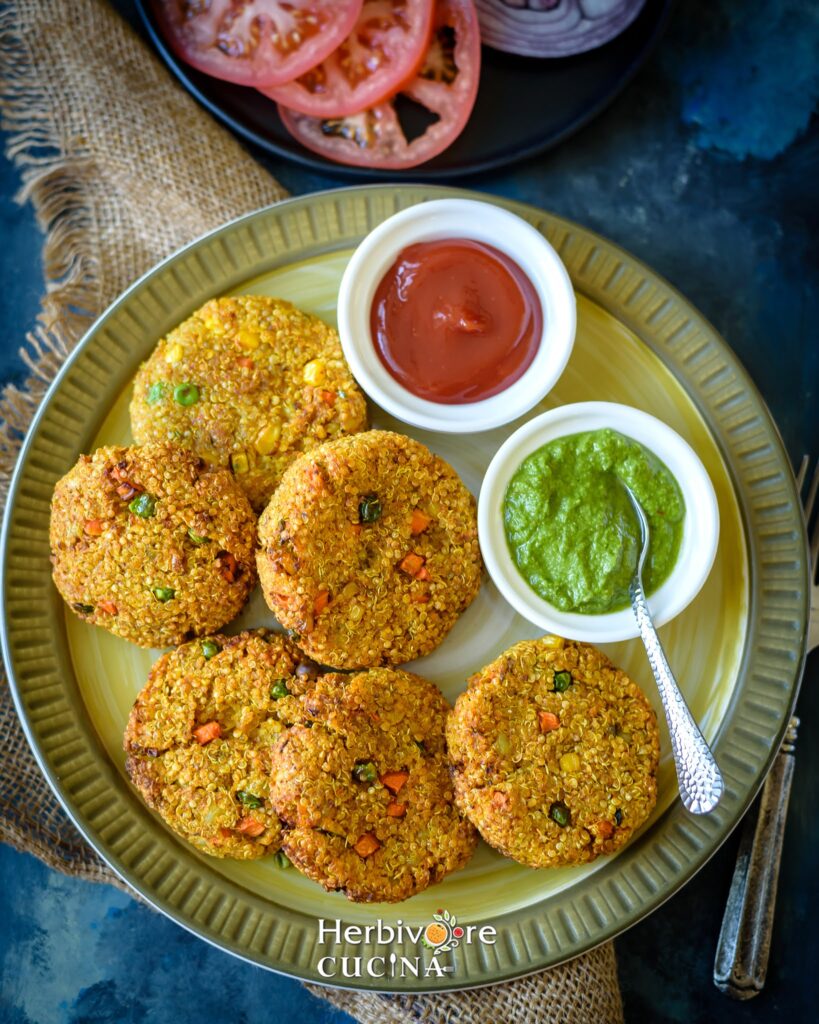 A healthy-ish recipe that comes together in minutes. Air Fryer tikkis are so good to enjoy with some chutney or ketchup or to use in a burger. No wonder we love this vegetable and quinoa loaded patty as much as our readers!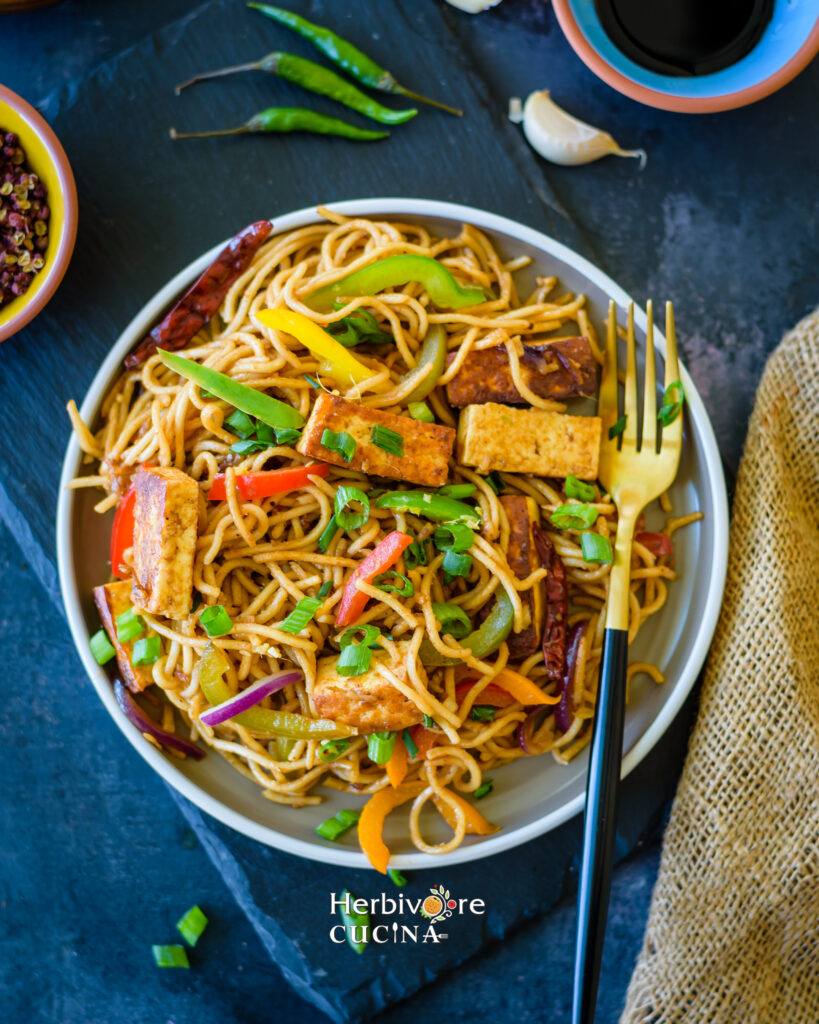 A personal favorite, this recipe combines two of the most popular Indo-Chinese recipes in one. Both paneer Chili and Hakka noodles come together wonderfully in this super flavorful recipe. However, it is not very complex or difficult. It comes together quickly.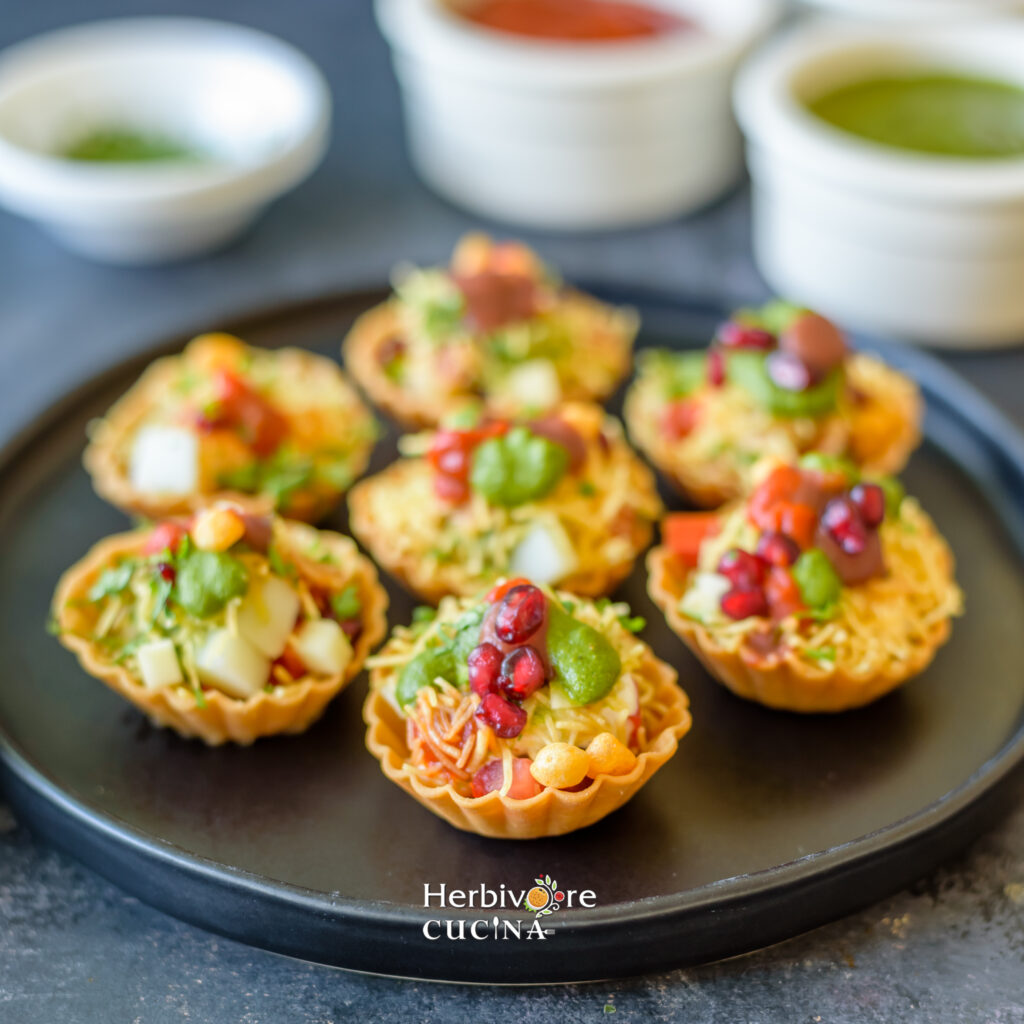 This party ready recipe has been recreated so many times. I have had the pleasure of enjoying it at a few Diwali parties I have attended as a guest. And it has never failed. I have a couple of variations to this recipe coming up shortly!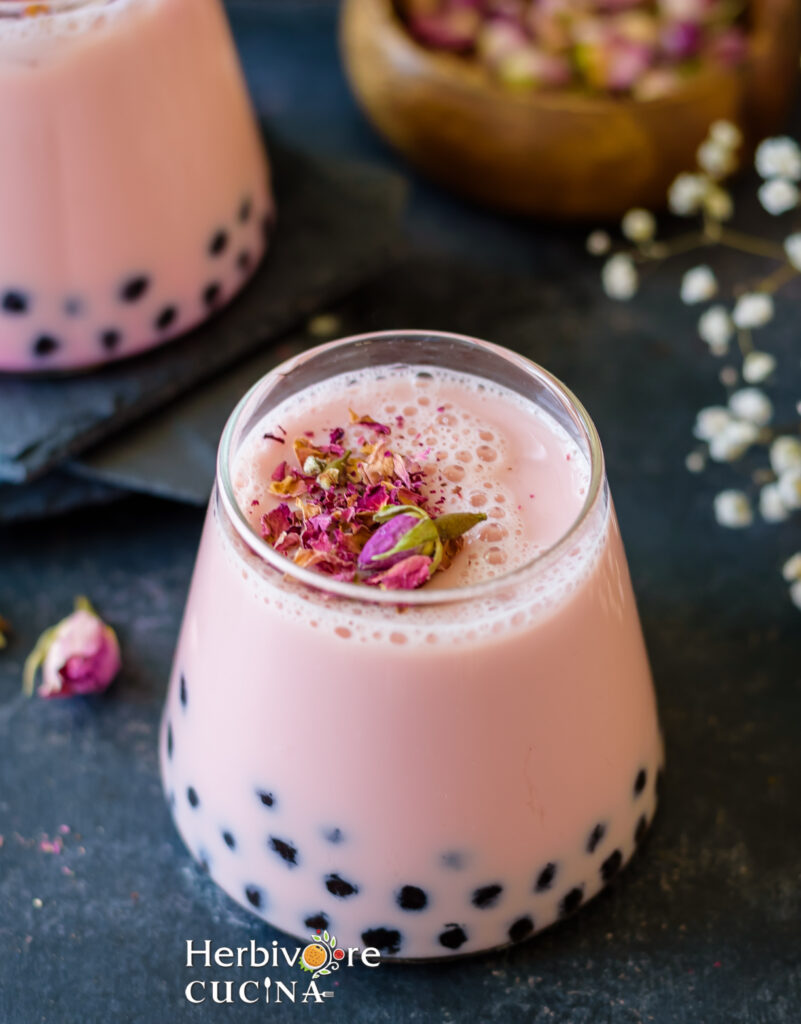 Another bubble tea recipe on the list. This one cooks the boba on the stove and has the floral flavors of rose that come through wonderfully. This boba tea has the right balance of tea and rose. Have seen so many recreations of this one!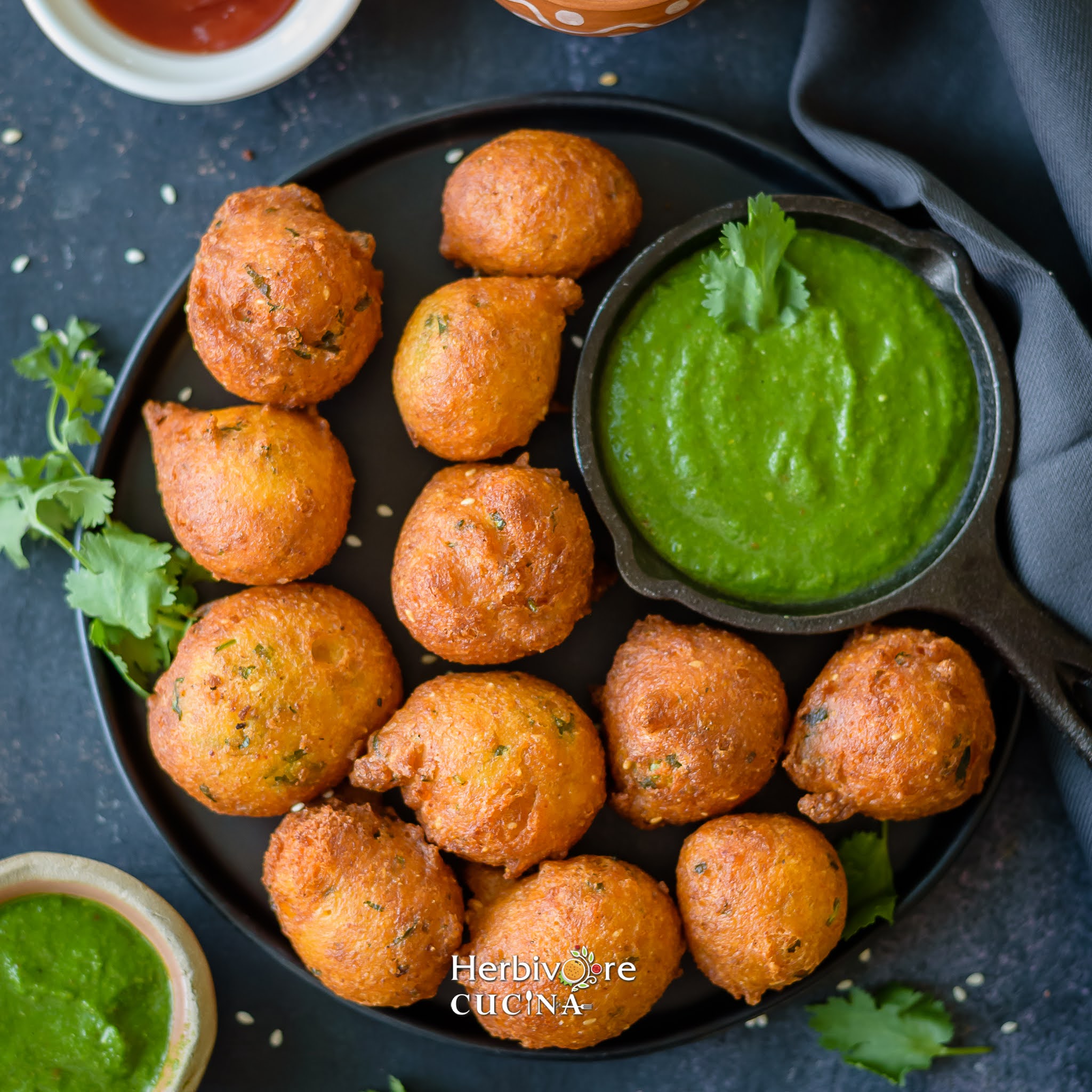 An heirloom recipe using sorghum, I am so pleased to see this make it to the list of top recipes. Desai Vada or Khaata vada is one of the quickly vanishing recipes from the Gujarati recipe list. I am so glad it has received so much love here!
Thank you each and every one of you for being a part of Herbivore Cucina. We strive to bring content that you all find useful. If you would like to see anything specific in 2023, please leave a comment here or send us a message.
Have a terrific 2023 yall!