How often have you tried the traditional drink at restaurants? The Mango Lassi or buttermilk at Indian restaurants, Milk or Boba tea at Asian places, Jasmine tea at Chinese restaurants or the Ice Tea at Thai places? And then replicated at home, just so that you can have it more often? I love all these traditional drinks and love to make them at home too!
Recently I have fallen in love with the Thai Iced Tea. That cold tea served over ice and flavored with star anise or orange blossom water. The main difference between this tea and the regular ice tea is evident: The condensed milk! Regular Iced tea is a combination of tea leaves, sugar, flavor and ice. Thai Ice Tea on the other hand has black tea, flavor, condensed milk and ice.
I made this tea using a french Press. Yes, why should the press be used to make just coffee? I used the press sent to me by Cafe Liberte. The pot comes made in stainless steel and borosilicate glass, that can make upto one litre of coffee or tea at a time. The press worked perfectly as I wanted, simple to use, no particles passing through the fine mesh and easy to clean. I love the fact that it comes with a clear glass pot and a plunger that fits perfectly in it, and does not allow any steam to escape from the pot. If you would like one too, get it from Amazon. Here it is: Cafe Liberte.
This tea is simple to make and can be made ahead of time. Steep the black tea, cool it, add condensed milk and refrigerate till ready to serve. Serve it over ice, garnished with a sprig of mint. I flavored it with star anise, but orange blossom can be used too. One can also add ready boba and make a boba ice tea using the same recipe.
Adapted from here.


Ingredients
Black Tea 2 tbsp
Whole Star Anise pods 2
Water 2 cups
Sweetened Condensed Milk ½ cup
Method
Heat the water with star anise pods in it. If using a french press, add the black tea in the pot. Press the plunger down, pour the hot water and let the flavor steep for 4-5 minutes. Then, pour out the mixture in another container.
If you do not have a french press, just add the tea in a bowl and pour hot water with star anise over it. Steep for a few minutes, pass through a sieve in another container.
Cool the extracted tea and water for an hour or so. Then, add in the sweetened condensed milk, homogenize the mixture and refrigerate till ready to serve. To serve, add ice cubes in a glass, pour the cold tea and enjoy. You may also add a sprig of mint on top.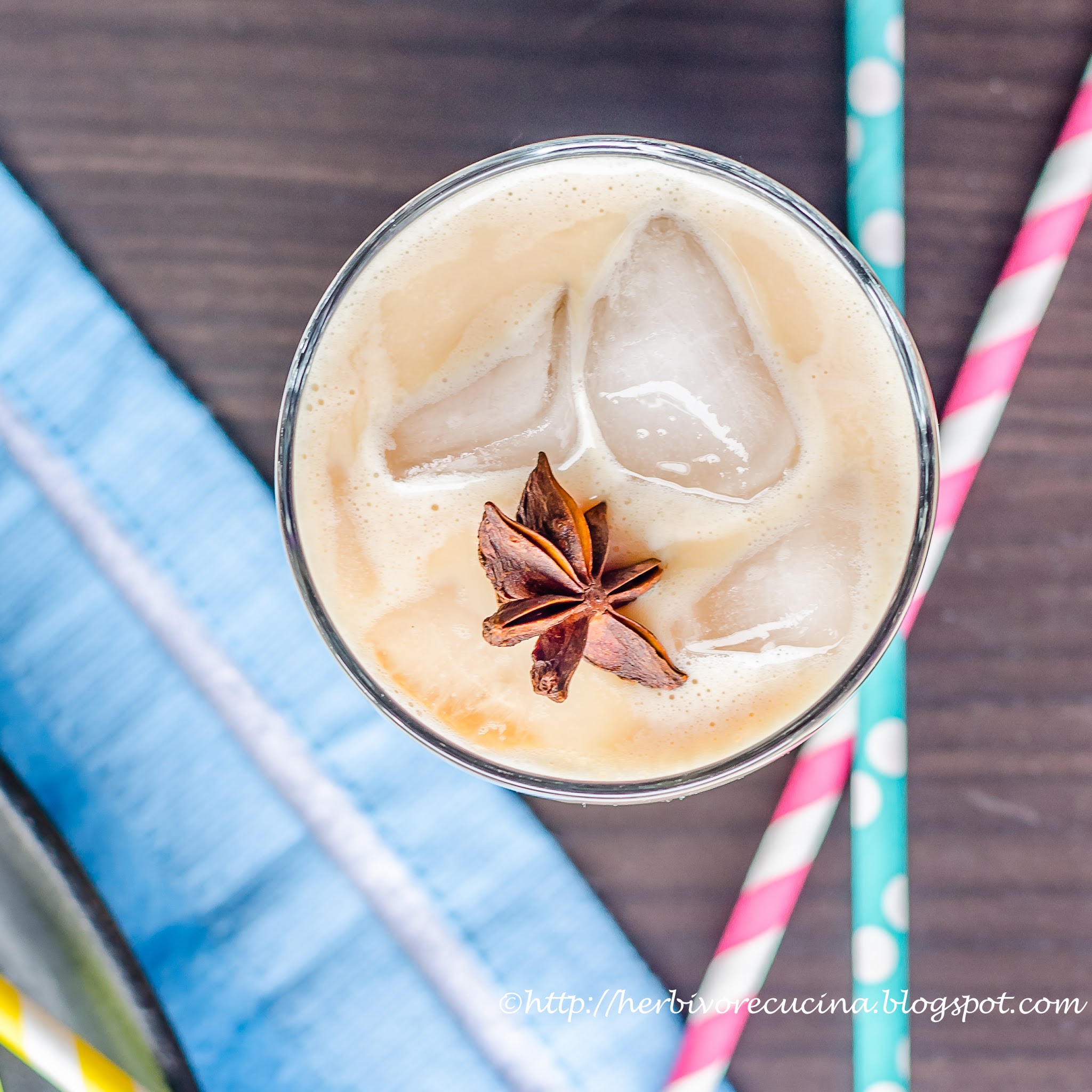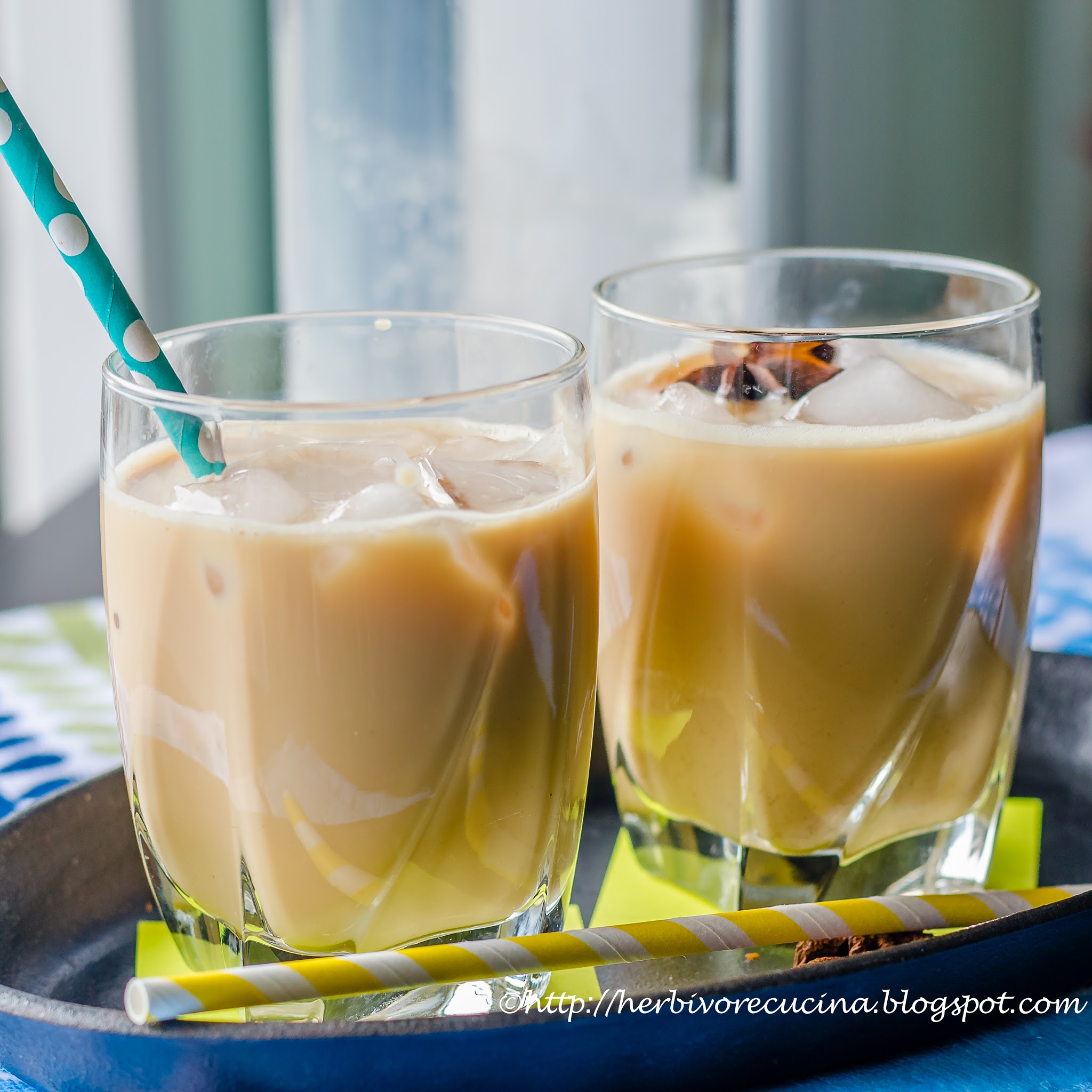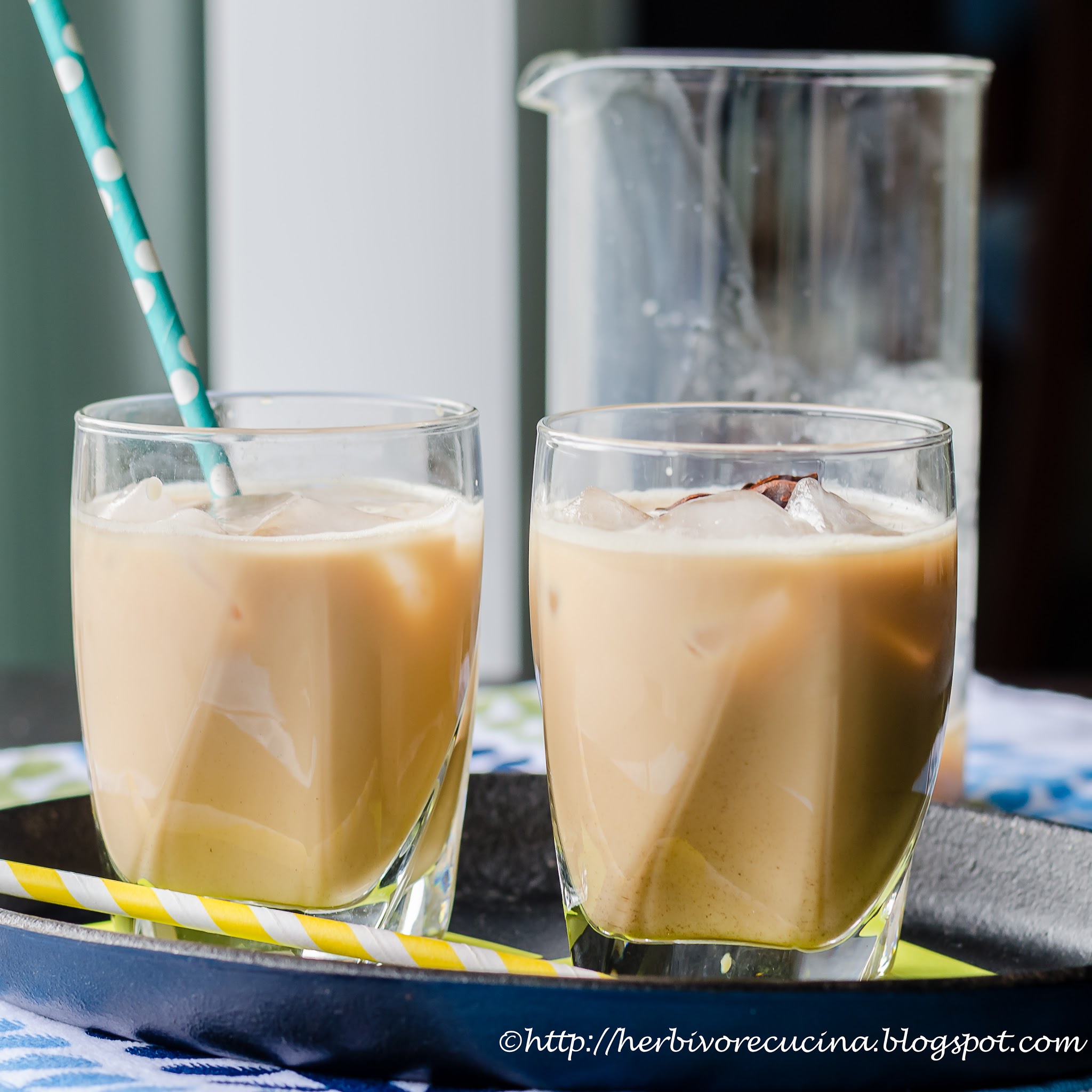 **One or more products in this post were sent to me complimentary for review purposes. However, all the opinions are unbiased and completely my own.