Indo-Chinese is one cuisine that is really close to my heart. I have loved this cuisine for years and never seem to get tired of eating it. My family and friends sometimes threaten me not to go with them if I am going to drag them to eat Indo-Chinese..again!! It is one cuisine that I do not seem to get tired of 🙂
So what do I like best in Chinese? Well, almost everything!! And I have been pretty lucky to have two women in my childhood who were always ready to make Chinese food for me. From all the recipes my mother and my grand-mother have made for me, this is a special one. Coming back from school or classes and smelling the flavors of manchurian balls being fried has been one of the good memories from my childhood. My grandmom, then 65 years old used to watch my mother make this evening snack for me, and learnt it too!! And then, she would surprise me by making these lovely golden balls when I get back from school.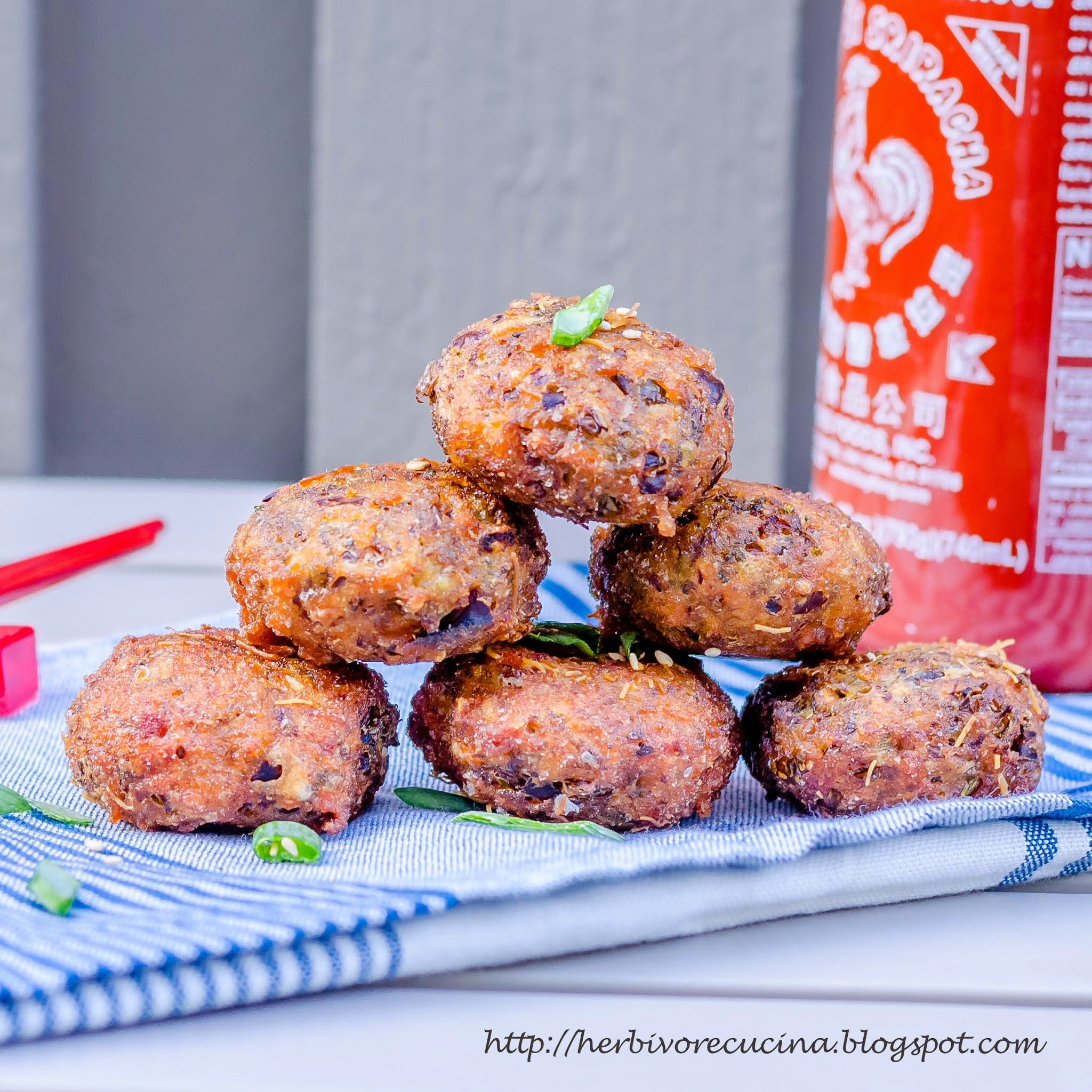 The recipe that I have used here is almost the same as theirs, the only difference being that they used to add some bread to the balls to absorb moisture. However, the balls made with bread are not the best when you want to add them to any gravy, as the bread will absorb the gravy quickly and the balls will fall apart. I have skipped that, as I use the same coins in different sauces too.
For many other Indo-Chinese recipes, click here.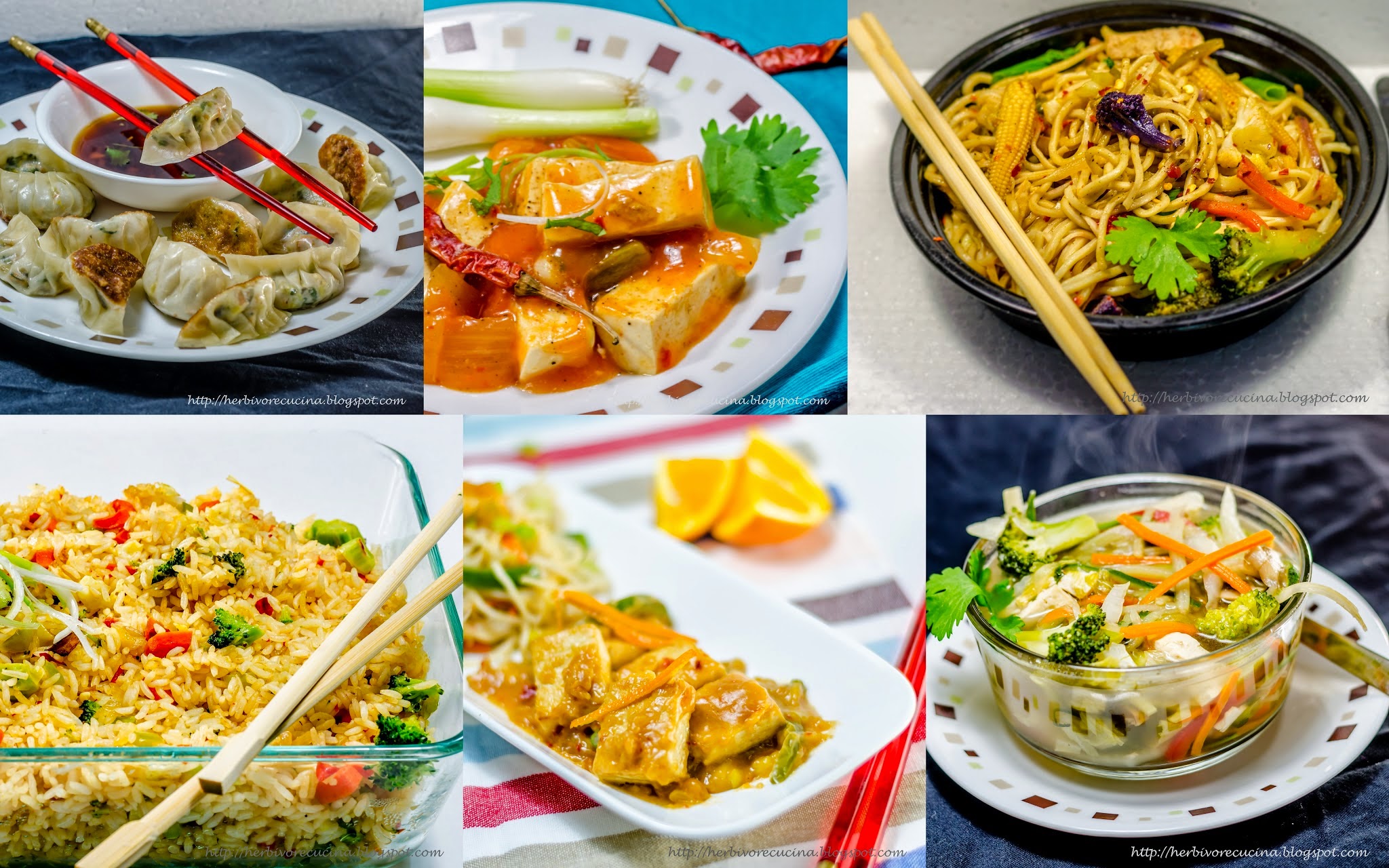 Ingredients
Carrot ½ cup
Cabbage ½ cup
French Beans ¼ cup
Cauliflower ½ cup
Spring Onion Greens ½ cup
Cilantro ½ cup
Ginger Garlic Green Chili Paste 2 tbsp
Corn Starch ¼ cup
Salt, Pepper
Soy Sauce
Vinegar
Chili sauce
Oil
Method
Wash and shred all the vegetables. Mix them in a bowl and add a pinch of salt. Let the vegetables release all their water in about 10-15 minutes. Then squeeze all the water out and set aside. Add the ginger garlic green chili paste, pepper powder, soy sauce, chili sauce and vinegar. Mix well using a spatula.
Once the vegetables and seasonings mix well, it is time for using the hands to work the dough for coins. Add the corn starch and mix well. The mixture should come together without any water. However, if the mixture is too dry, add some water from the reserved amount. Make sure you adjust the salt as the water also has salt.
Apply little oil on your palms to avoid the mixture from sticking to them. Divide the dough into equal sized portions and shape them like a coin, i.e flattened discs. You may also shape them like balls to make Manchurian. Heat oil in a pan. Make a corn starch slurry by mixing two-three tablespoon of corn starch with 2 tablespoon water. Dip each coin in this slurry, and then fry in hot oil. The slurry gives the coins a crispy top and bottom.
Serve the coins as an appetizer with hot sauce or sweet chili sauce. Garnish it with some chopped spring onion greens and roasted sesame seeds.
To find the recipe for Vegetable Coins in Garlic Sauce, click here.
For many other Indo-Chinese recipes, click here.