A must have collection of treats that are PERFECT for Halloween and beyond! Are you ready for all the spooky recipes?
September is racing by and w are all getting ready for Halloween! With parties planned, menu designed and preparations on; everyone needs this list of 25+ recipes that are made for Halloween! With contributions from some of my favorite bloggers, this collective is all you need for all your planning!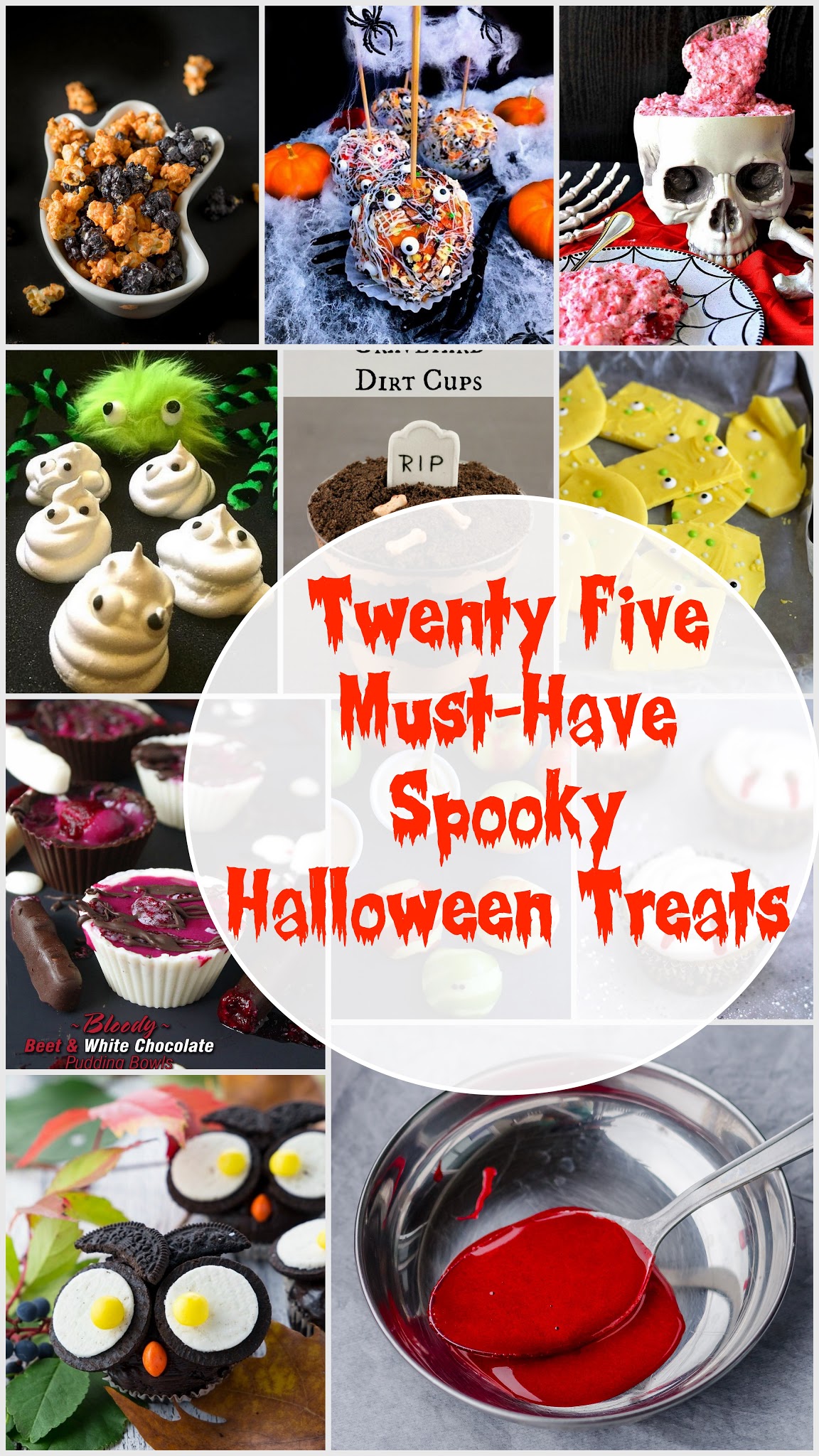 To get the recipe, click on the title of the recipe or the image! Have a great time reading all these! 
Edible Fake Blood for Halloween
The starting point of all things Halloween, this Fake blood is perfect for decorating desserts or for getting ready for the Holiday! 
Aren't these cupcakes just super adorable?! Plus, they're vegan, incredibly chocolatey, and pretty easy to make!
A seven ingredient recipe that comes together in 15 minutes; yet super delicious and perfect for Halloween!
These adorable Apple Mummies are such an easy, healthy Halloween treat! Your little ghosties will gobble them up! A perfect fruit snack for Halloween parties, spook-tacular fruit trays, or a fun October after-school nibble!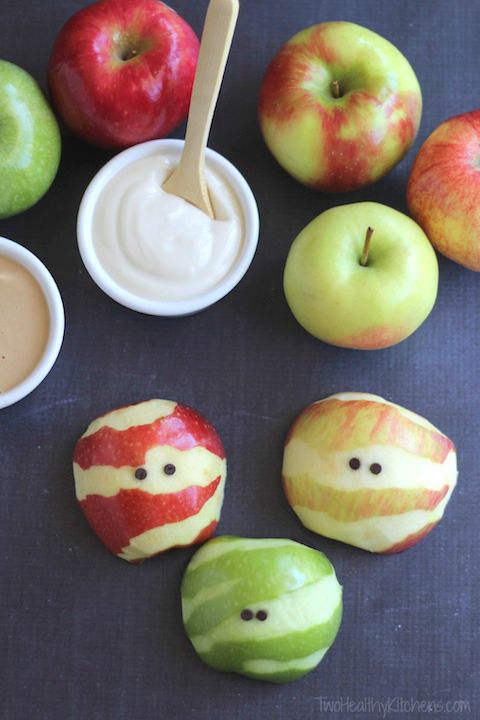 Dairy Free Vampire Bite Cupcakes
Vampire bite cupcakes are perfect for Halloween or watching your favorite scary movies! These cupcakes are filled with strawberry jam to scare everyone that takes a bite!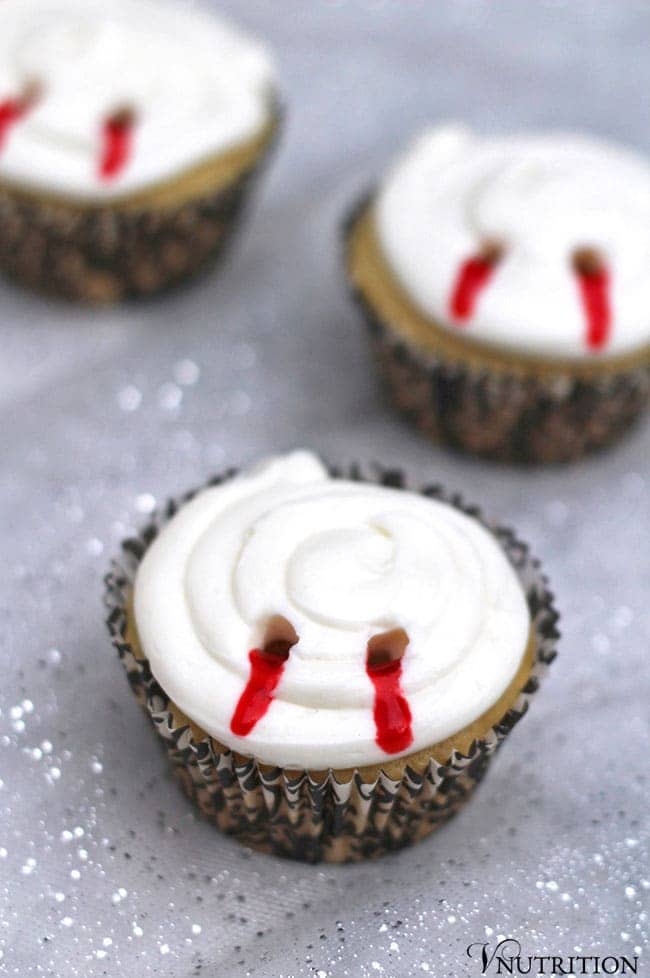 If you're entertaining this Halloween or just need a tasty snack while you're trick or treating, this Halloween popcorn is easy to make and the orange and black bring a spooky look to your food. No tricks, just treats.
Super cute kiwis shaped as Frankenstein; these are ready in under 30 minutes and are perfect for Halloween! BOO!!
Easy Halloween Meringue Ghosts
Scare up some smiles this Halloween with these Easy Meringue Ghosts Cookies! Make these hauntingly delicious Meringue Ghost treats that both your big and little monsters will love.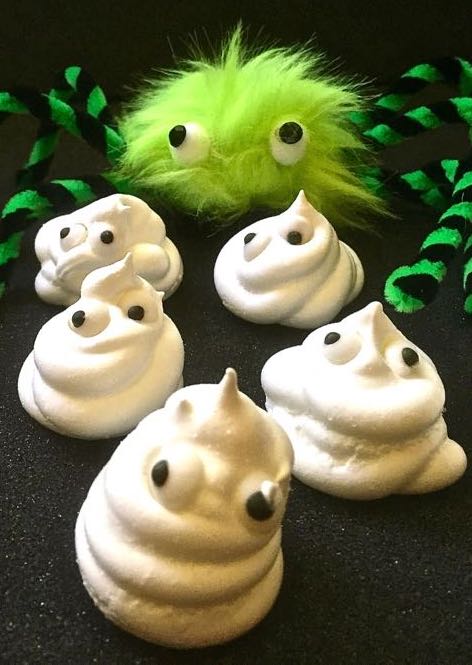 A creepy no bake dessert that is perfect for Halloween! You need these for your upcoming party folks!
Bloody Beet Bowls (aka chocolate cups brimming with white chocolate and beet pudding) are PERFECT for the upcoming Holiday season! Are you making these for Halloween??
Peanut Butter Cup Cookie Spiders
These Peanut butter cup spider cookies are a fun, homemade treat for Halloween. Adorable peanut butter cup spiders sit on top of soft, chewy peanut butter cookies.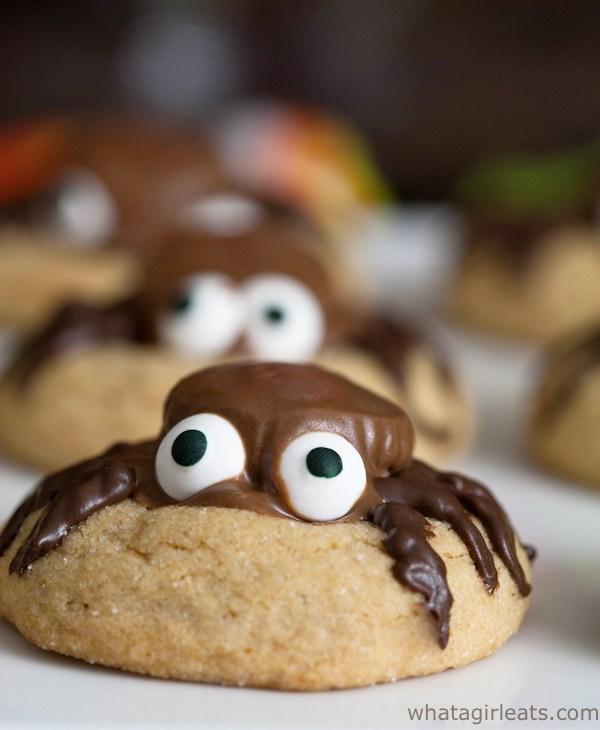 A spooktacular and delicious Halloween treat that's easy and fun to make. These can be made 2 days in advance and this recipe makes 12.
Chocolate Peanut Butter Pumpkins
Chocolate Peanut Butter Pumpkins. A scarily good Halloween treat, dark chocolate pumpkin shells filled with salty and sweet peanut butter.
Make Halloween spooky with eggless Red Velvet Cupcakes. Topped with vanilla cream and fake edible blood, these are super easy to make. These are MADE for Halloween! 
Easy Spooky White Chocolate Turmeric Bark
This super awesome turmeric bark has just TWO ingredients and is ready in SEVEN minutes. You need these for Halloween right?
Perfect Halloween treats made from cereal and peanut butter; these are perfect for your Halloween table this year!
Can you wrap your head around eating gory brain food jello for Halloween? Try not to 'think' about it too much, and you'll be just fine.
Halloween Orange Scream Pudding Cups
These Halloween Orange Scream Pudding Cups are the perfect treat for your little goblins! They are super easy to make (the kids could even make them themselves!) and they are also super tasty too! These would be a great Halloween party idea too!
An easy to make yet super delicious Halloween bark. You need this for Halloween!!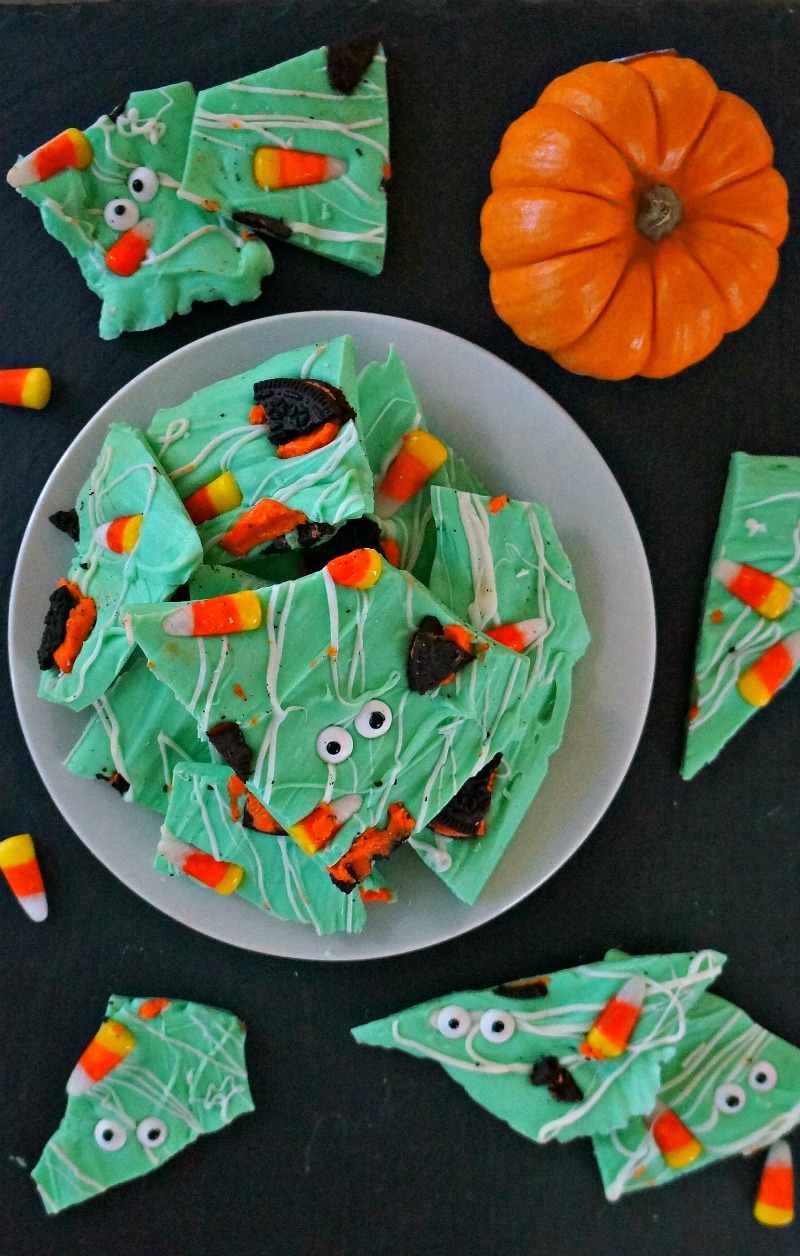 The drink that is MADE for Halloween! If you can get your hands on Blood Oranges, this will be super awesome for Halloween!
Chocolate Dipped Caramel Rice Crispy Treats

Rice crispy treats are delicious as is, but if you want to take them up a notch…swap out the marshmallows for caramel. It's as simple as that and they are decadently delicious!And then if you want be really crazy, dip them in chocolate and decorate them for Halloween.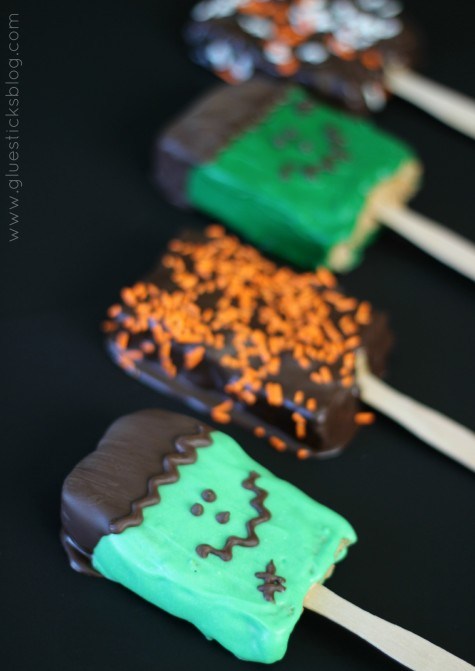 If you're planning a Halloween or Fall-themed party, you'll want a sweet treat that fits in with the theme. These festive Halloween Cupcakes fit the bill! Plus, they are very simple to make.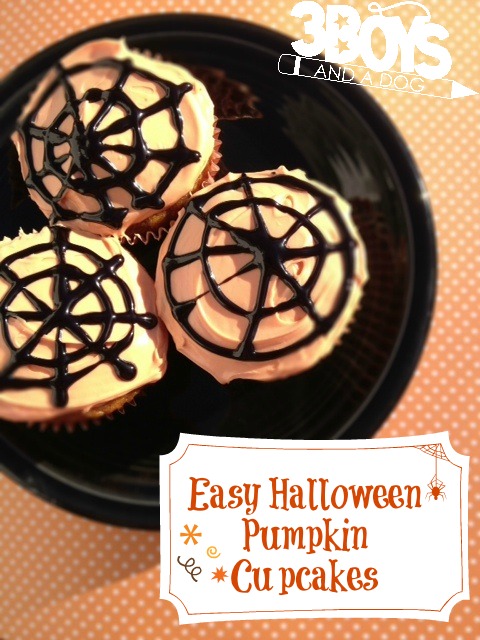 Frozen Oreo Pudding Cake Ice Cream Cake
This is the perfect Halloween Frozen Oreo Pudding Cake because it's just like an ice cream cake that doesn't melt! That makes it ideal to put out at your party without the worry that it will be a puddle in a few minutes time! Plus it tastes SO good!
Who needs a yummy bread for Halloween?? You need this recipe to make your Halloween spooky and yummy!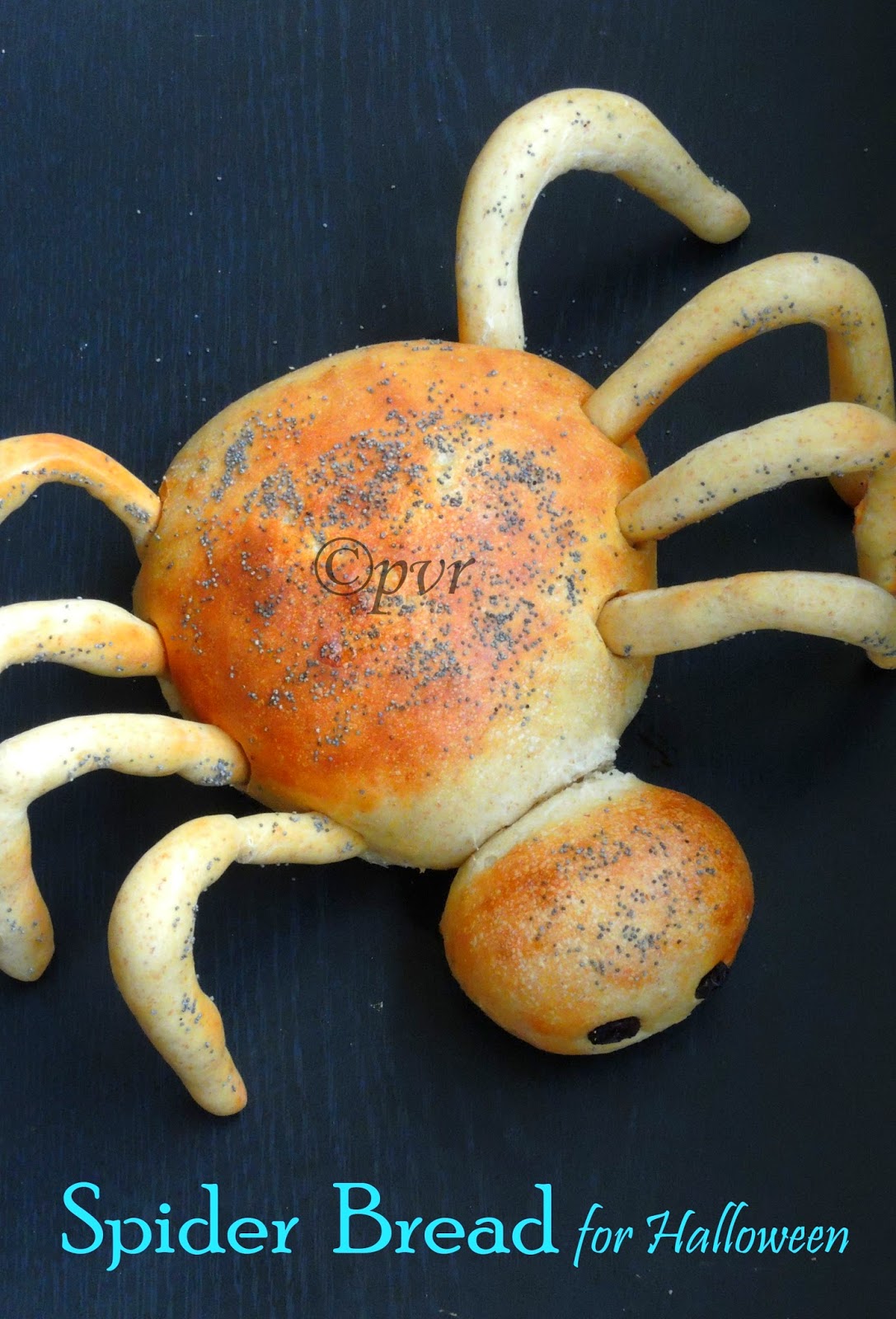 Easy Halloween Fudge requires no stove-top prep. In fact, it's ready in under 10 minutes and has only 6 ingredients. How will you decorate your batch?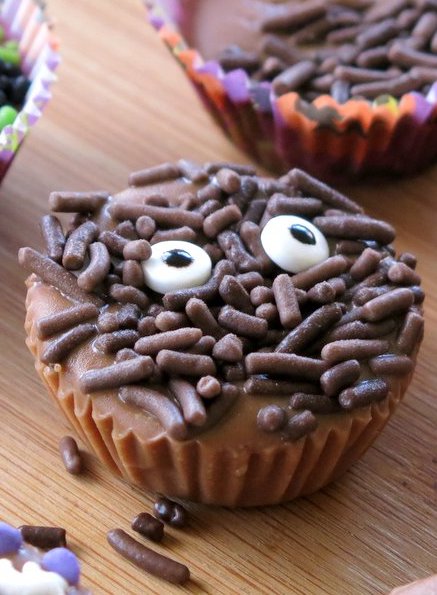 Can witch fingers be made eggless?? Yes sure! You need this recipe to make them. A Halloween classic, this recipe never goes out of trend!