November is almost through, and are just a couple of days away from Thanksgiving! Today, we celebrate cranberries as they are in the peak of their season. The appearance of these tart red cousins of blueberries is a sure sign that the holiday season is just around the corner. Cranberries not only add beautiful color and taste to your table, they are also one of the richest sources of health-promoting antioxidants.
Here is a quick recipe for a chunky Cranberry and Lemon Jam. All it takes is cranberries, lemon zest, lime juice and sugar. Stir up everything in a pan and the jam is ready in a matter of minutes. Enjoy with toasted bread slices or make an interesting snack with crackers and whipped cream. Here is how: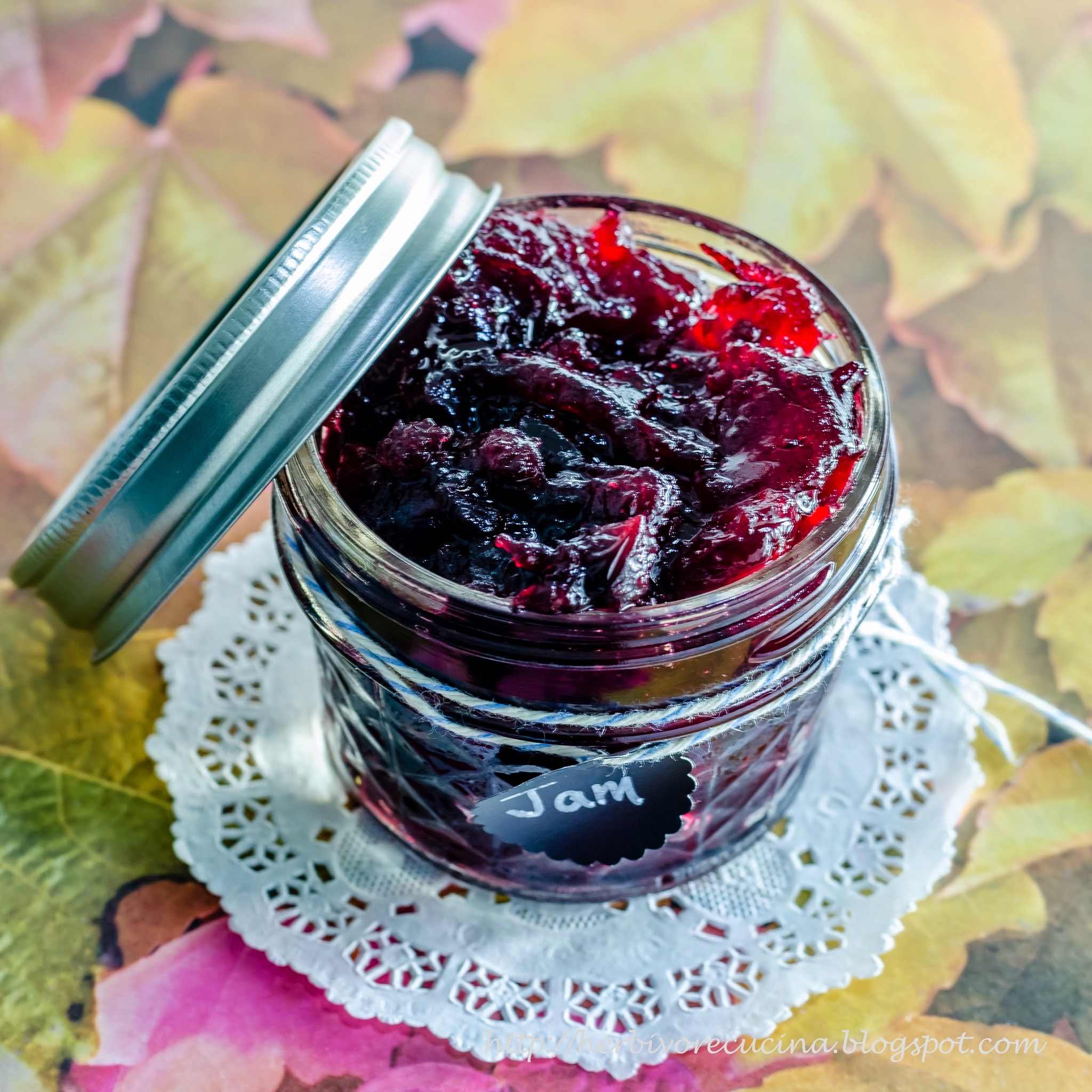 Ingredients
Cranberries 1 cup
Sugar ½ cup
Lemon zest 1 tsp
Lime Juice 2 tsp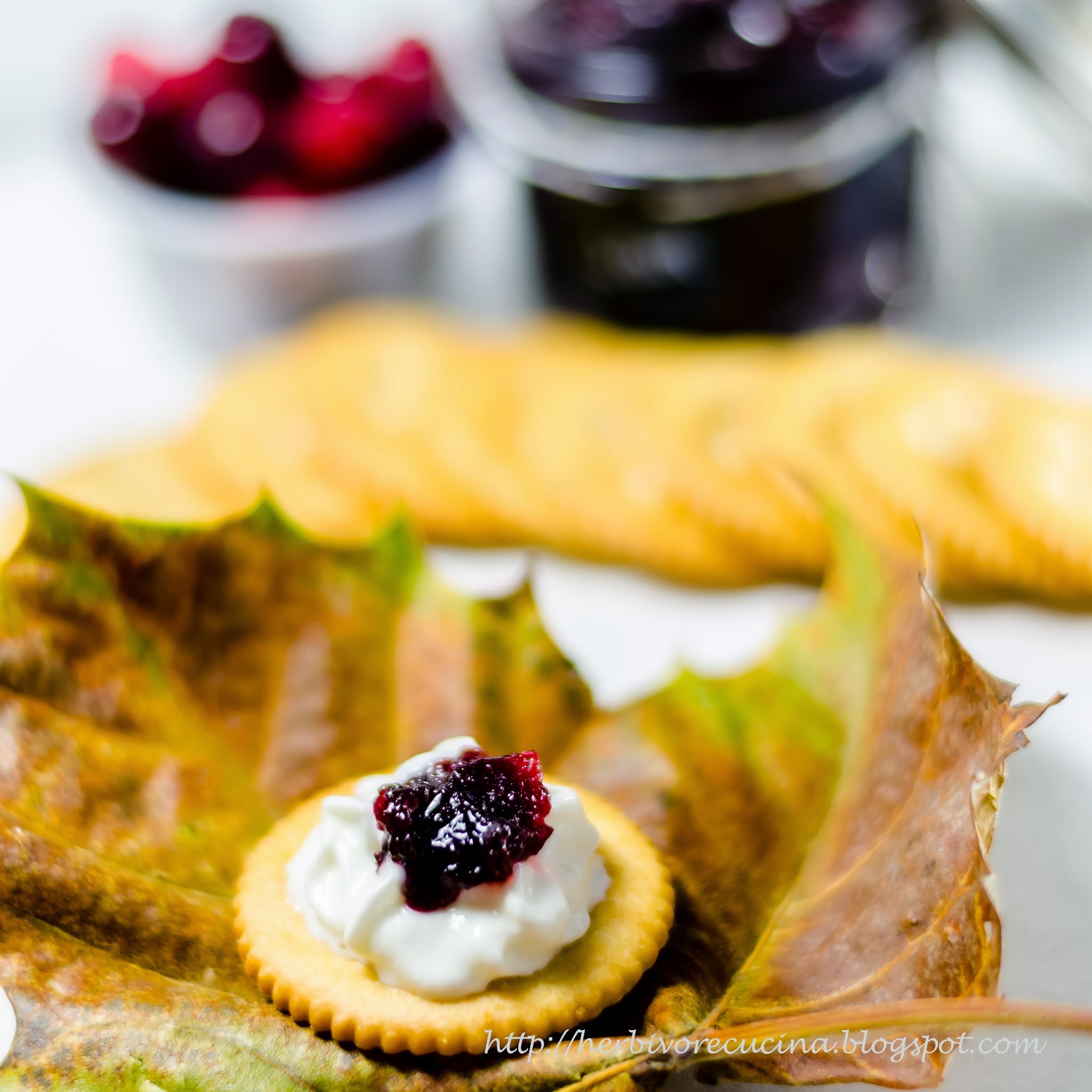 Method
Wash and dry the cranberries. In a thick bottom pan, heat sugar on slow flame. Keep stirring to ensure the sugar does not caramelize. Once the sugar melts, add cranberries, lime juice, lemon zest and mix well. Cook on medium flame, and crush the berries with a ladle.
Add ¼ cup water and mix well. Cover the pan and cook the berries and thicken the jam. Uncover the pan and mix well. Keep stirring till the required consistency of the jam is achieved. Turn down the flame and let the jam cool. Transfer to a mason jar and store refrigerate.
To serve an interesting appetizer or quick snack, use Ritz biscuits or any similar cracker. Top it with whipped cream and a dollop of Cranberry Jam. Serve!!
Have some extra cranberries and want to make something interesting? Try this Cranberry Orange Bread!!