Lemon Sevai is a healthy and easy breakfast from South India using sevai or thin steamed rice noodles, lemon and some basic spices. Super easy to make and delicious too.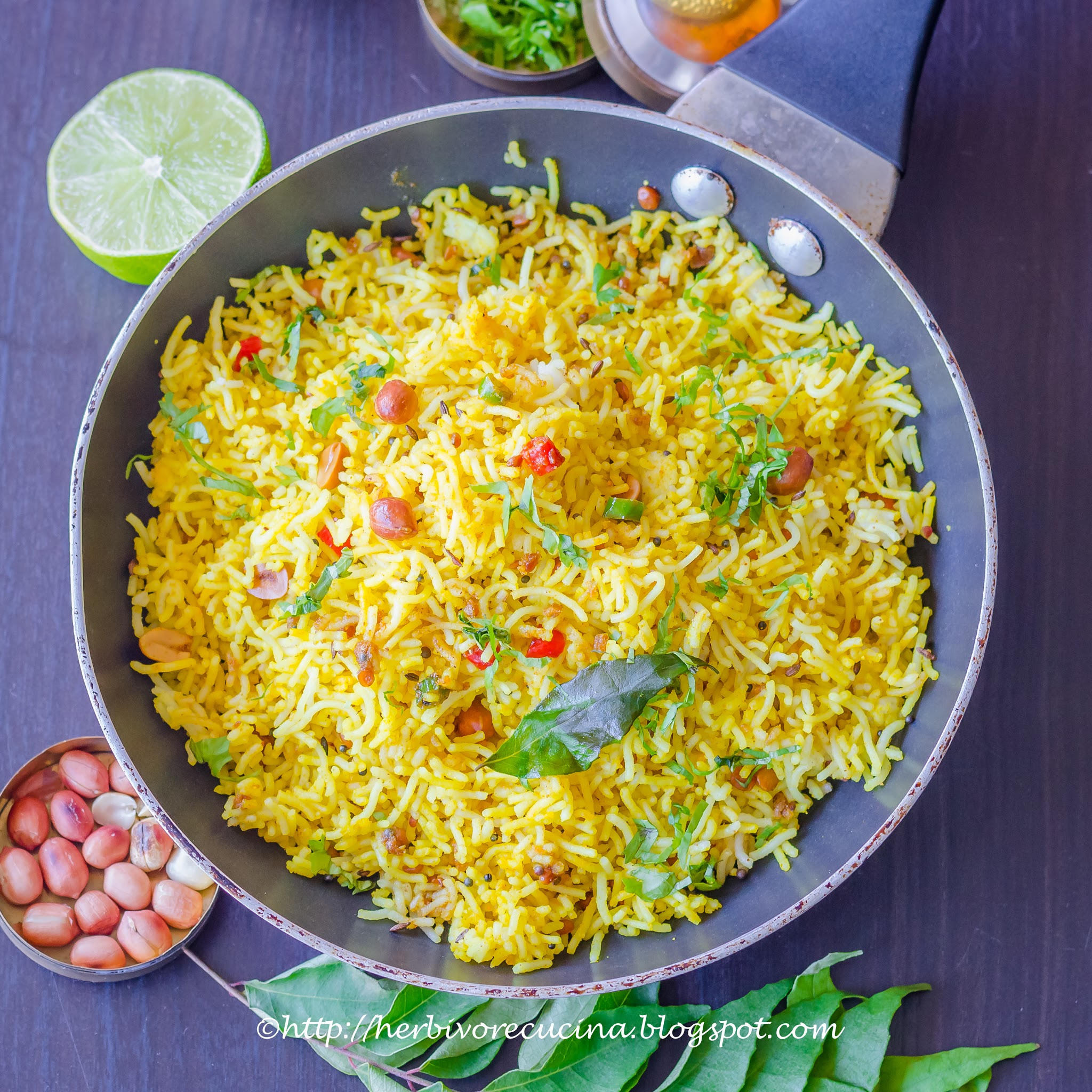 For the longest time I defined South Indian food as just Idli, Dosa and Medu Vada. After exploring some unexplored South Indian dishes like Puttu, Idiyappam and Kothu Paratha I realized how delicious they are!
Now when I visit a restaurant that serves these dishes, I love to have them. And then, I love to make them at home. A lot of recipes in this space are based on how I have had them at restaurants. I try to look up recipes online and then make a combination of those and the taste I had at the restaurants.
Breakfast, the most important part of any day's meal should be delicious, easy and quick to make. That is something on my mind all the time all week long. Come weekend and I am all set to make something elaborate. Whether it is Dutch baby Pancake or freshly made String Hoppers and Korma; we have it all!
Last weekend I made a BIG batch of String Hoppers and Vegetable Korma for Sunday breakfast. I went overboard with the string hoppers and made a little TOO much. So a few rounds of rice noodles went into the refrigerator. They came out and Monday morning and were converted to this delicious upma.
That is when I realized this could very well become my go-to breakfast for weekdays, especially Mondays! The result is perfect, quick and easy to make with just a few ingredients. Inspired by Lemon Rice, this upma is great with a cup of freshly made filter coffee.


Variations
I have used sevai made the previous day. That is because they come apart and become separate very easily. If you do not have that, make the idiyappam and let them cool completely. Making upma from hot string hoppers will turn out really mushy with the strings stuck to each other. Some people prefer using coconut oil to make this or even ghee. I made it in vegetable oil and it turned great. Adjust the chilli based on how spicy you like your food. Enjoy this breakfast!


Ingredients
Sevai or Idiyappam 2 cups
Oil 2 tsp
Mustard Seeds 1 tsp
Cumin Seeds 1 tsp
Urad Dal 1 tsp
Peanuts ¼ cup
Ginger 1 tsp, grated
Red and Green chilli 1 each
Curry leaves 2-3
Lemon Juice to taste
Turmeric Powder ½ tsp
Salt 1 tsp
Cilantro to top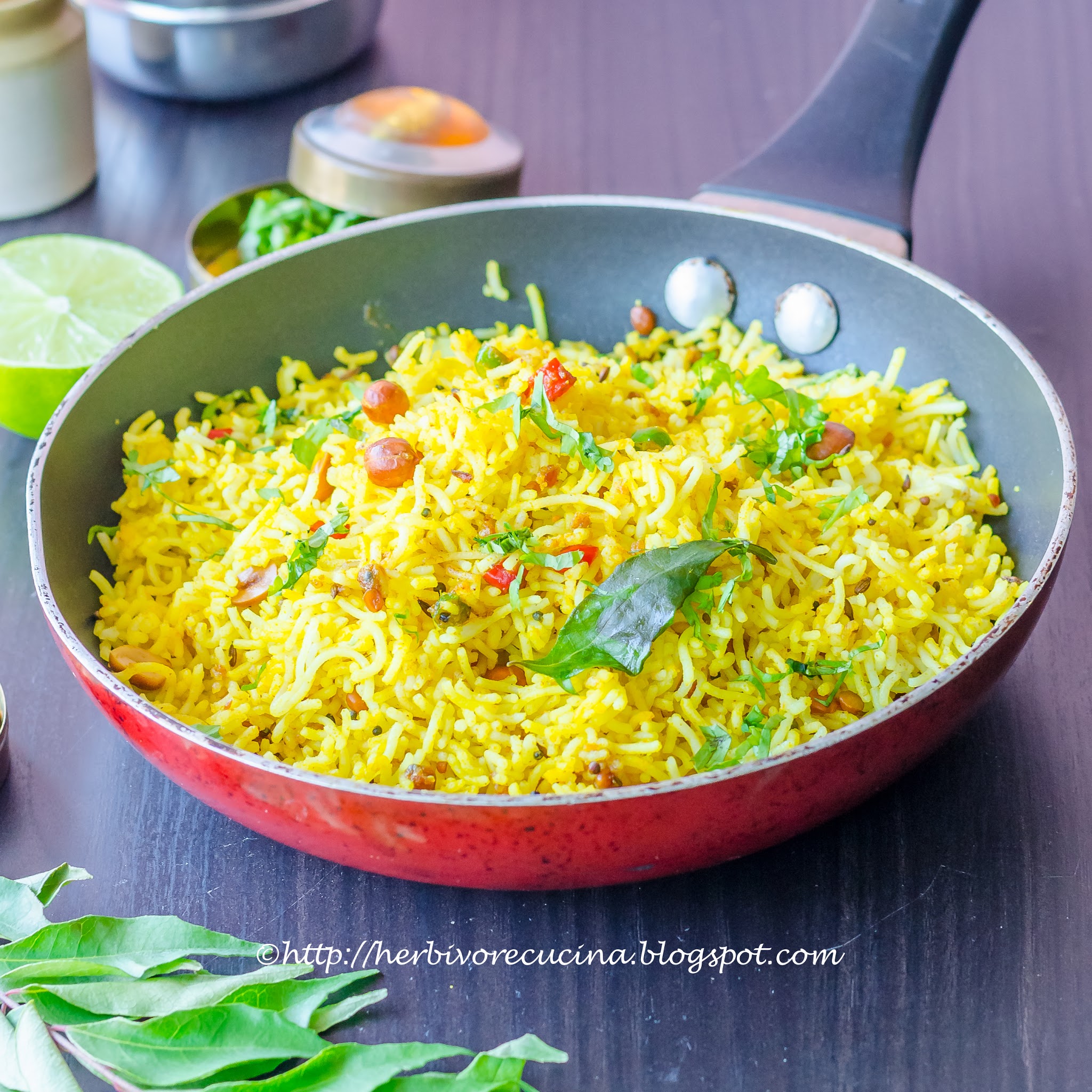 Method
In a pan heat oil. Add the mustard and cumin seeds and let them pop. Then add peanuts and urad dal and saute till they are fragrant. Next add the chillies and curry leaves. Mix well.
Now add the grated ginger, salt, turmeric powder and lemon juice. Mix well till the ginger is cooked. Finally add in the crushed idiyappam, toss well and adjust the salt and lemon if required. Mix it all well and serve topped with cilantro.