The BEST Vegetarian recipes made in the Instant Pot to make Thanksgiving dinner easy and yummy!

Finally we are into Thanksgiving week! All trials complete; now let us get to making the FINAL meal! This year I made almost all the recipes in the Instant Pot and got together a pretty simple yet delish meal. From soup and appetizers to mains and sides; I made them all in the Instant Pot.
The process was rather simple and I could finish them all off pretty quickly. While some recipes need to be finished in the oven before serving, those steps are optional and the recipes can be made completely in the Instant Pot.
I made all the recipes in my 6 quart 7-in-1 Instant Pot Duo. If you are looking to buy a new one; the Instant Pot Ultra is a great option too! Before you start; make sure you get some Instant Pot Accessories. They help in making the recipes well and PERFECT each time.
Click on the name of the recipe below to be redirected to it.


Soup and Appetizers
Yummy Sides
Mashed Potato with Goat Cheese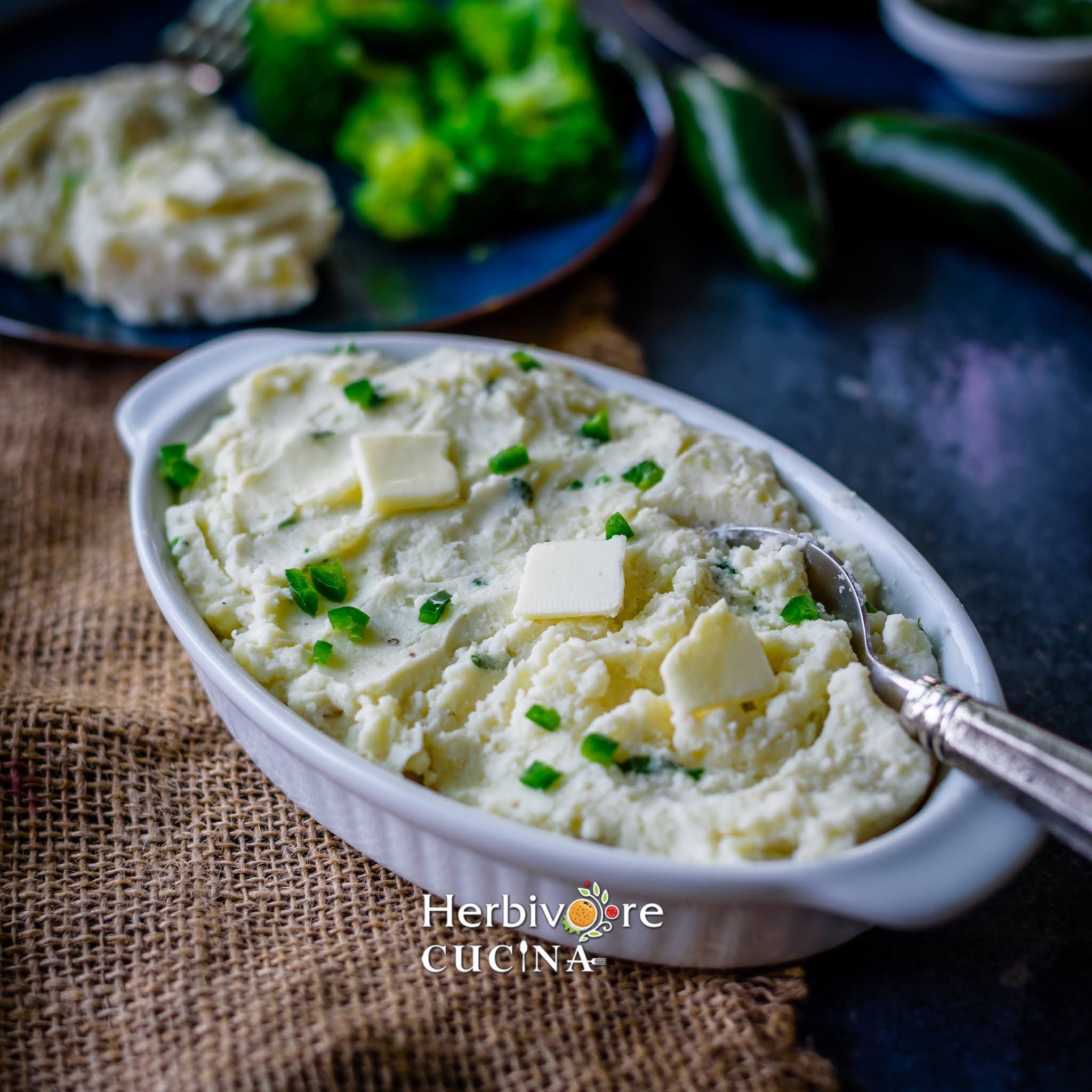 Spinach Artichoke Mac & Cheese
Mains
Whole Roasted Cauliflower in Creamy Sauce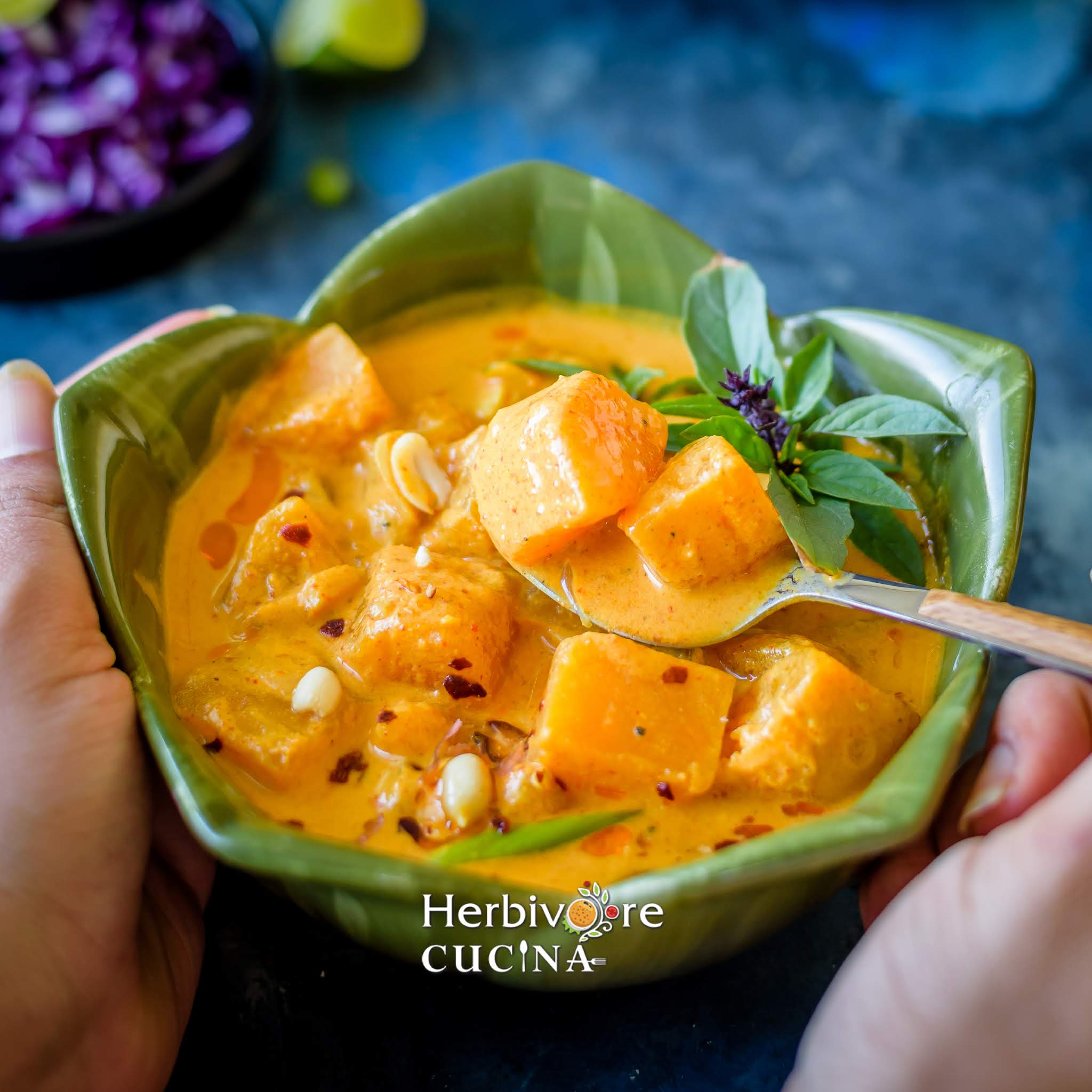 Breads
No Knead Instant Pot Pumpkin Rolls
Accompaniments