Have you heard of Tutti Frutti? These are tiny bits of decoration used in cakes and cookies. These colorful bites are nothing but small pieces of raw papaya soaked in sugar syrup, colored with food colors and sometimes flavored with essence too. Tutti frutti is found in most stores back in India, but I have only seen these cuties around Thanksgiving and Christmas in US. However, I got a huge packet from India on my last trip. I intend to make a lot of delicacies using these tricolored pieces.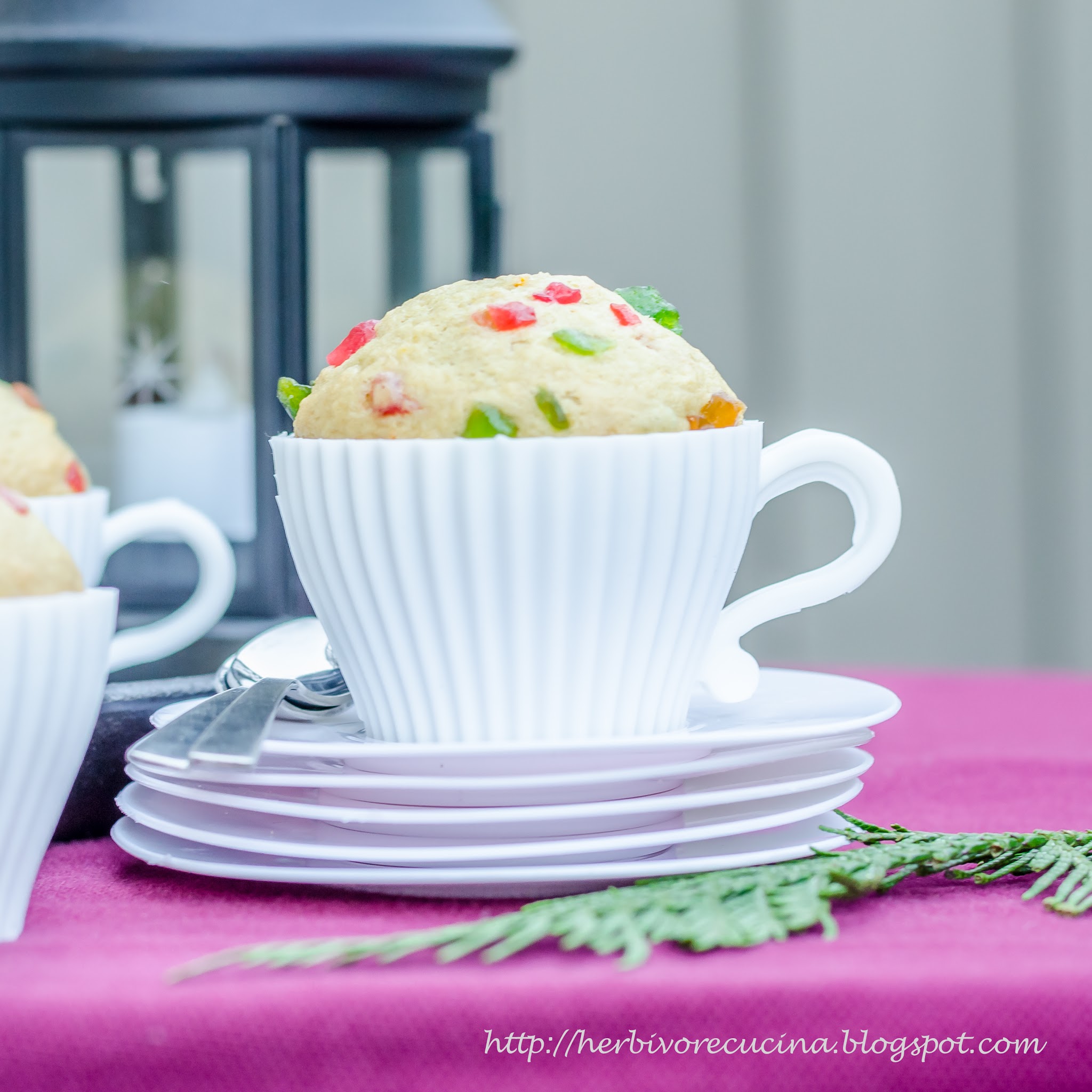 I made these cupcakes using tutti frutti and fresh orange juice. Though I just soaked the fruits for an hour, I got an awesome flavor of orange in the cake. If you like, you can soak these tutti frutti along with nuts like walnut and almond in orange juice. The best would be to soak them overnight and drain it in the morning. Use the soaking juice to make the batter.
Also, I have these cute silicon molds that resemble teacups. You can use any silicon molds to make individual cupcakes or even a big aluminium muffin tray to make them. The batter is enough to make 12 regular sized muffins. You can also make a 9*5 loaf and cut the same into slices. This will yield sliced tutti frutti cake, similar to the ones found in India!
Making these cuties took me back to my childhood in India. I used to enjoy the tutti frutti bread with some butter and the ready sliced cakes filled with tutti frutti. The pleasure one gets in digging out the tutti frutti from the slices and eating them is unmatched! On that note, here is the recipe.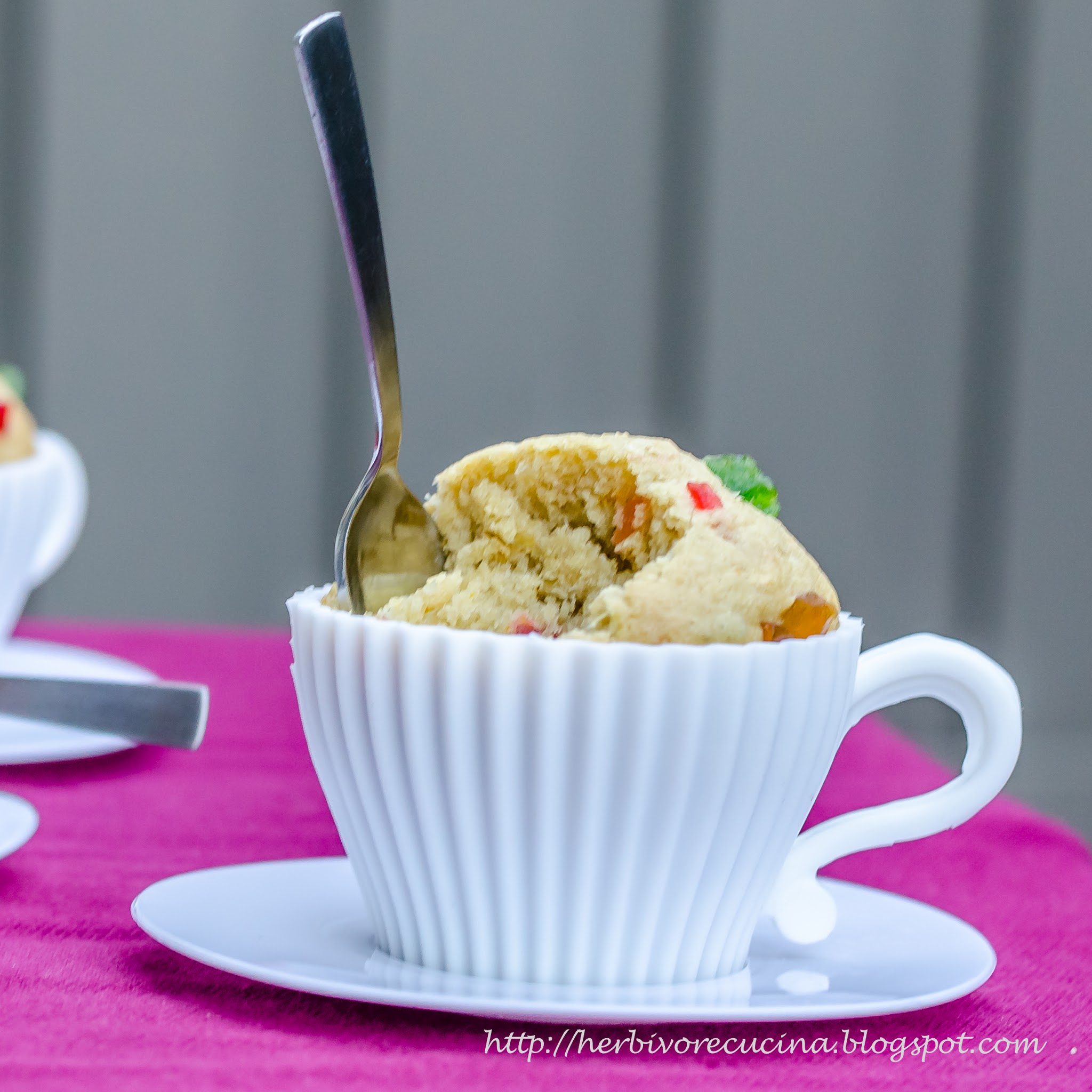 Ingredients
All-purpose flour 2 cups
Tutti Frutti ½ cup
Confectioner's sugar 1 cup
Orange zest 1 ½ tbsp
Baking powder 1 ½ tsp
Baking soda ½ tsp
Butter 3 tbsp
Egg 1
Fresh or packaged Orange juice ¾ cup
Pure Vanilla extract 1 tsp
Method
Preheat oven to 350 F/ 180 C. In a mixing bowl, beat the egg. Add orange juice, vanilla extract and mix well. In another mixing bowl, sift all purpose flour with sugar, baking powder and baking soda. Add orange zest and mix. The orange zest gives this bread its characteristic flavor. You can substitute with lemon zest if you like. Cut butter into small bits and mix in. Make a crumbly dough of the mixture.
Fold the wet ingredients into the dry ingredients and mix well. Add the tutti frutti into the mixture and make the batter. Divide the batter equally among the muffin molds. Bake for 25-30 minutes till the top is crisp and a toothpick inserted in the centre comes out clean.
Remove the cake from the oven and let it cool. If using individual silicone molds like I did, let them remain there till eating. However, if using a muffin tray, transfer the cupcakes to a cooling rack and cool completely. Serve with orange juice or a glass of milk. The cakes can be frozen very easily. Also, wrap it up in shrink wrap and it makes a pretty holiday gift!!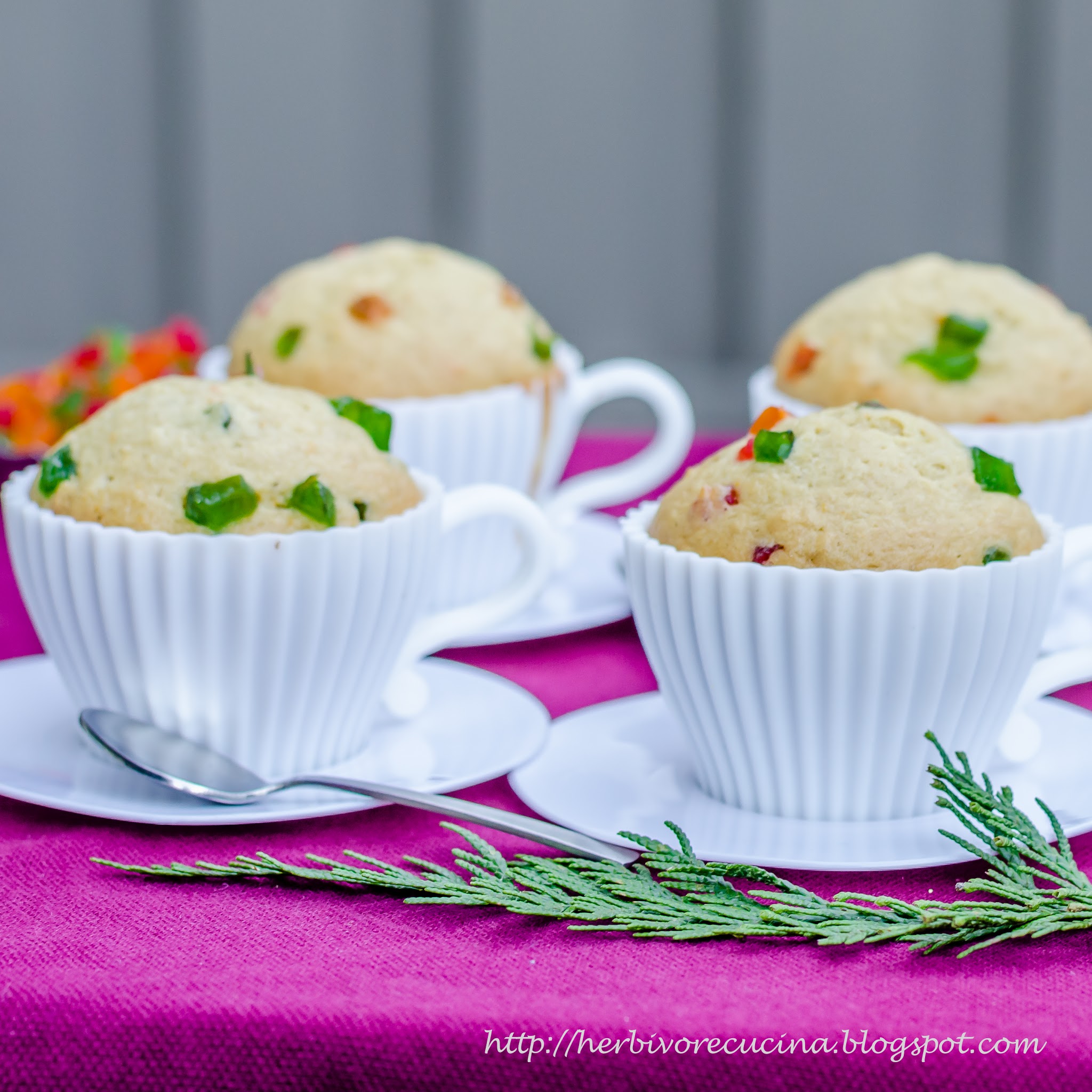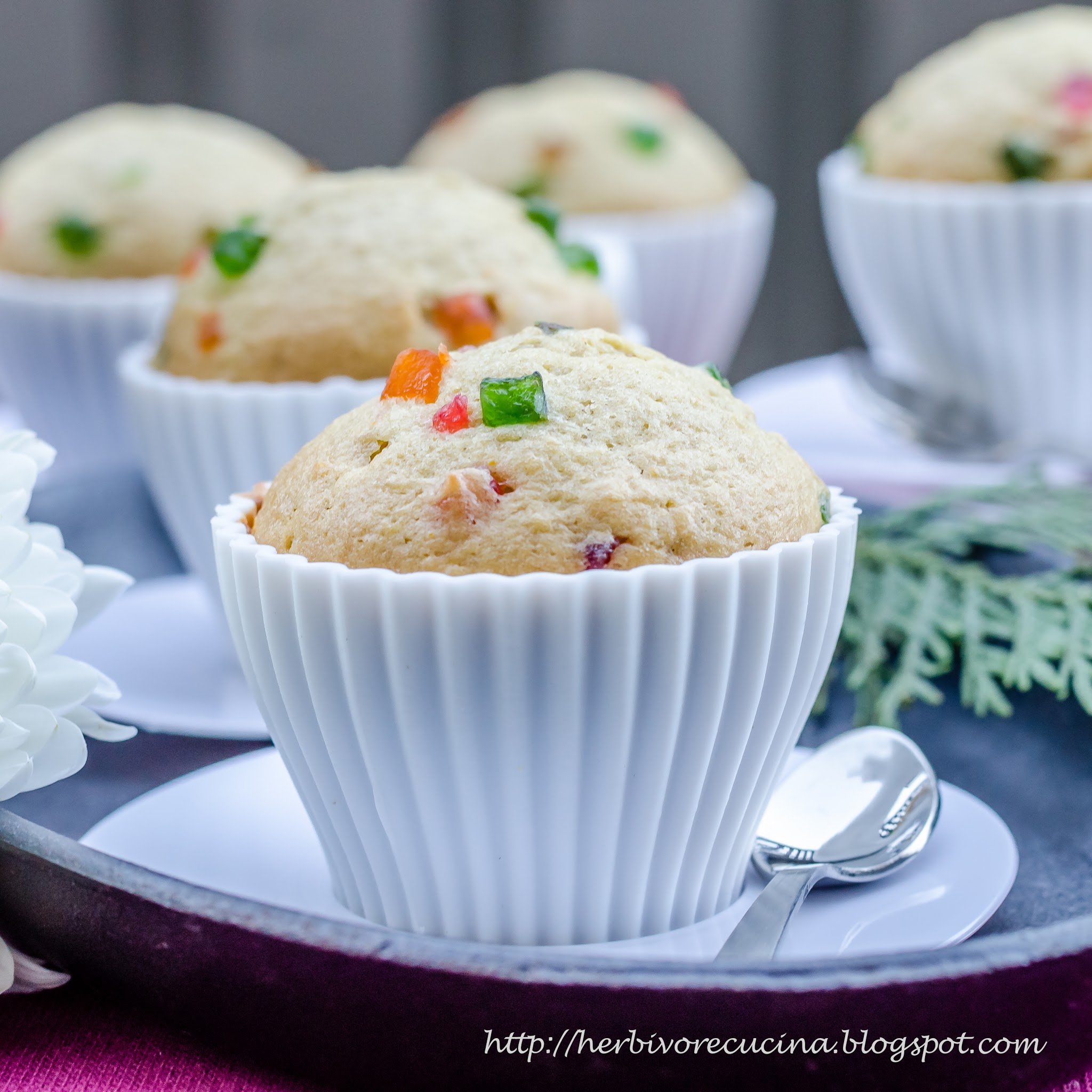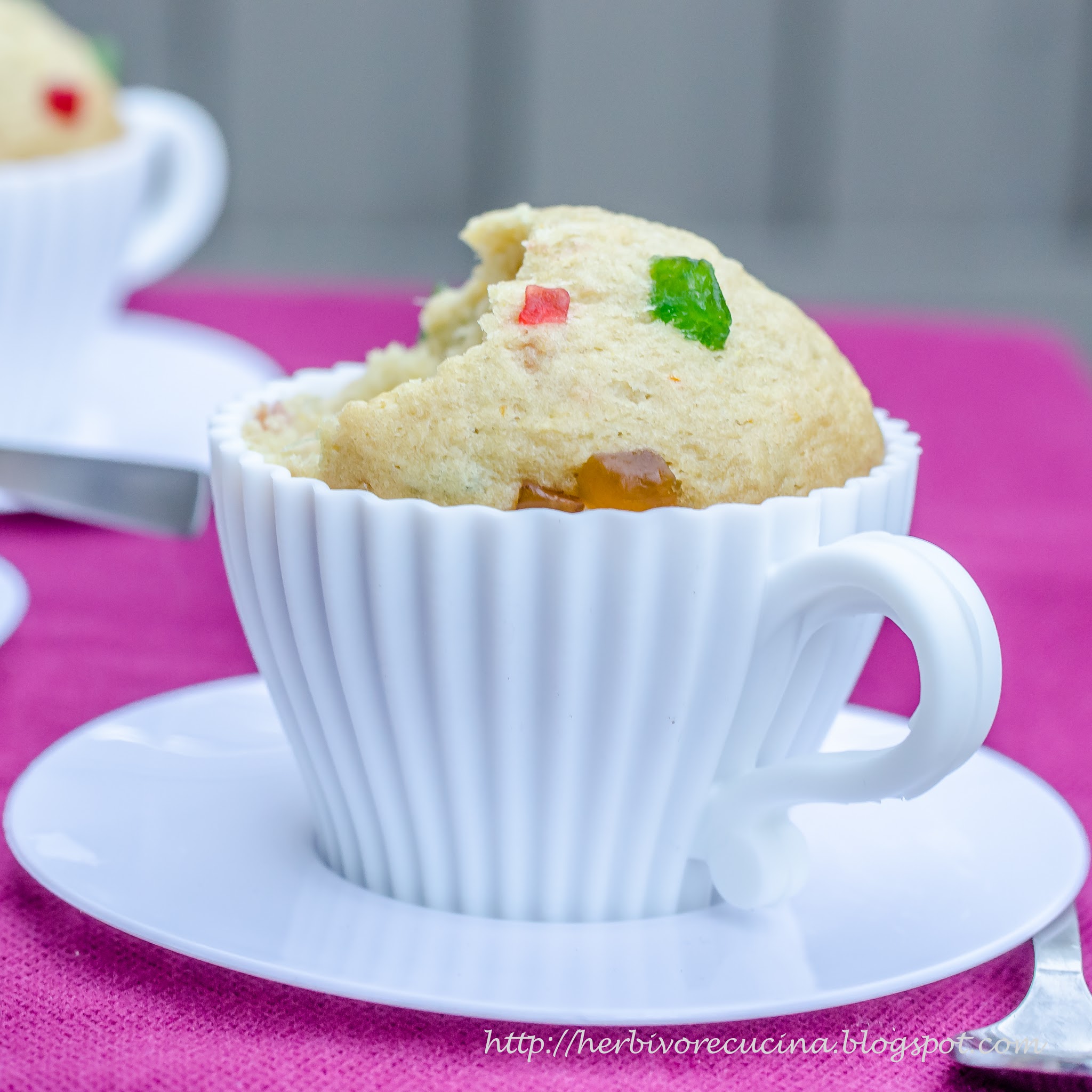 Also try these amazing fruity bakes: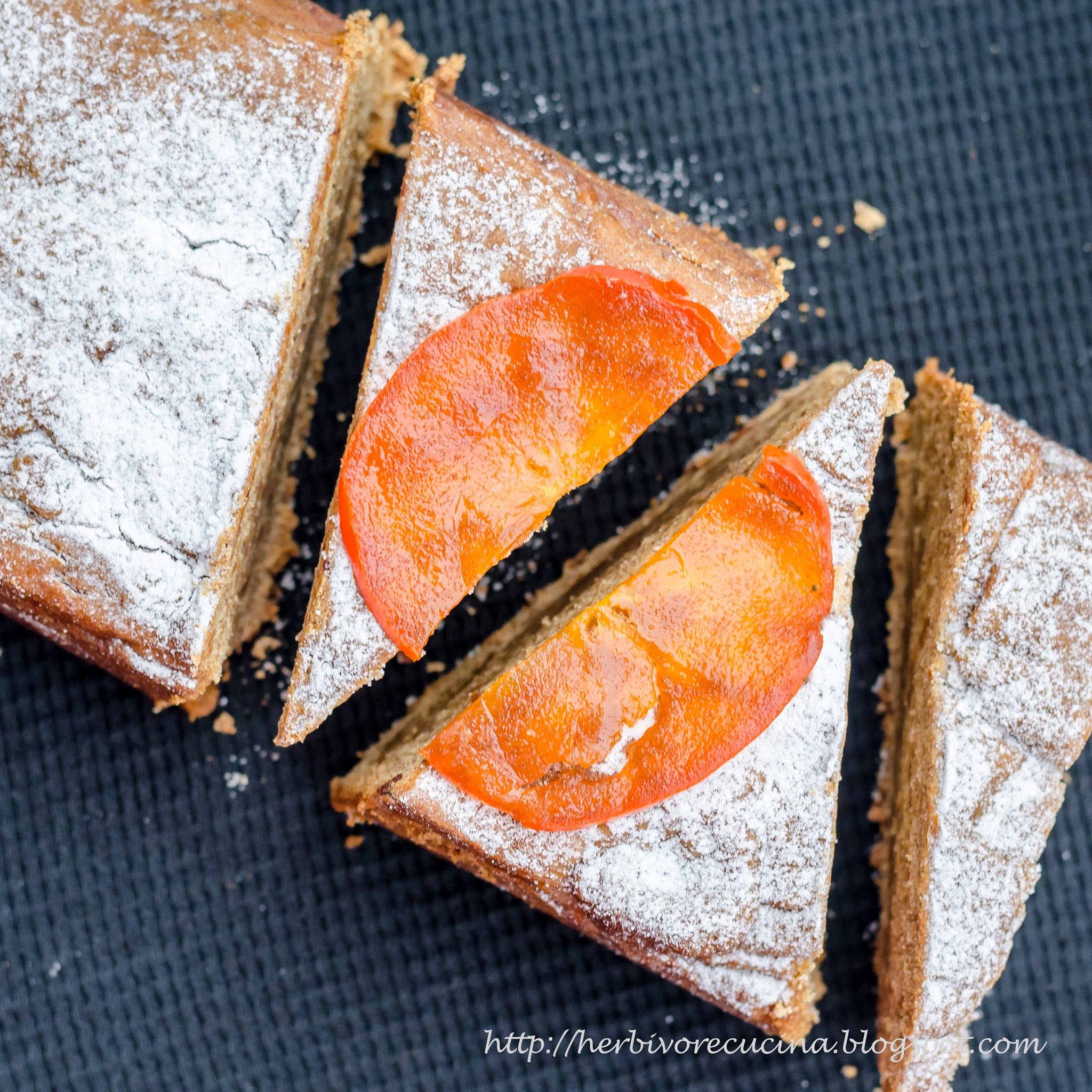 Whole Wheat Banana Walnut Bread
Eggless Blueberry Yogurt Muffins
Super Moist Pineapple Upside-Down Cake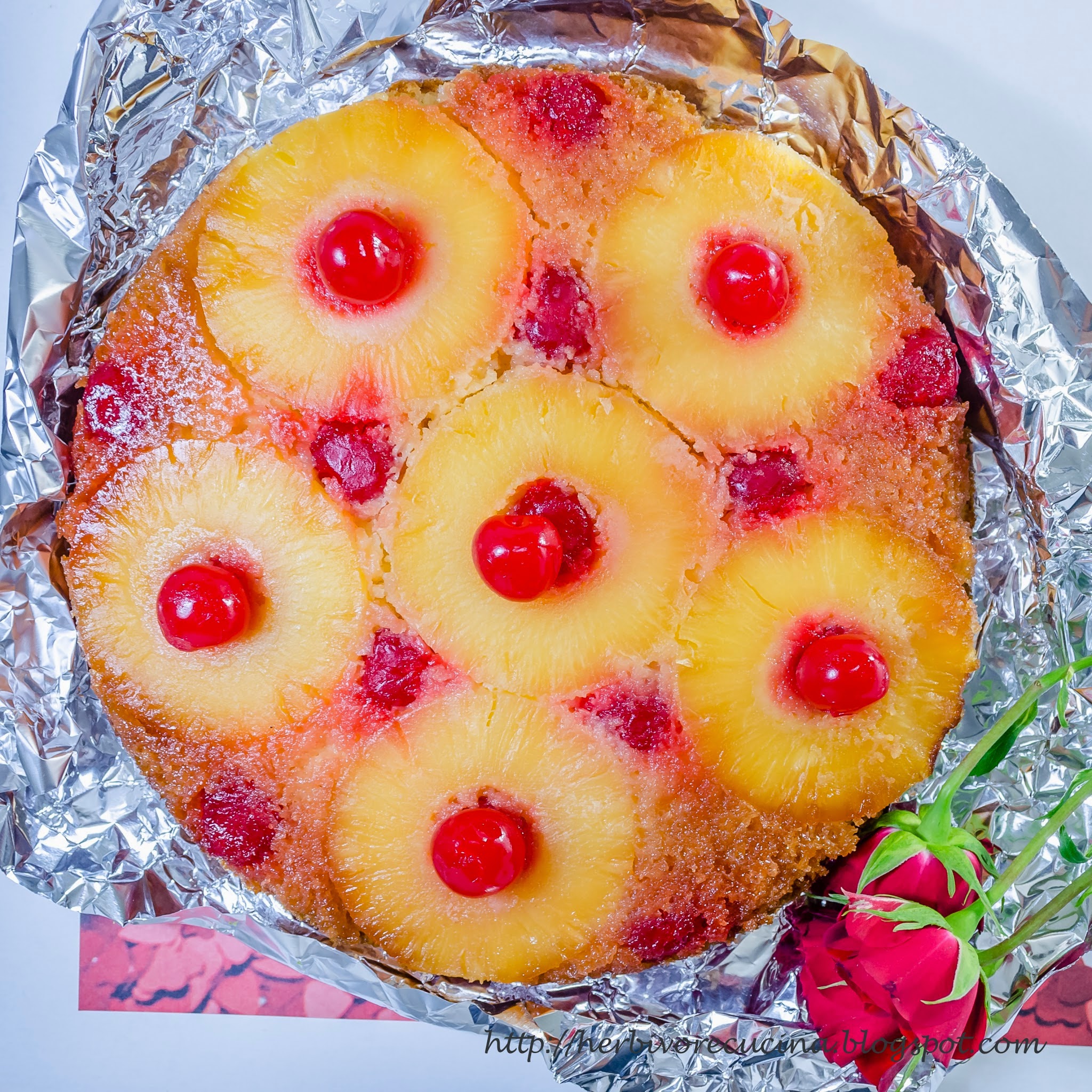 Strawberry Cupcakes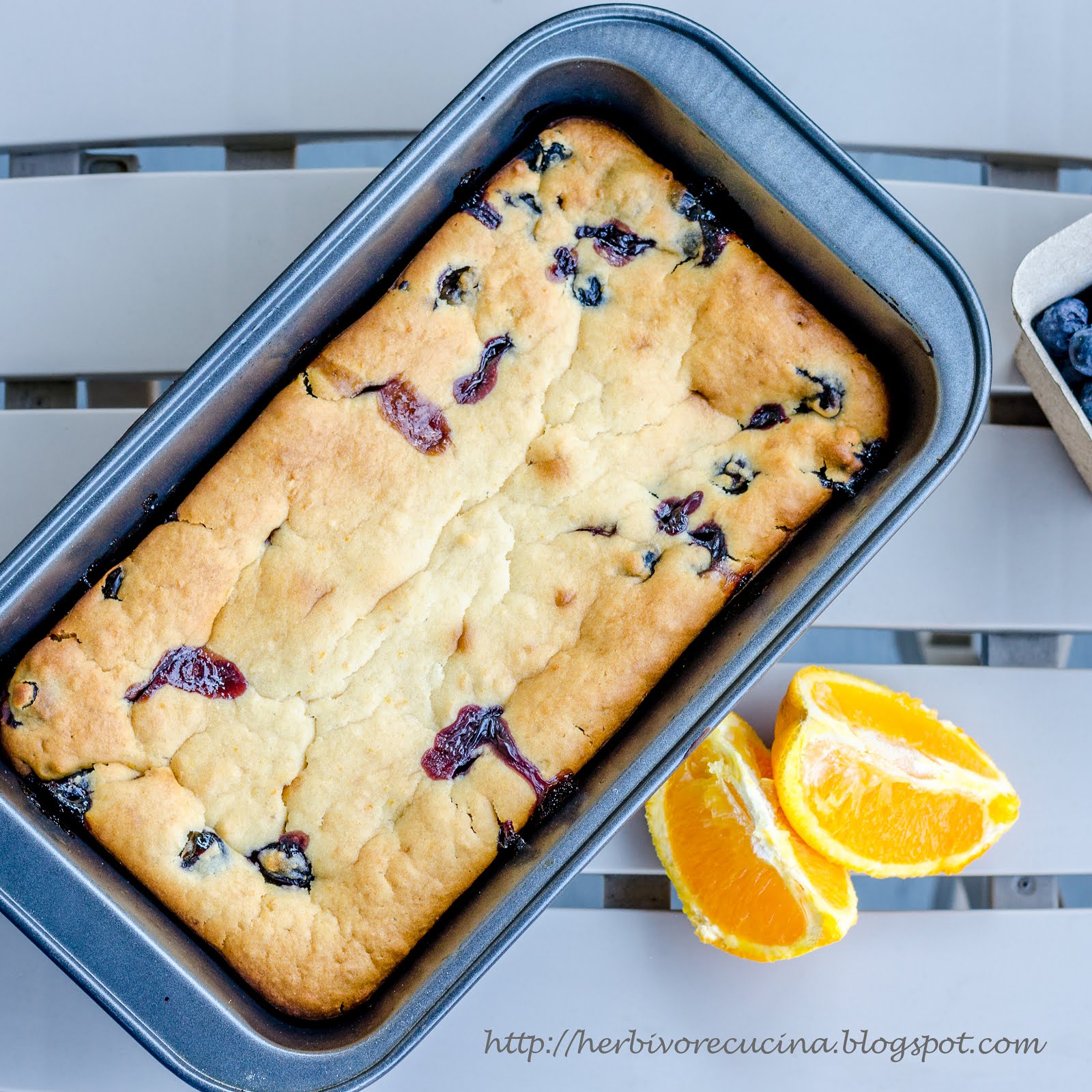 Also try these cute Rose shaped buns to decorate the holiday dinner table.