Holiday season is here and it is the perfect time to indulge in cakes and breads. I love baking with a lot of fruits. From persimmons to banana and from cranberry to pineapple, I have used it all in baking different kinds of breads, cakes, muffins and bundts. Here is a round-up of my favorite ten bakes for this Holiday season!

No soak, no alcohol Christmas tutti frutti cake. Candied papaya and fresh orange juice are used to make this childhood favorite recipe. One bite of this cupcake will take you back to your old days!
Holiday special Cranberry Orange bread; few ingredients, easy to follow recipe and absolutely amazing taste!! Try this bake today.
Persimmons and holiday spices make this cake super moist and delicious. Holiday baking begins with this spiced persimmon cake. Love the flavors of the fruit with these spices.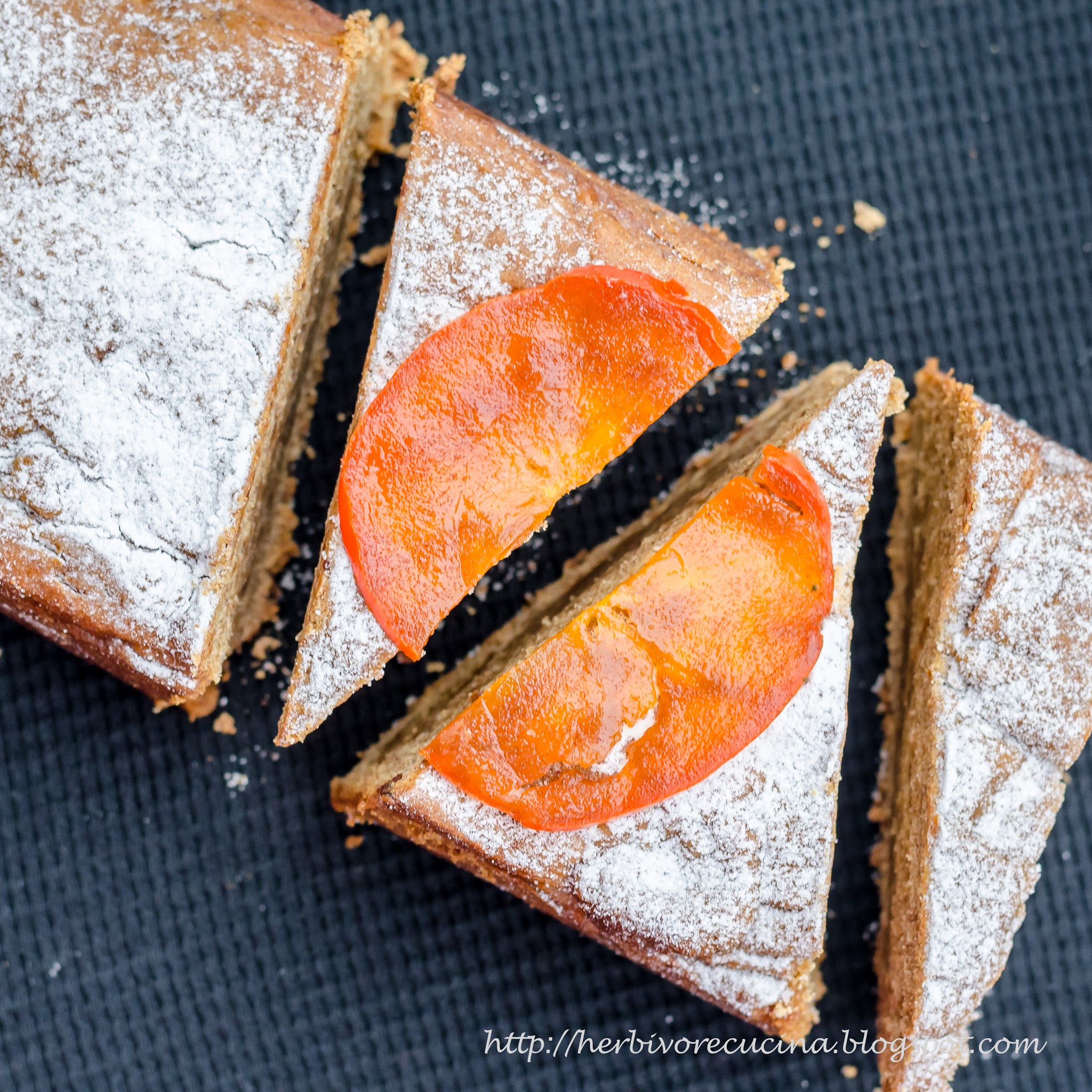 Whole Wheat Banana Walnut Bread
This healthy Whole Wheat Walnut Banana Bread is made with 100% whole grains and free from butter and added sugar. Healthy and tasty, all at the same time.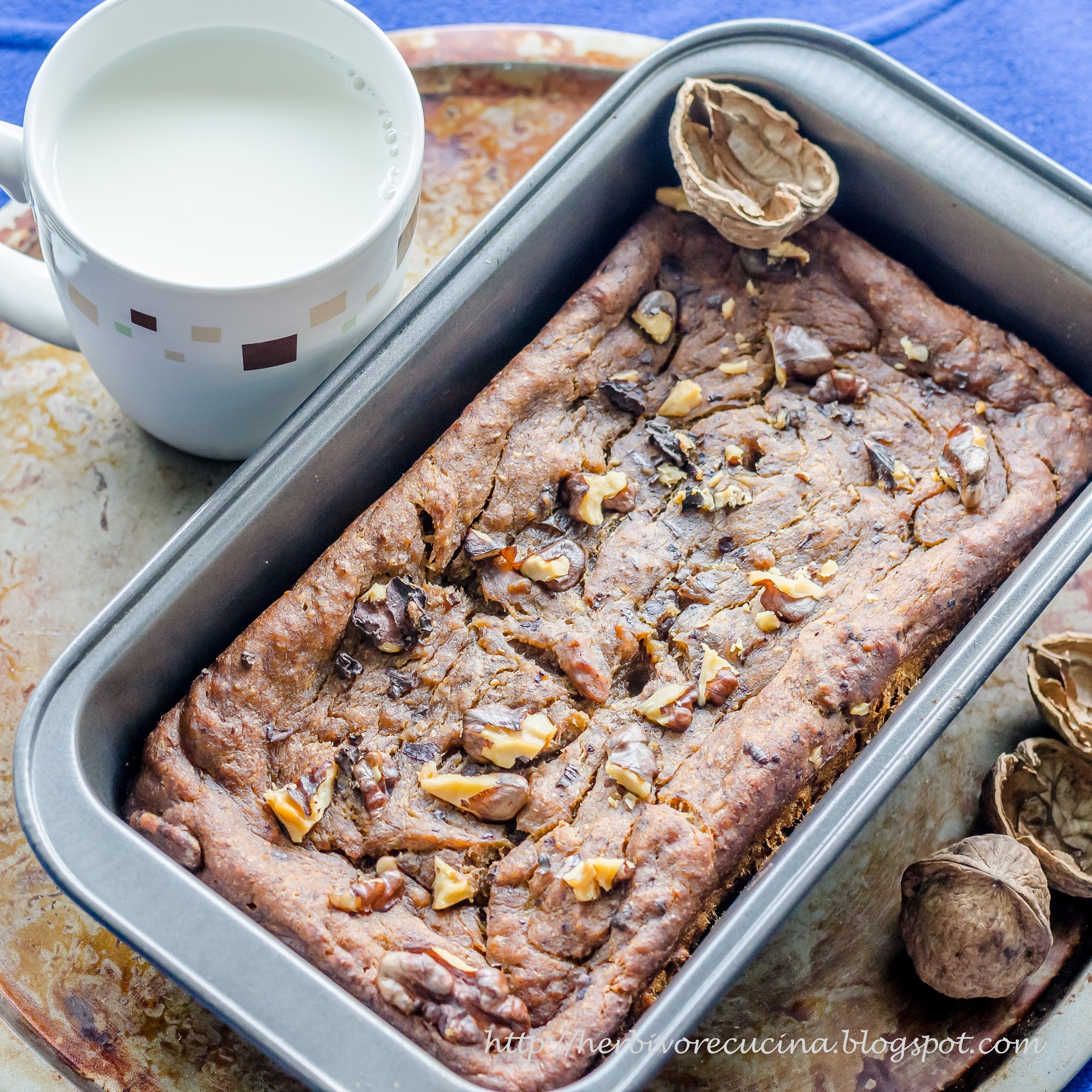 Pumpkin Spiced Bundts with cream cheese frosting. You need this eggless treat for the Holidays! It is the flavor of pumpkin spice that uplifts the complete flavor of this bread.
Eggless Blueberry Yogurt Muffins
Blueberries and Greek yogurt come together in this eggless muffin that is bursting with fruity flavor. Use either frozen berries or fresh if u like. Quick breakfast or snacking option!
A delicious blend of ripe mashed bananas and chocolate chips makes this easy Banana Chocolate Bread. A truly moist bread that is great for breakfast! I love to enjoy this with a glass of milk.
Super Moist Pineapple Upside-Down Cake
Combination of caramelized pineapple and cherry on top of a soft, spongy Vanilla and butter cake. A super moist Pineapple Upside-Down Cake. Perfect bake for this Holiday season.
What do you do with a box full of Strawberries? You make breakfast muffins from them. These naked muffins are perfect for breakfast, snack or your kids tiffin box.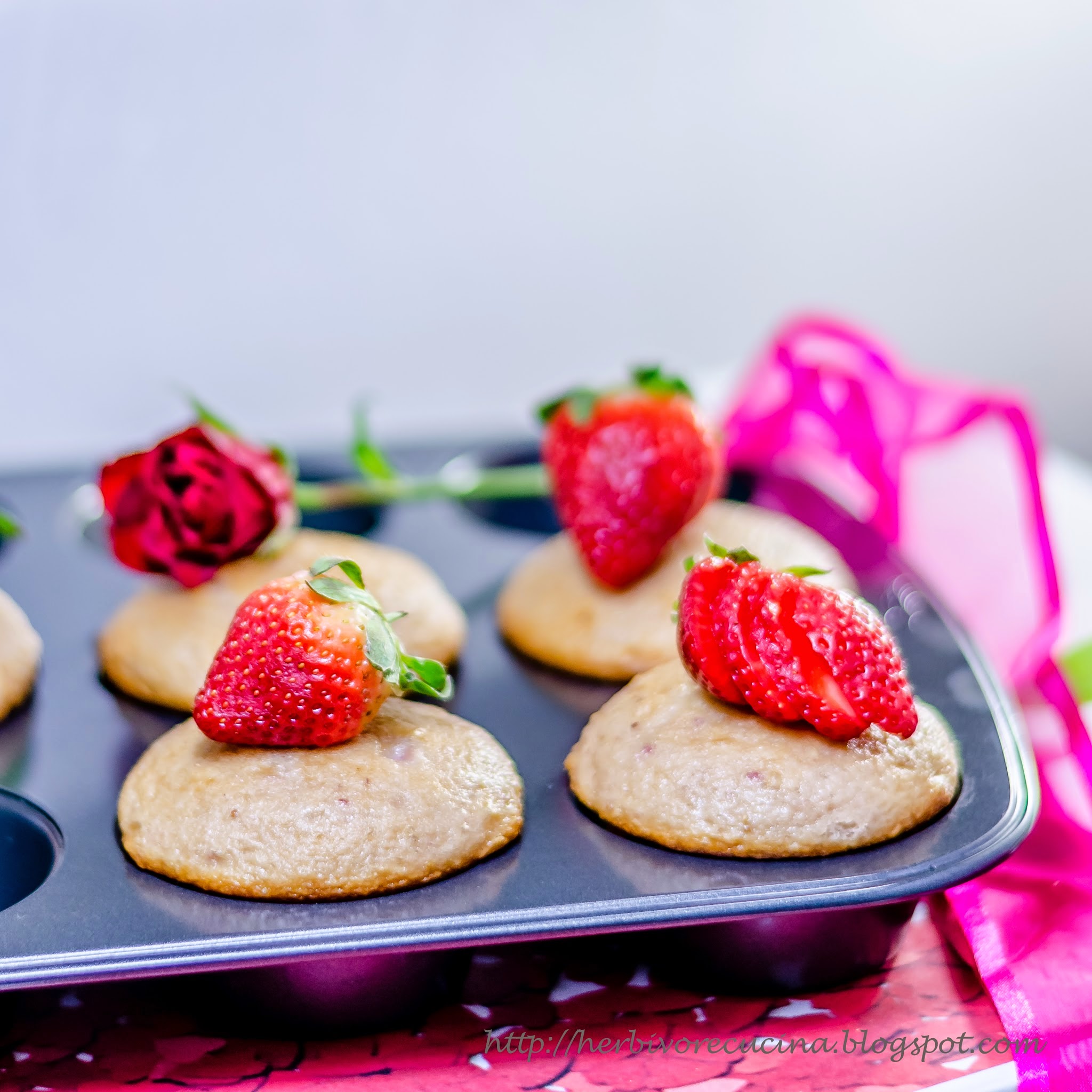 Whole blueberries and Orange juice come together to make this flavorful yet easy cake. And it is eggless, made using Greek yogurt! Are you baking this for your family?