A perfect collection of sweet and savory dishes everyone needs this Diwali!! Super yummy, addictive yet easy to make recipes!
Diwali is now almost here and we cannot wait to get started with all our Diwali Preparation. This festival of Lights is celebrated across India with a lot of grandeur. With tons of lights, sweet delicacies, fireworks and lots of religious ceremonies, this festival is celebrated over FIVE days in October or November depending on the Hindu Calendar.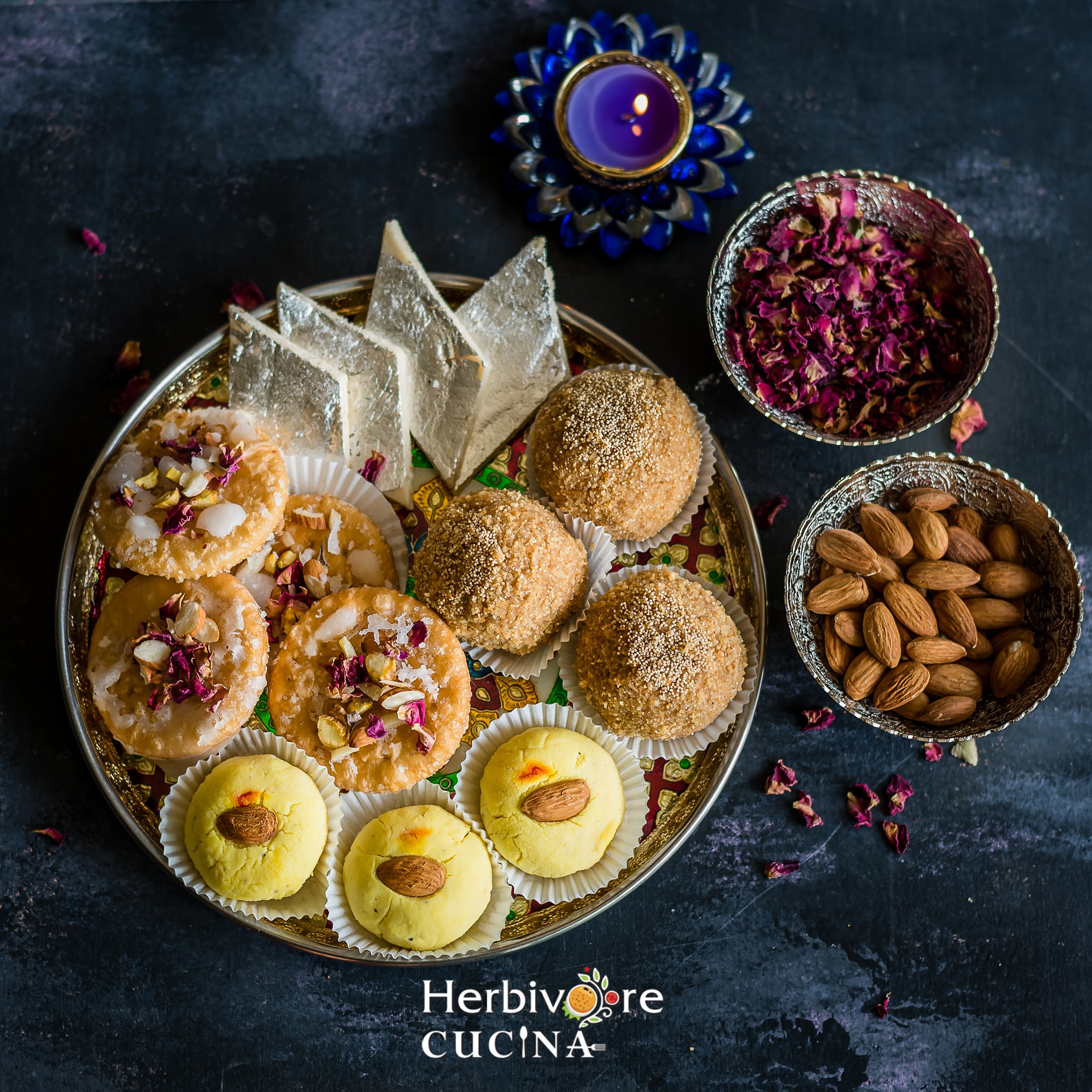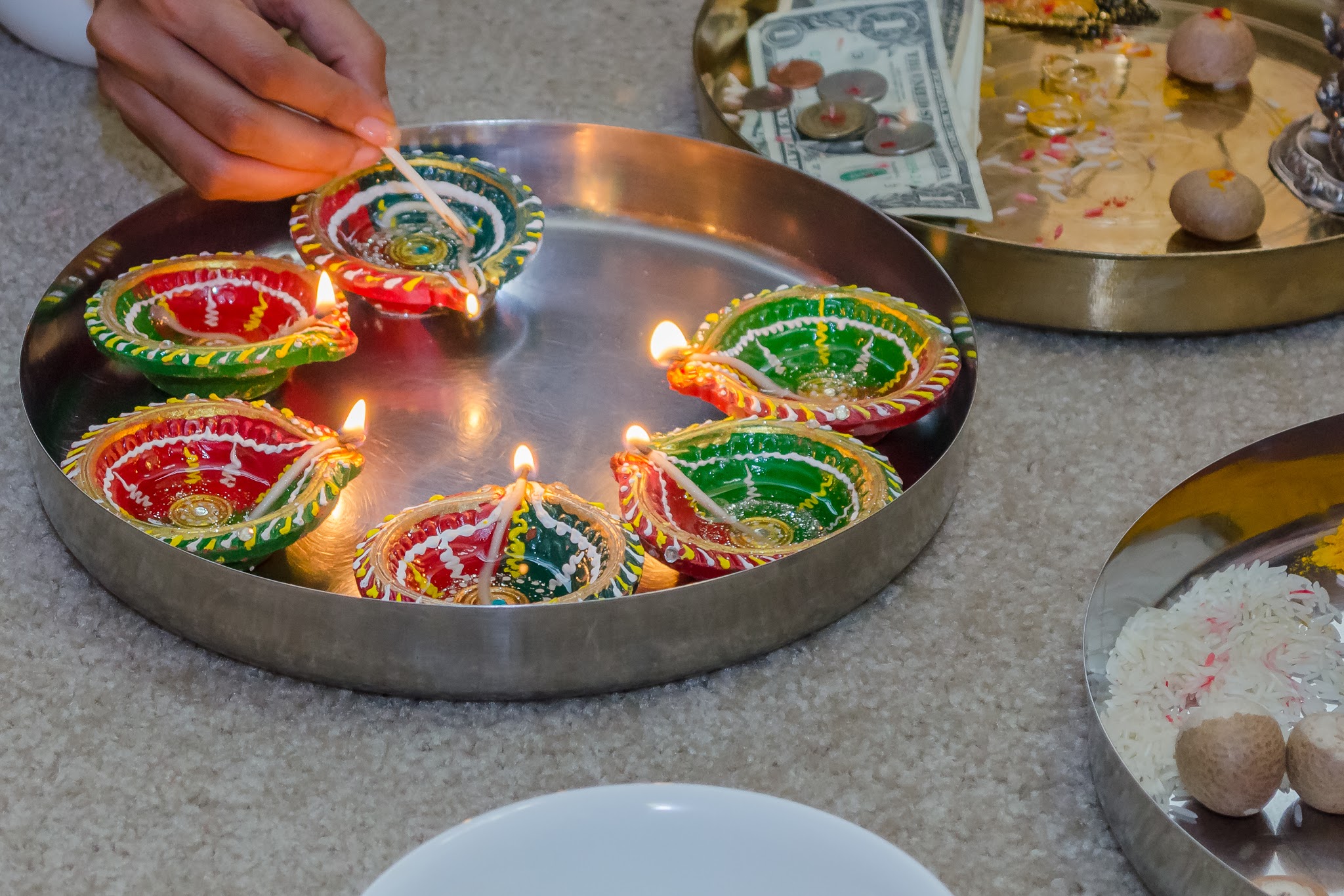 When we moved to US a few years ago, I was not sure how everything would pan out here. However, it has been so good here; friends meet for Diwali parties, burst firecrackers and exchange gifts and sweets for the festival. Plus, there is every celebration happening in the temples, making is PERFECT to celebrate with family and friends.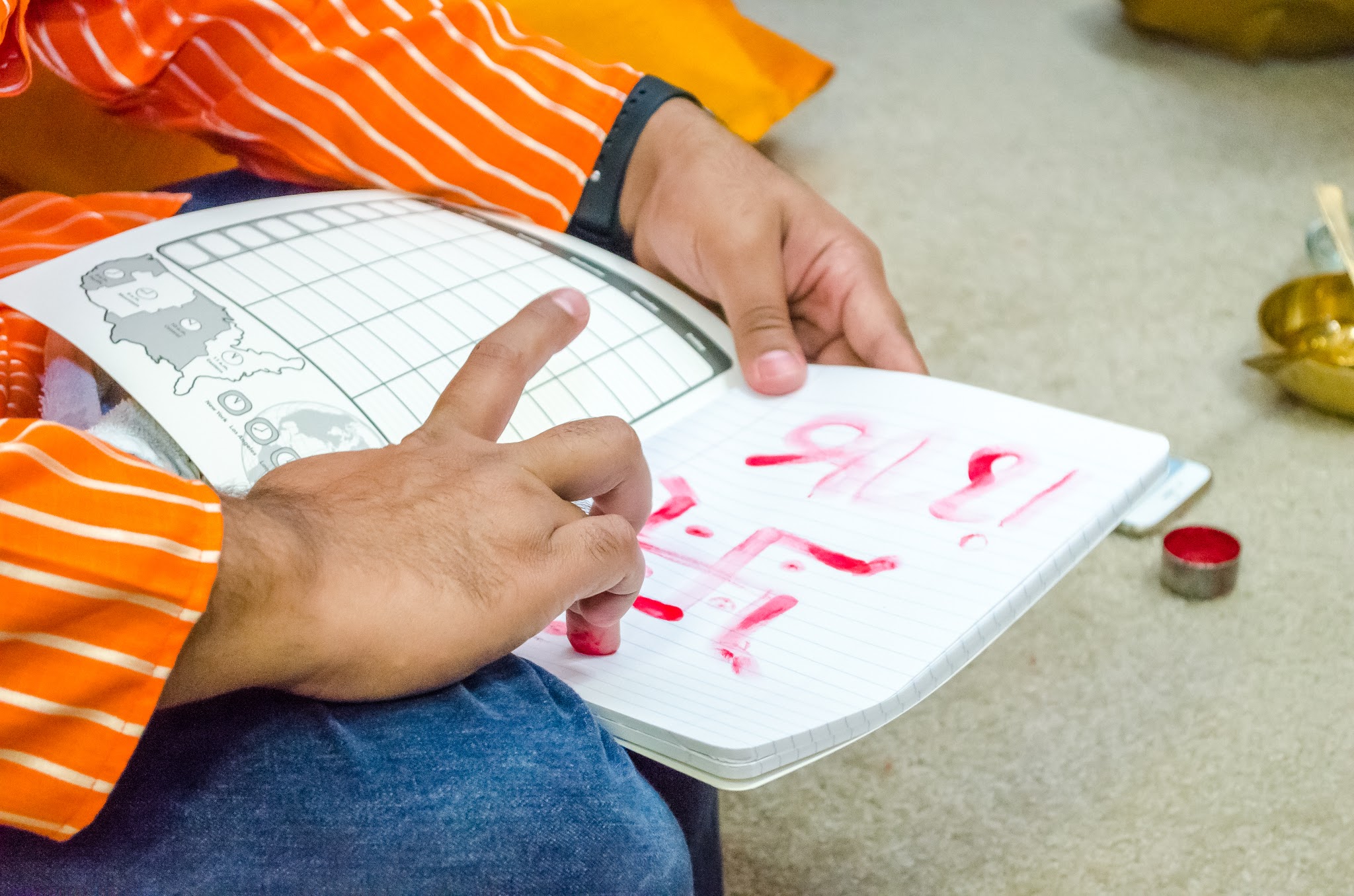 Coming to the dishes we enjoy, there are a TON of recipes that are made year round, but there are a few that we enjoy especially during Diwali. From store bought snacks like Mathiya, Fafda and Chora Fali to homemade delicacies including sweets and savory snacks; we LOVE them for Diwali. It is amazing how we can find all these yummy snacks in US too!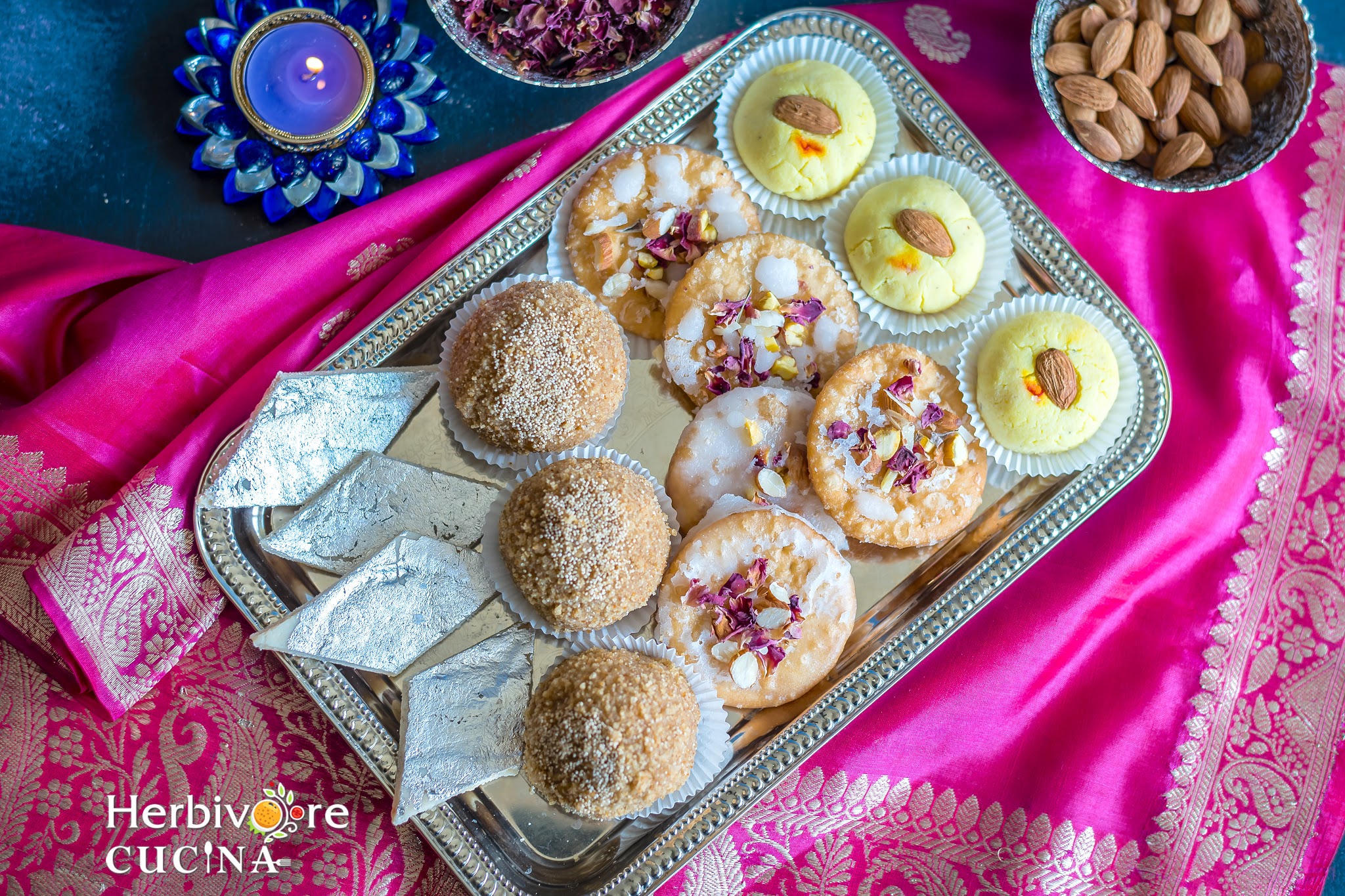 With Diwali now being only a few days away, here is a collection of all dishes sweet and savory that are MADE FOR DIWALI! Click on the title of all the recipes to be redirected to them:
Sweets for Diwali
Flour discs fried and coated with sugar, these make perfect edible hostess gifts or sweets to be served to friends and family. The flavors are amazing in this one, and this is our family favorite for Diwali!
Almond Cardamom Cookies | Nankhatai
What is Diwali without Nankhatai? Baked rounds of flour sugar and ghee, these are full of cardamom and almonds. Try this instant version now and enjoy Diwali!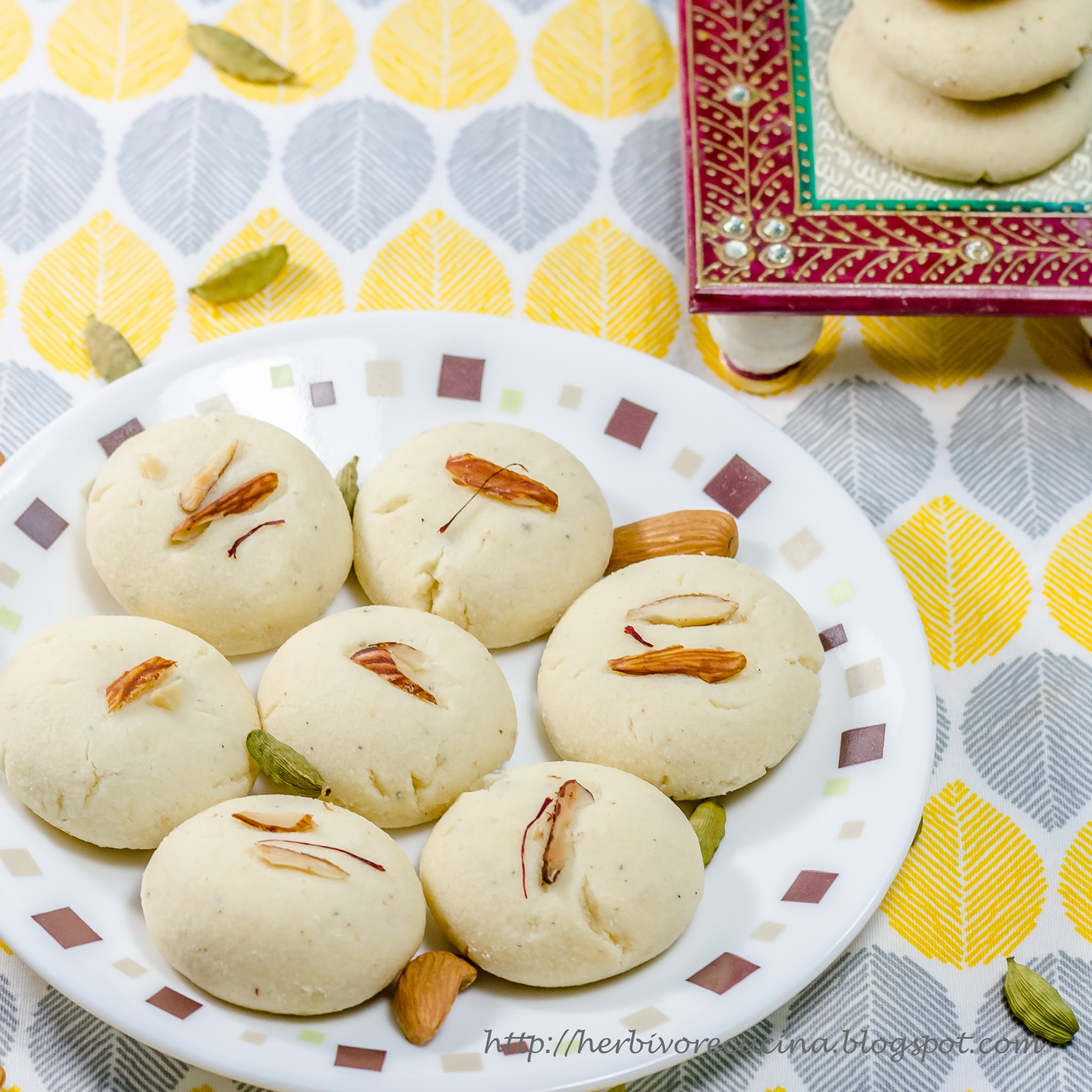 This peda recipe is not only our personal favorite; it is one of the most liked and reader tried recipe on the blog! Made from Ricotta Cheese, these super soft pedas are full of kesar and super easy to make!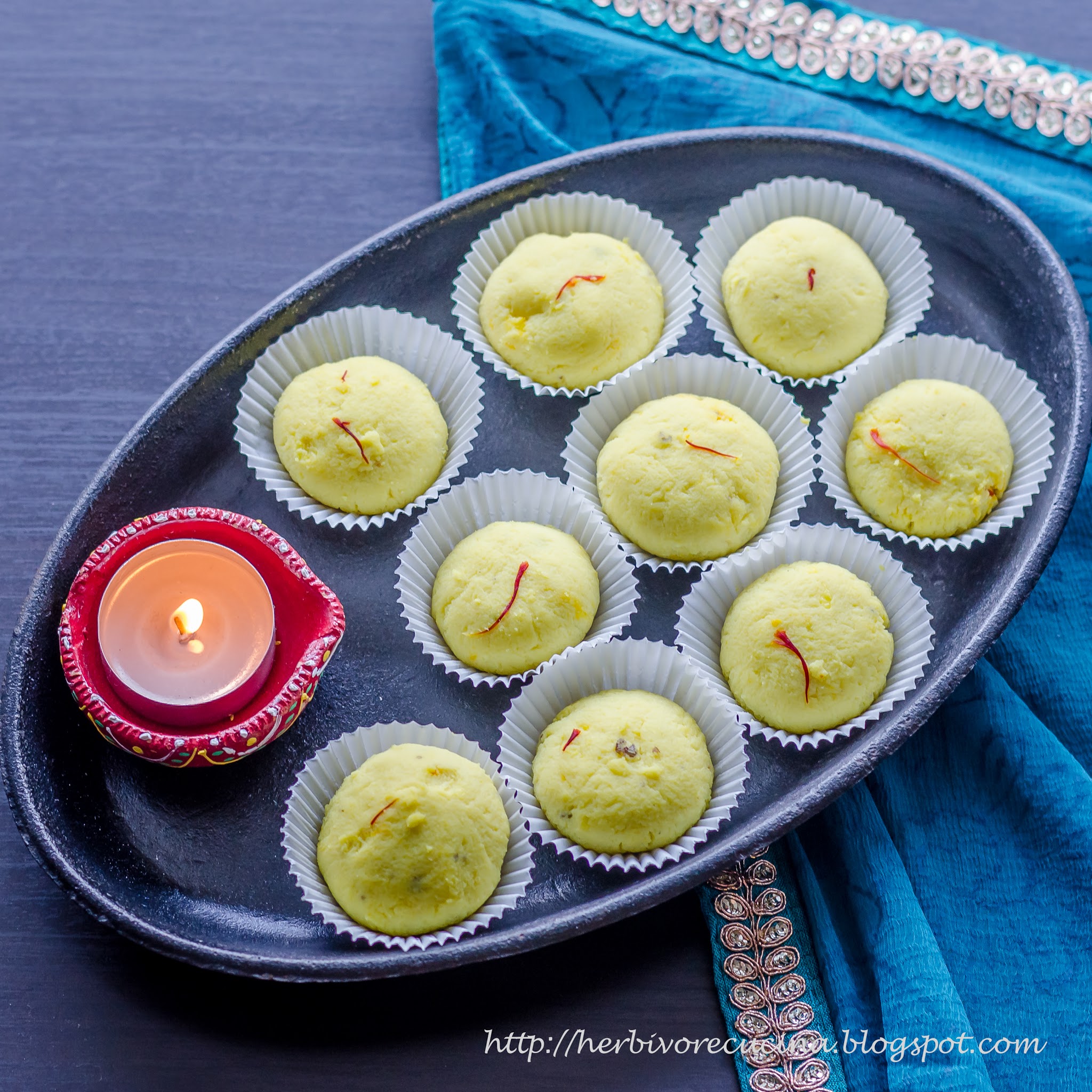 For those who love ladoos but not the calories, try this one! The Churma in this recipe is BAKED and eliminates a lot of oil/ghee needed to fry the churma. However, the look, texture or taste is not compromised!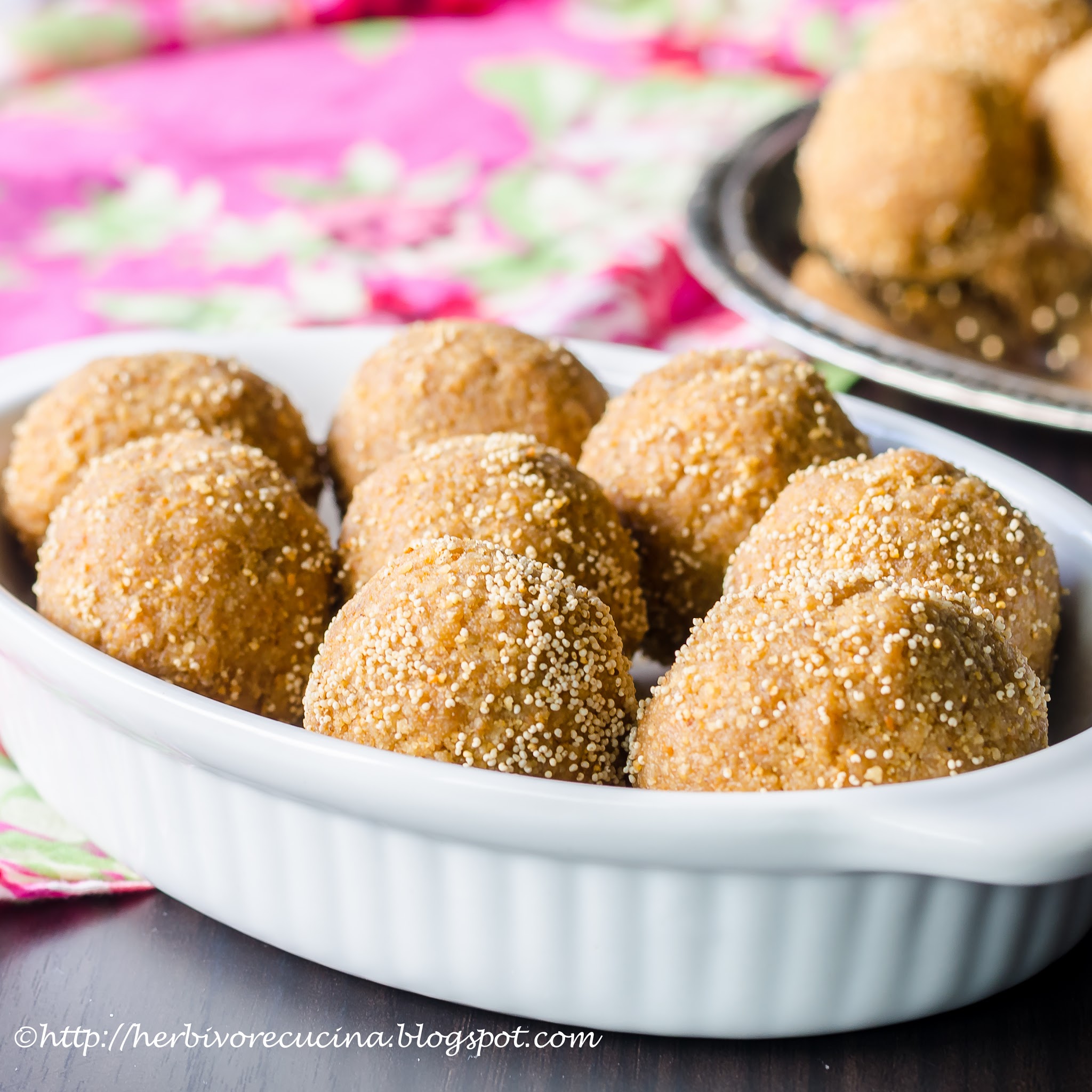 A signature Mumbai special dish, this wafer thin halwa is perfect as a gift. With a long shelf life, I LOVE these for Diwali.
Taking a cue from Lauki Halwa, this barfi is just a different version of the sweet. Made from bottle gourd, this dish is super easy to make yet delicious! Make this and surprise your family!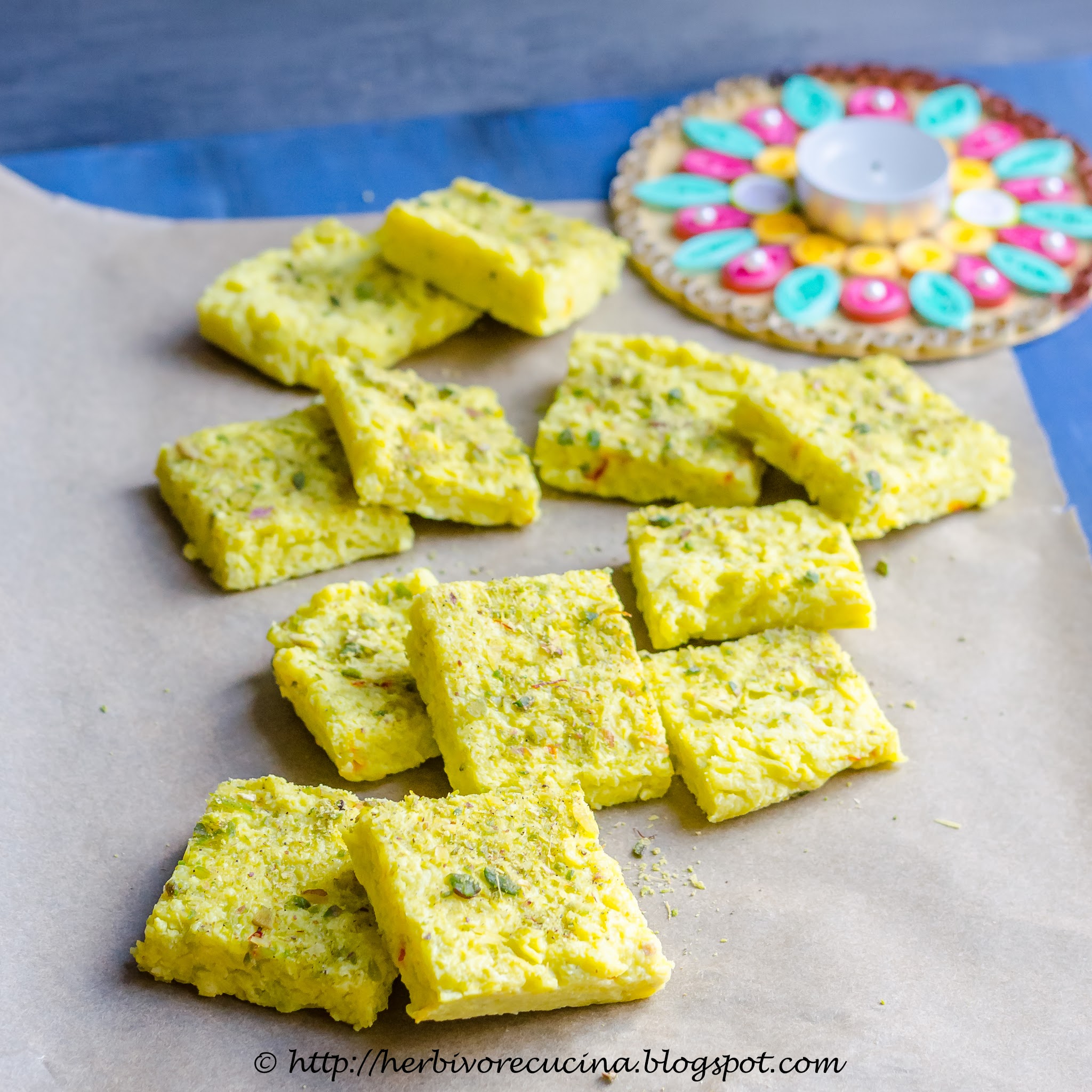 A signature Gujarati sweet dish for Diwali, this Besan based sweet is a must have in most families! This does look intimidating at first, but is super easy once you get a hang of it. Do try this for Diwali this year!
Another 'healthier' version of a famous sweet, this baked Sutarfeni is essentially super fine strands of phyllo dough that is baked and topped with sugar syrup. A lot of my friends are fans of this sweet!
Who wants a sweet in under 30 minutes? This recipe is PERFECT then. With just a few ingredients and ready in under half an hour, this is something you MUST make this Diwali and otherwise!
For all those who love Gujiya for Diwali, this fusion recipe is not just tasty, but also relatively easy to make. Baked instead of fried, we LOVE this for Diwali and Holi alike!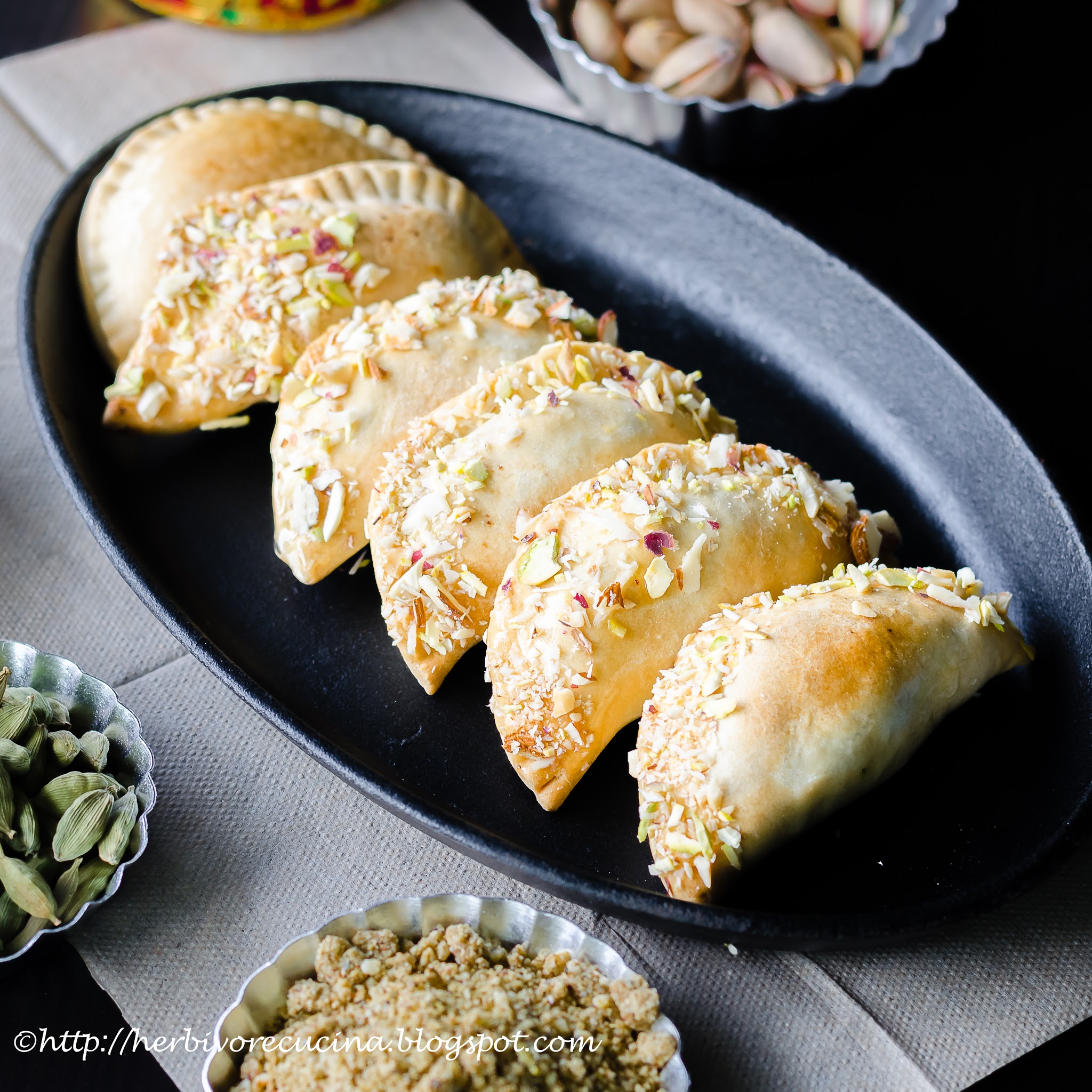 Corn Flour Halva | Karachi Halwa
A famous Halwa made using corn flour, this halwa is superb for all kinds of celebrations, especially Diwali! This recipe needs just a few ingredients that can be found in the pantry and it comes together in no time!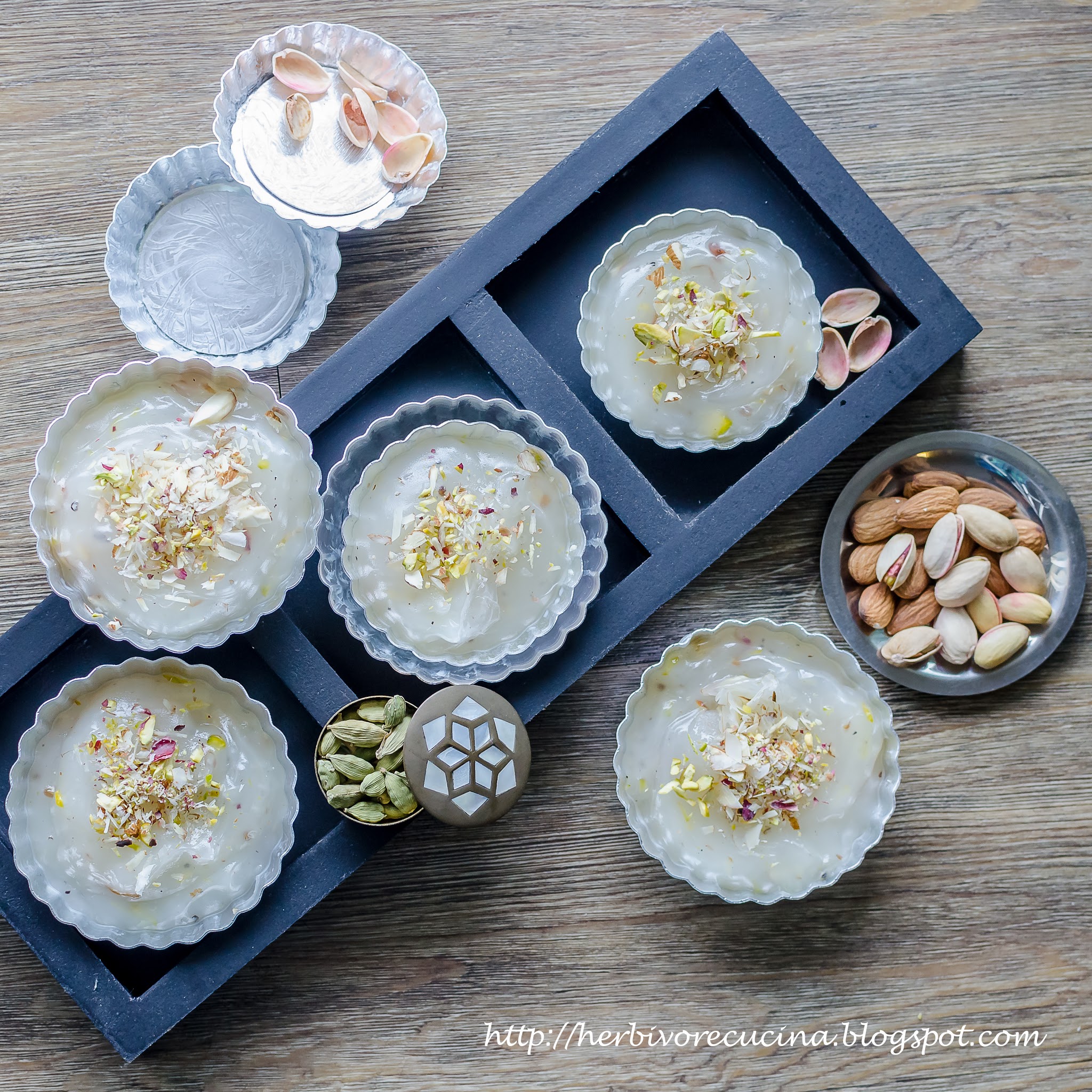 Last but not the least is this king of sweets! A favorite amongst many, this Kaju Katli can be easily made at home. Nop stressing over the ingredients used in store bought ones and no tension of how old they might be!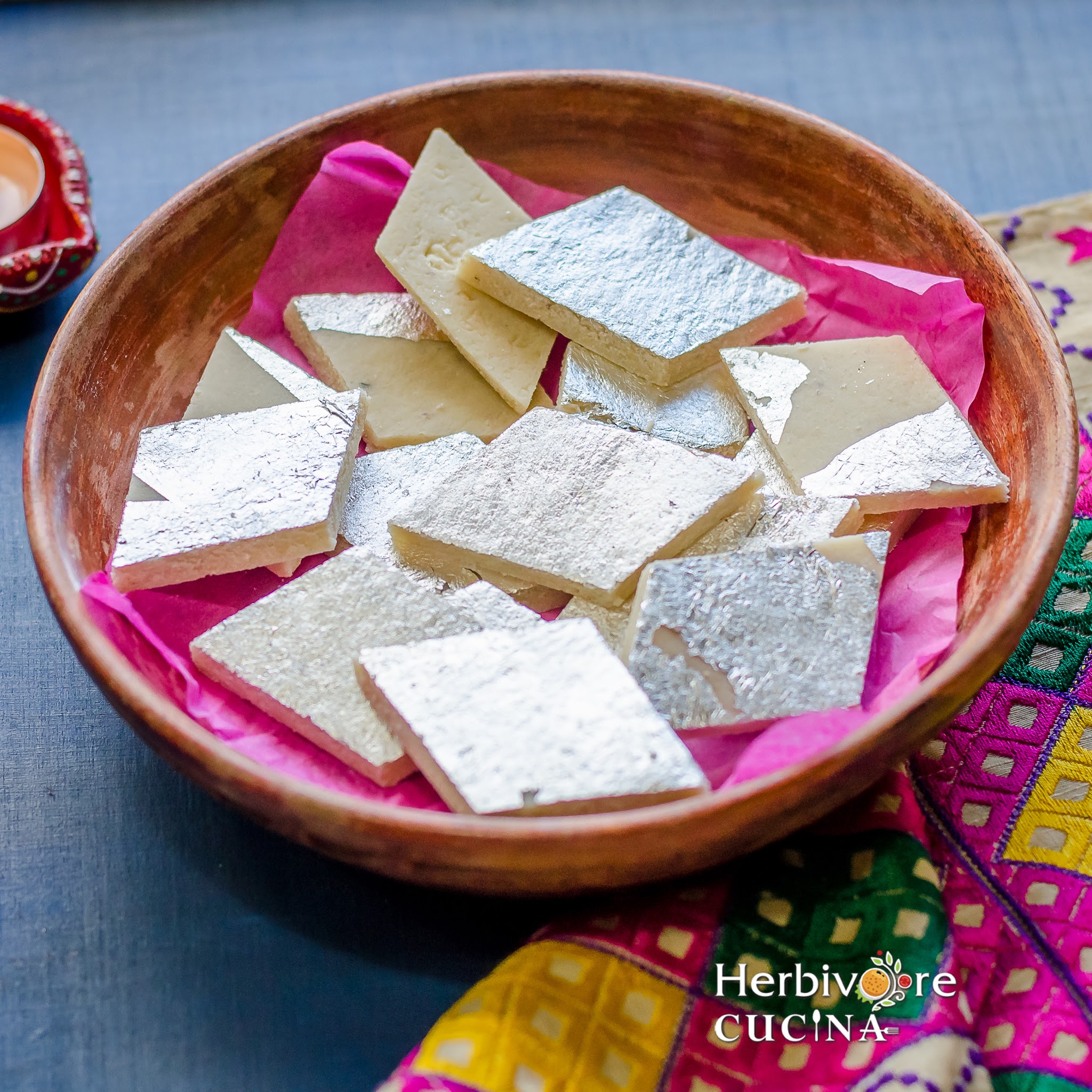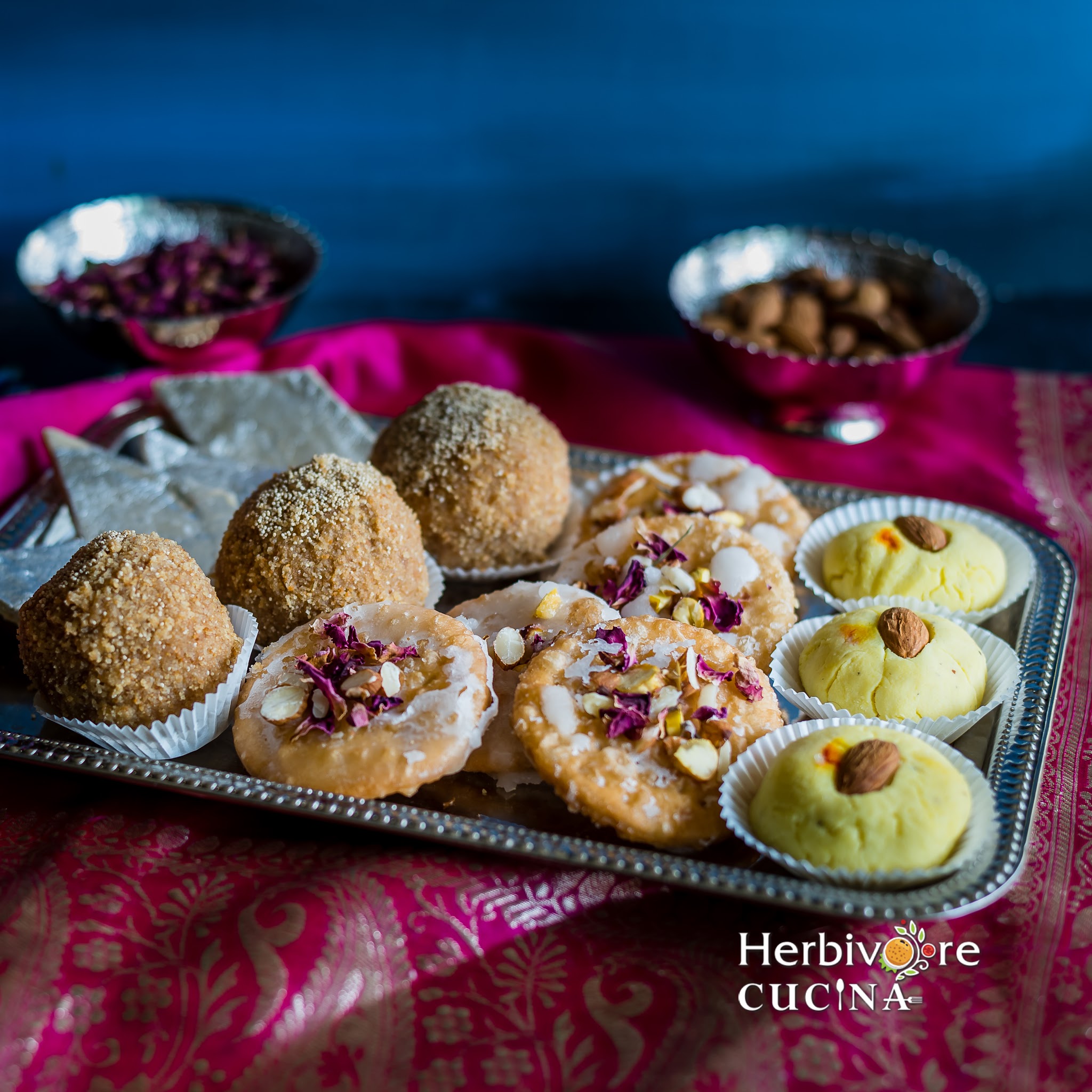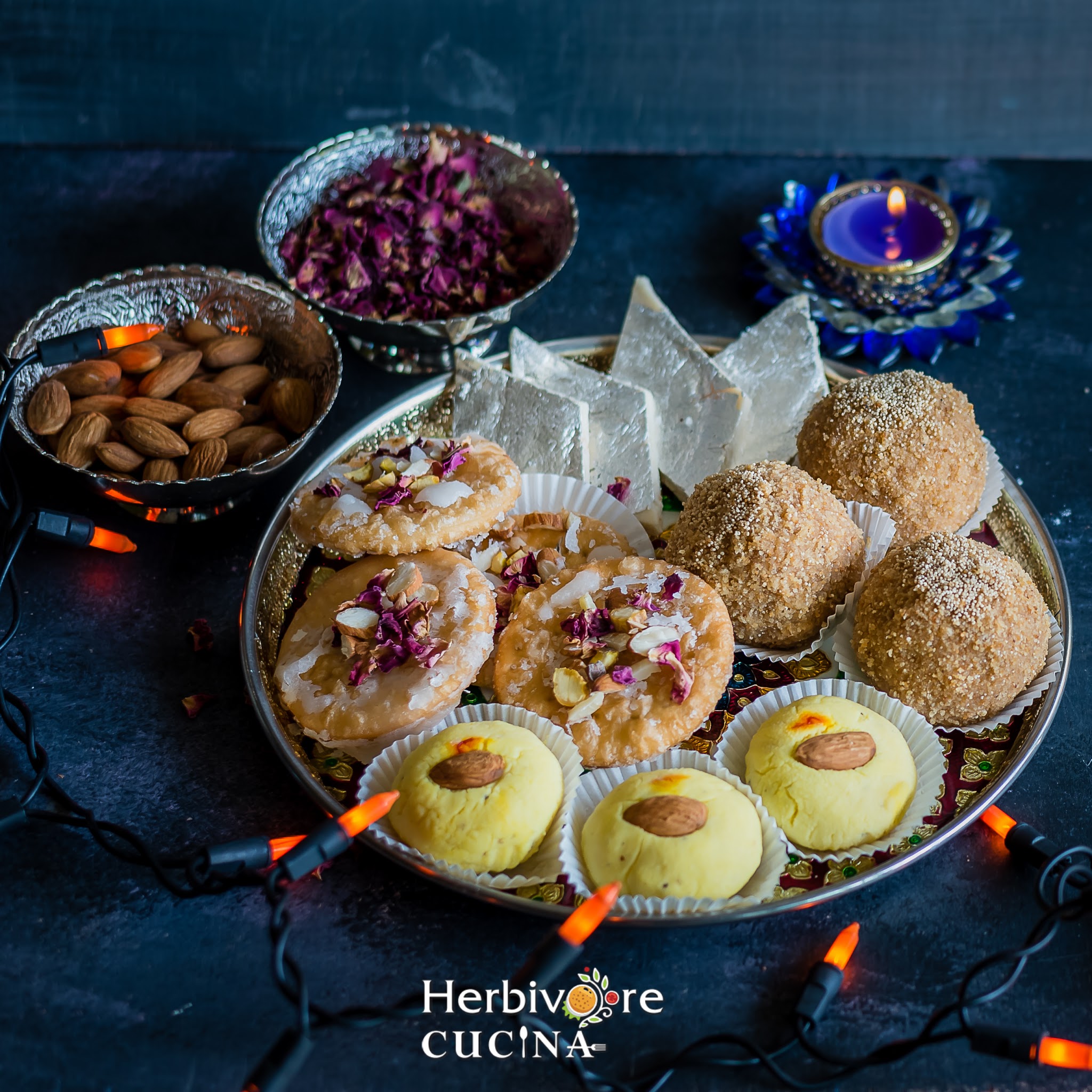 Pin for Later

Savory Snacks for Diwali
A signature recipe made on Kali Chaudas, these fritters combine the flavors from sorghum flour and wheat flour. This is a recipe that has been handed down from the previous generations in our family!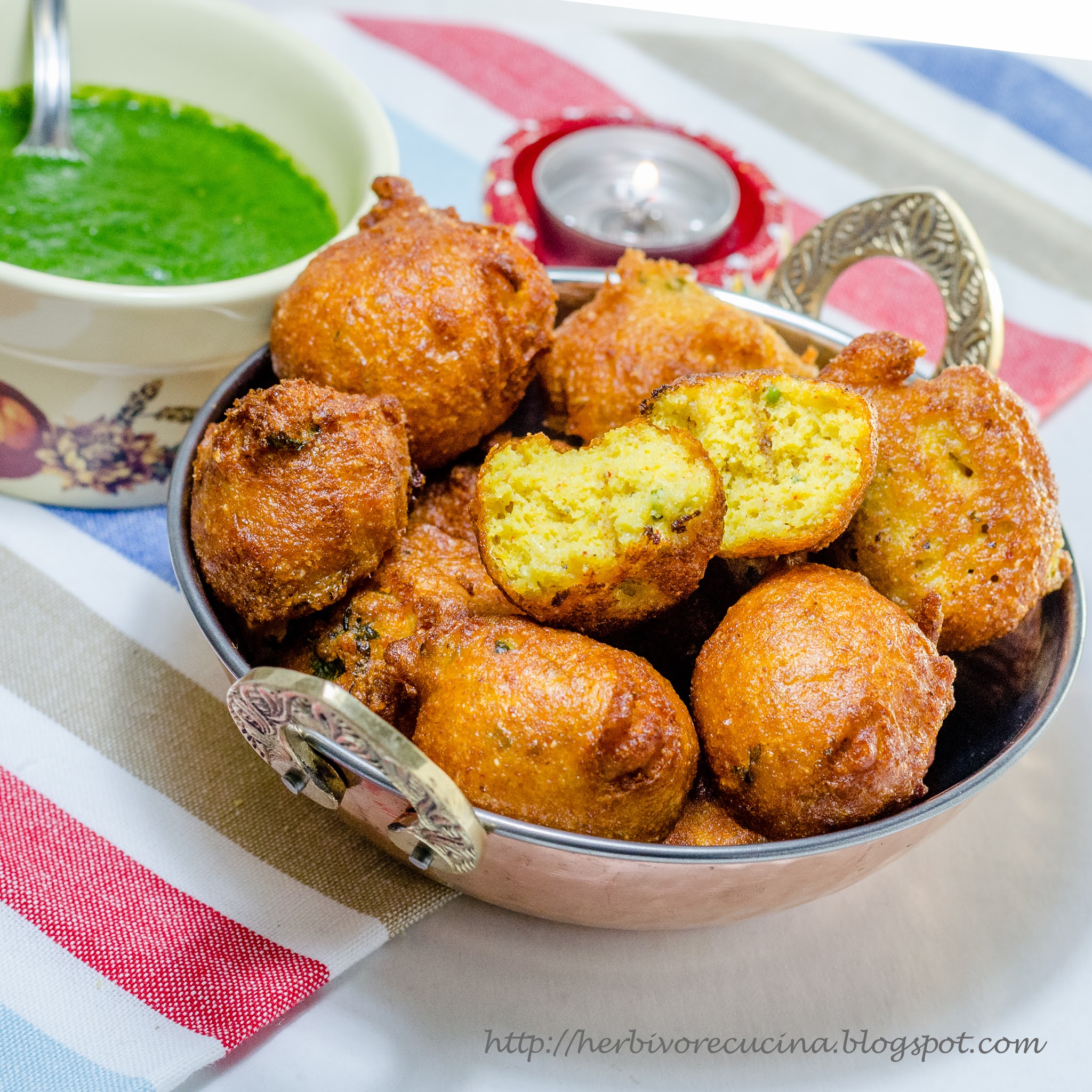 Looking for a quick appetizer for Diwali parties? These rolls are PERFECT; logs of paneer rolled in papad pieces and fried, these rolls are my go to recipe for many parties!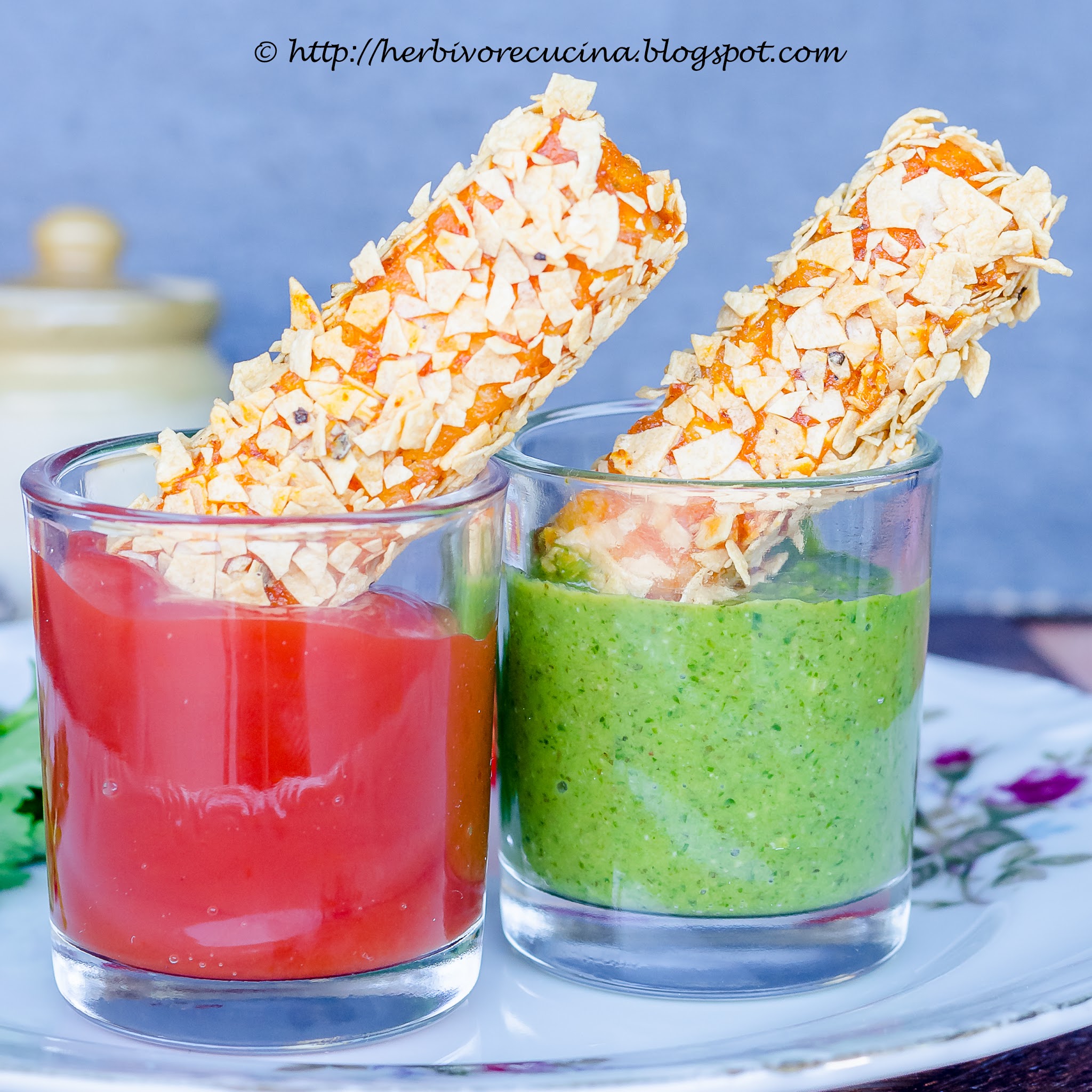 Break away from traditional fried chakli by making these BAKED chaklis! These are not just yummy but also relatively easy to make! Try this once and I promise you, these will be on your mind for Diwali every year!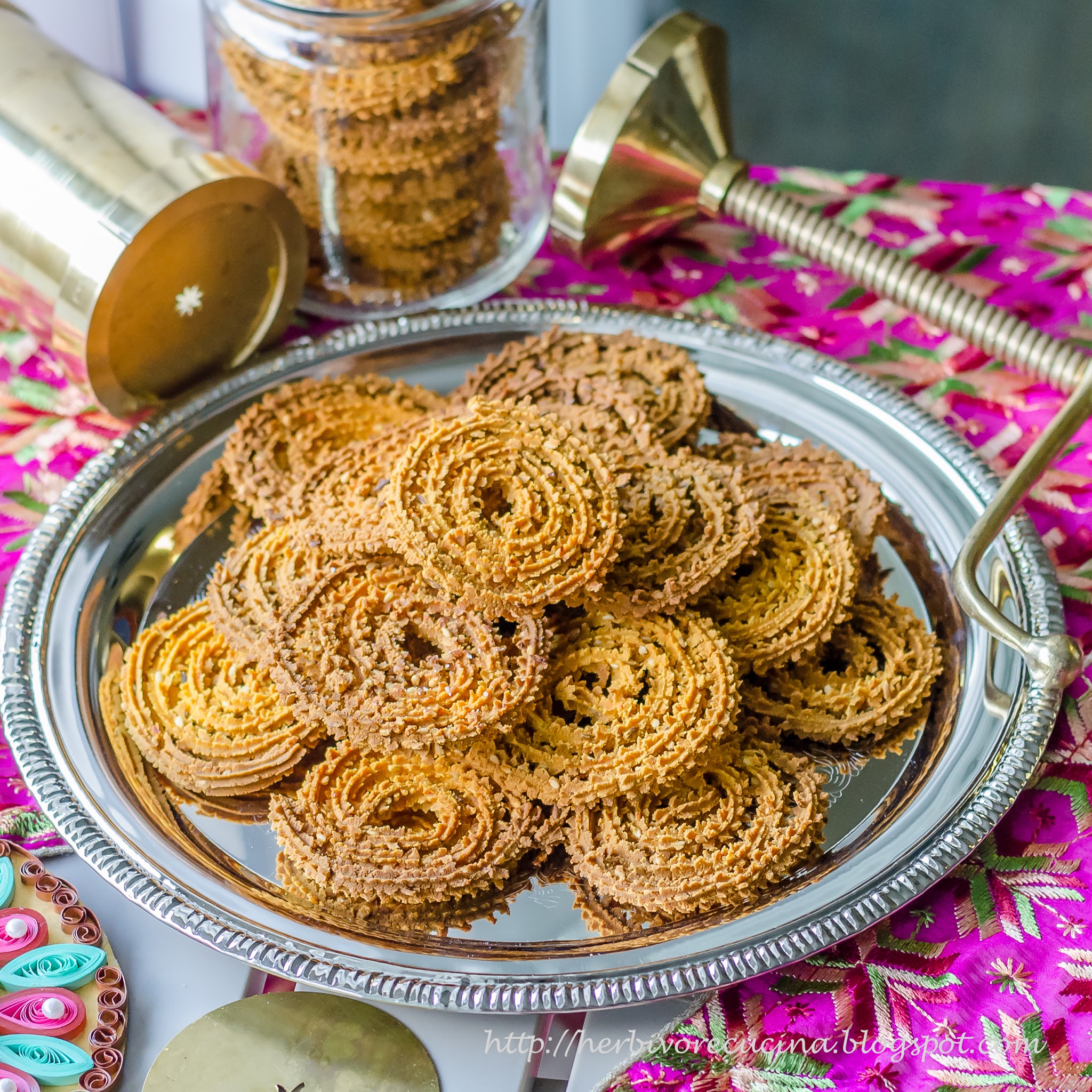 Another popular snack that is PERFECT for Diwali parties, this Kothimir Vadi is addictive yet super easy to make! A traditional Maharashtra recipe gets a makeover by this recipe!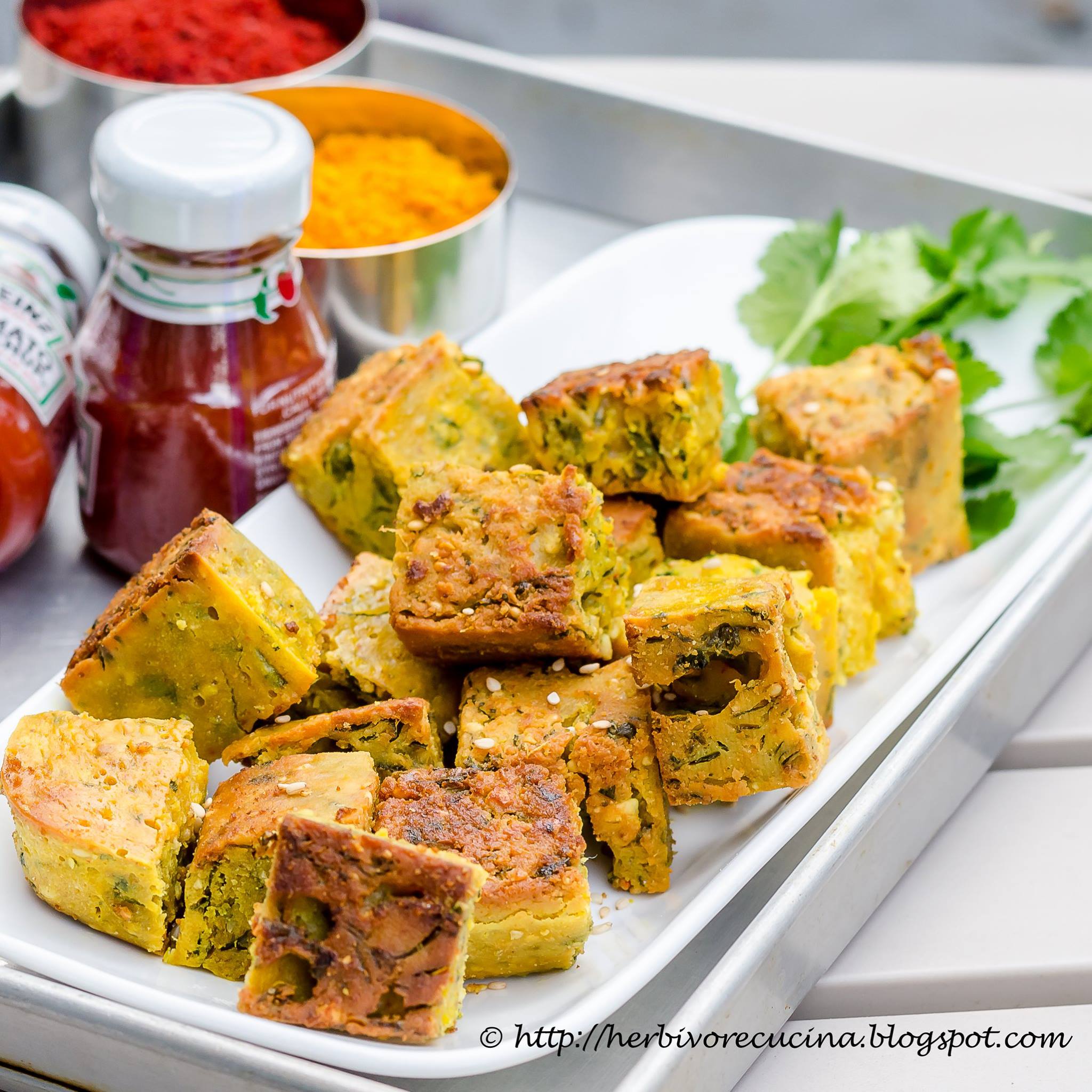 I can confidently say this recipe is my husband's favorite recipe from the blog! He is a fan of Kachoris and when you get a baked one, you cannot ask for more!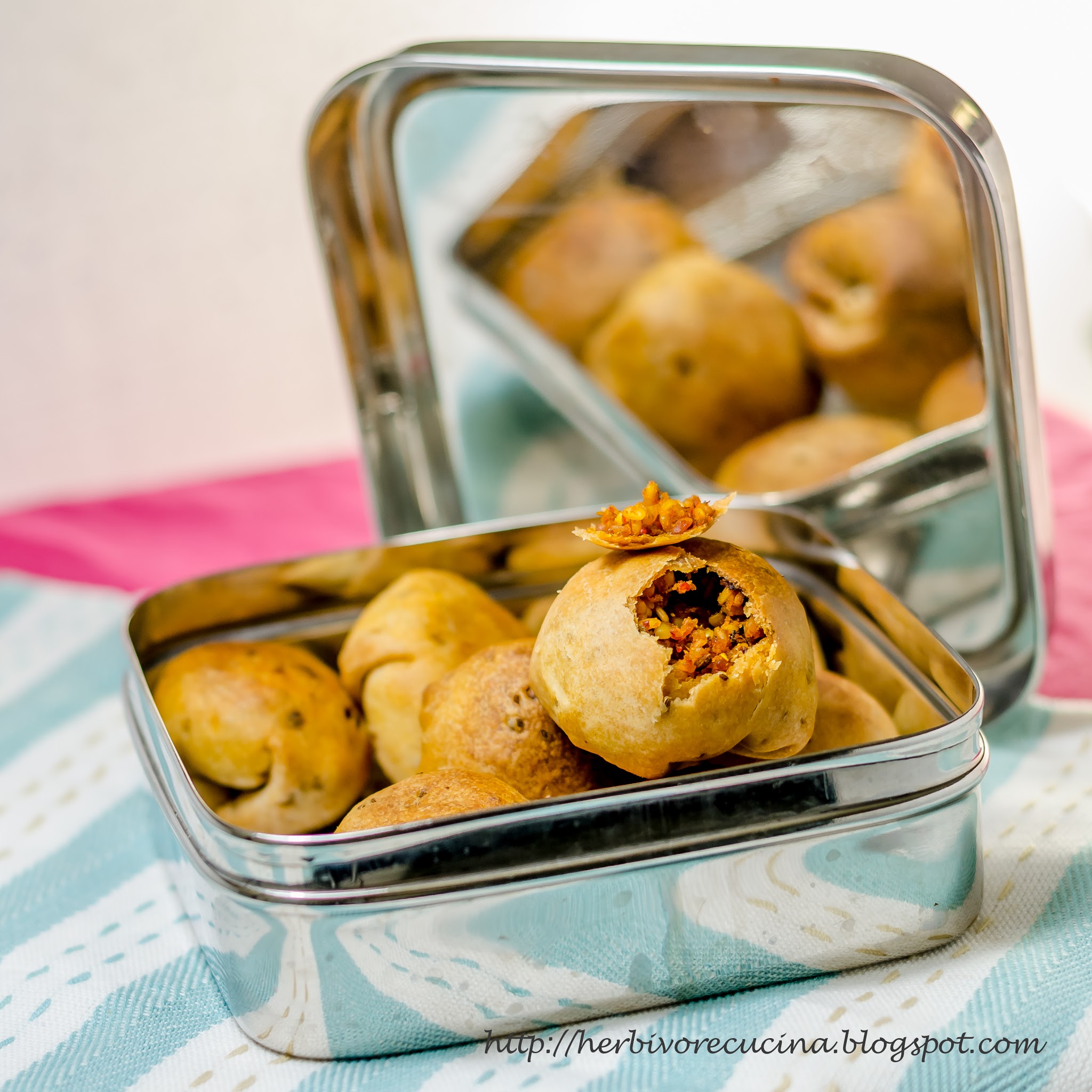 A fried delicacy from Gujarat, these fritters are made from fenugreek and flour. These fritters are super yummy, with a signature sweet and savory taste!
Whether it is mathri to enjoy as is or to make sev puri using them, these baked puris are totally addictive! Plus doing away with frying makes them perfect for weight watchers!
Craving Dahi Vada but no time to soak dal? Try these Instant vadas. Made from urad dal flour, these are made in an appam stand. Perfect for a sudden plan of dahi vada, this is one of my favorite recipes from Diwali parties.
A Gujarati special dhokla, these khaman dhoklas are easy to make yet addictive! Try it once and it will become your favorite party food!