A collection of 25 BEST drink recipes for the entire family. This post is a keeper for the entire season and beyond!
The cold days are gone and we are getting ready for warmer days ahead. With barbecue recipes, beach party prep and ice creams; I have a list of TWENTY FIVE drinks that you need to try this Summer.
All these drinks are alcohol free, best when served cool or ice cold, and are easy to make. No complex ingredients, no crazy methods. Just a few ingredients, kids friendly recipes and most of them scale well for crowds too! Still reading this? You need to pick your favorite recipe NOW 🙂
Click on each of the recipe names to go to the full list of ingredients and steps to make it. Each one is addictive and perfectly suited for the warm days!
The PERFECT drink for Summers, this variation to the classic Iced Tea is a treat! Easy to make, needs a few ingredients and tastes awesome too.
Just what you need to bring back a TON of childhood memories! The cotton candy grew up into such a cool drink to enjoy through the Summers.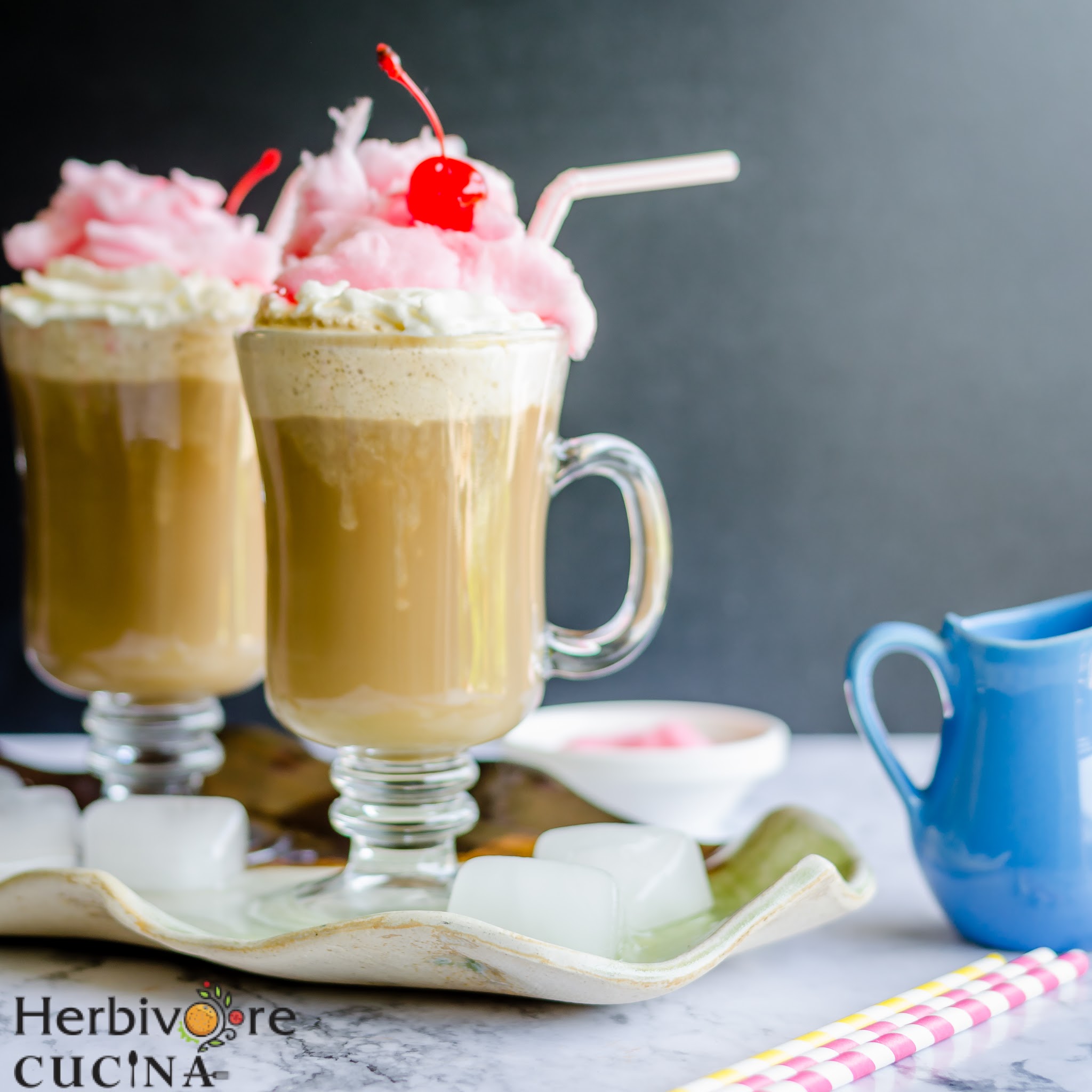 3. Sparkling Cranberry Pineapple Punch
If you LOVE pineapples and can grab a bag of frozen cranberries, make this AWESOME drink for everybody. It is a crowd pleaser and super easy to make!
If you have a TON of strawberries that you picked from the farm or got from the Farmer's Market, you need to make this milkshake. A no-fail recipe to give you a thick and wholesome version of the restaurant classic!
5. Sparkling Pumpkin Pie Mocktail
Think of Fall and make a glass of this mocktail! This pumpkin pie drink is such a treat and makes me want another glass!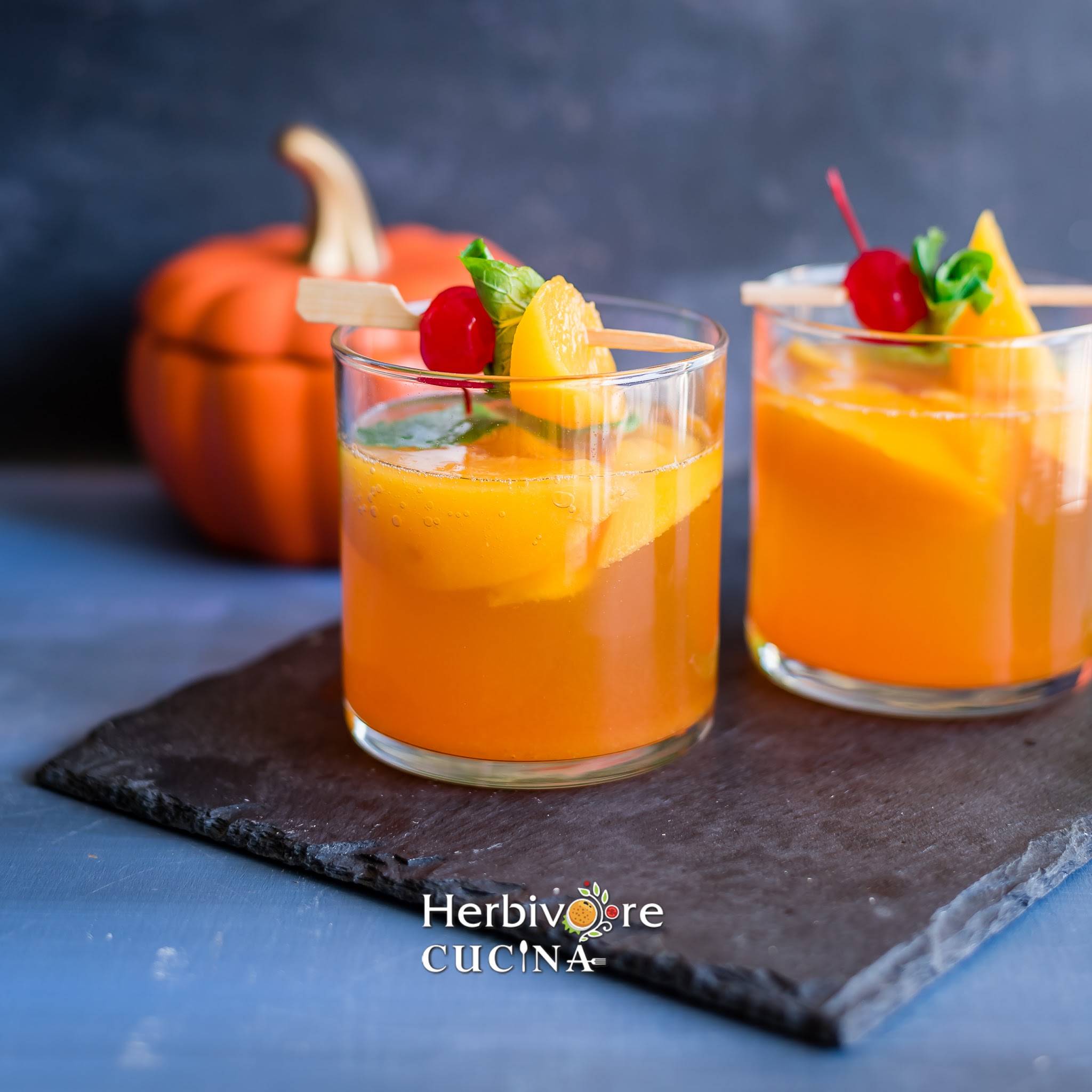 6. Thandai | Spiced Milk Drink
A traditional Indian drink enjoyed in Spring and the festival of Holi, have a glass of chilled Thandai through the warm months! It is super satisfying and has some amazing cooling properties.
7. Kiwi Coconut Popsicles + Kiwi Lemonade
Who needs ice cubes when you can freeze your drink with popsicles? These kiwi popsicles and lemonade make an awesome drink for any season, plus it needs only a few ingredients and is kids friendly.
Whenever you want a summery drink, Iced tea is the answer. Especially if it is infused with Peach. This peachy delight goes a long way on HOT days!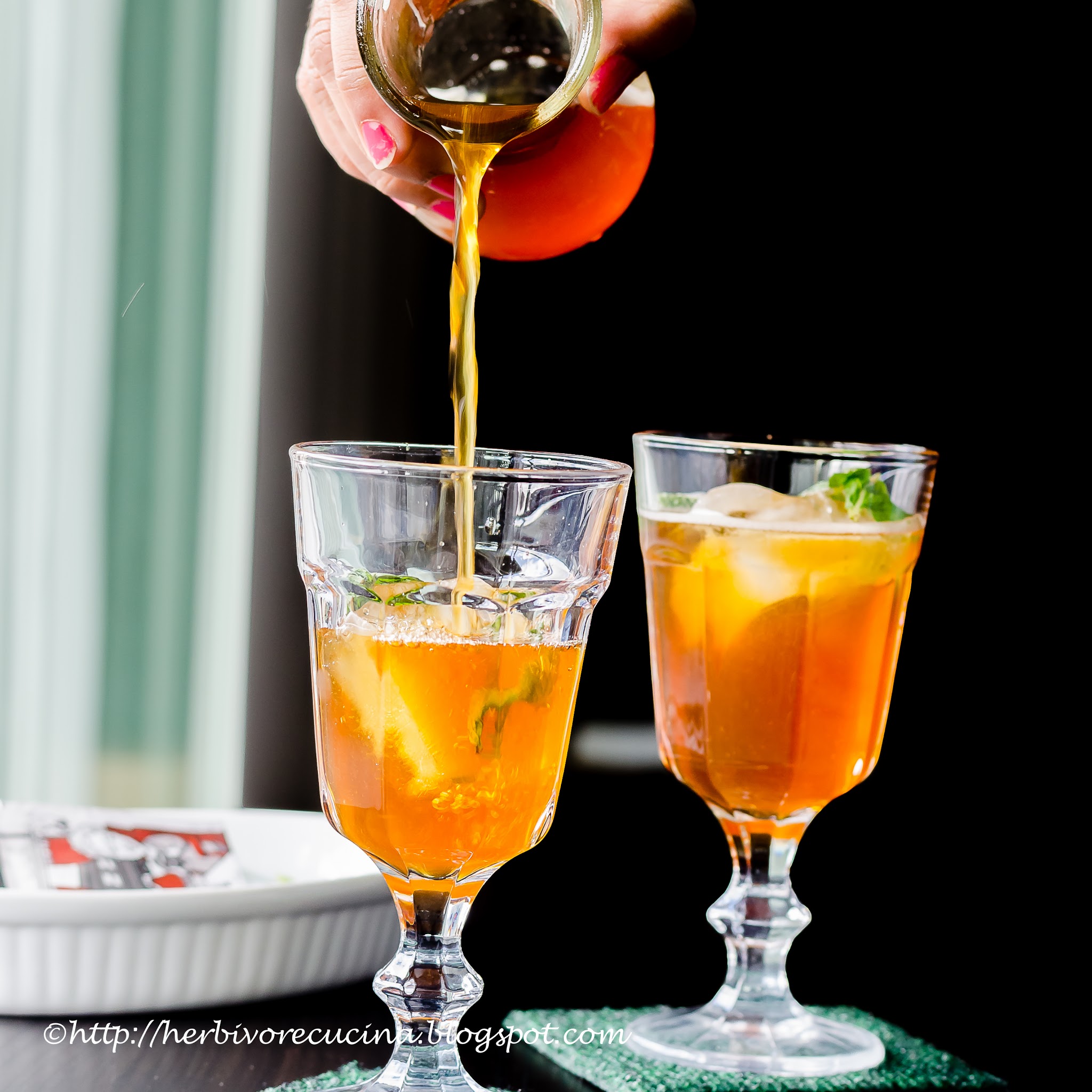 9. Cookies and Cream Milkshake
Oreo lovers, where art thou? You need to be HERE and make this for summer afternoons. Just like the cookies, this drink is addictive and super yum.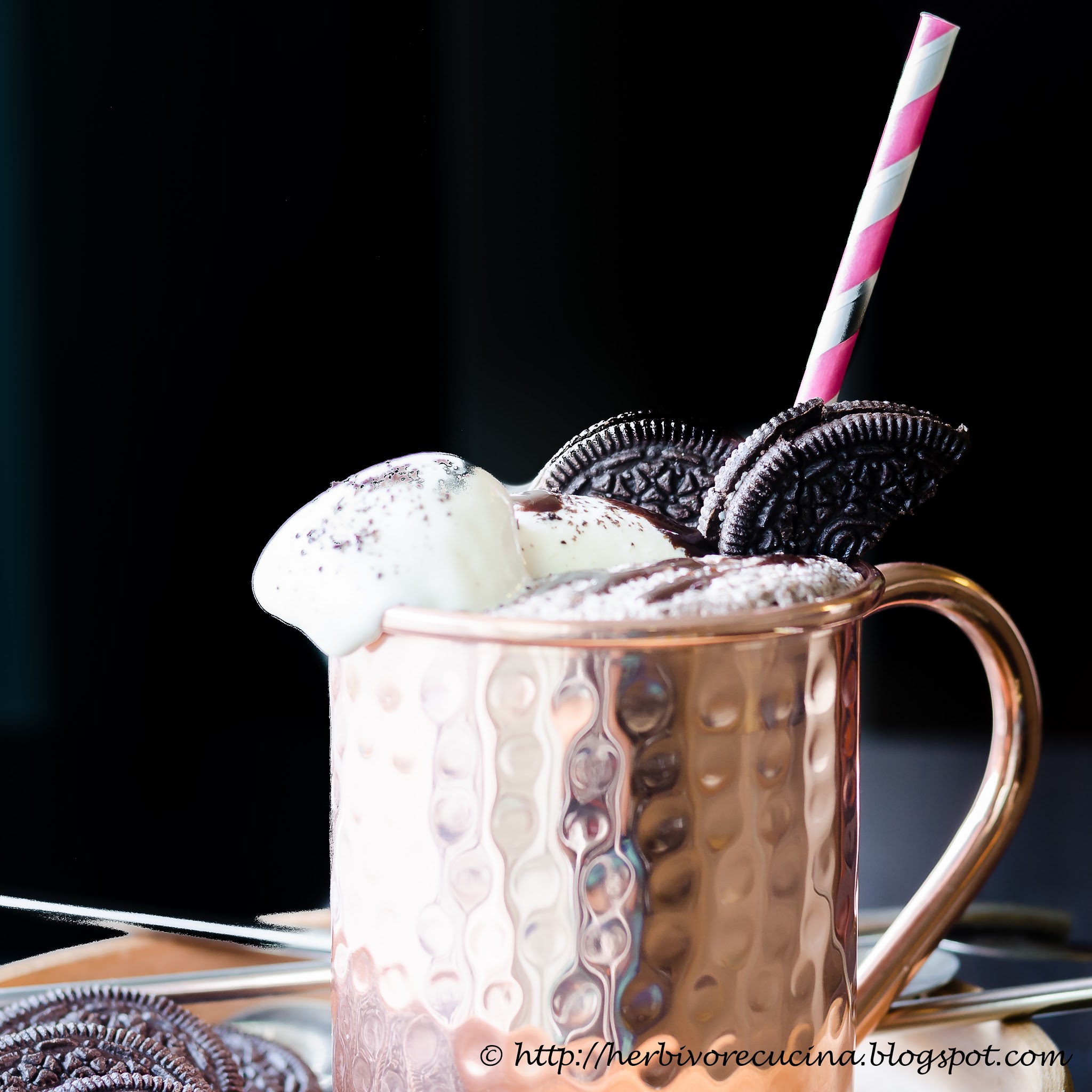 10. Virgin Sweet + Spicy Sunrise Margarita
What is summer without mangoes? This colorful drink is perfect for any day, especially if you are celebrating SUMMER! WE love this grenadine infused mango juice. Have you ever tried it?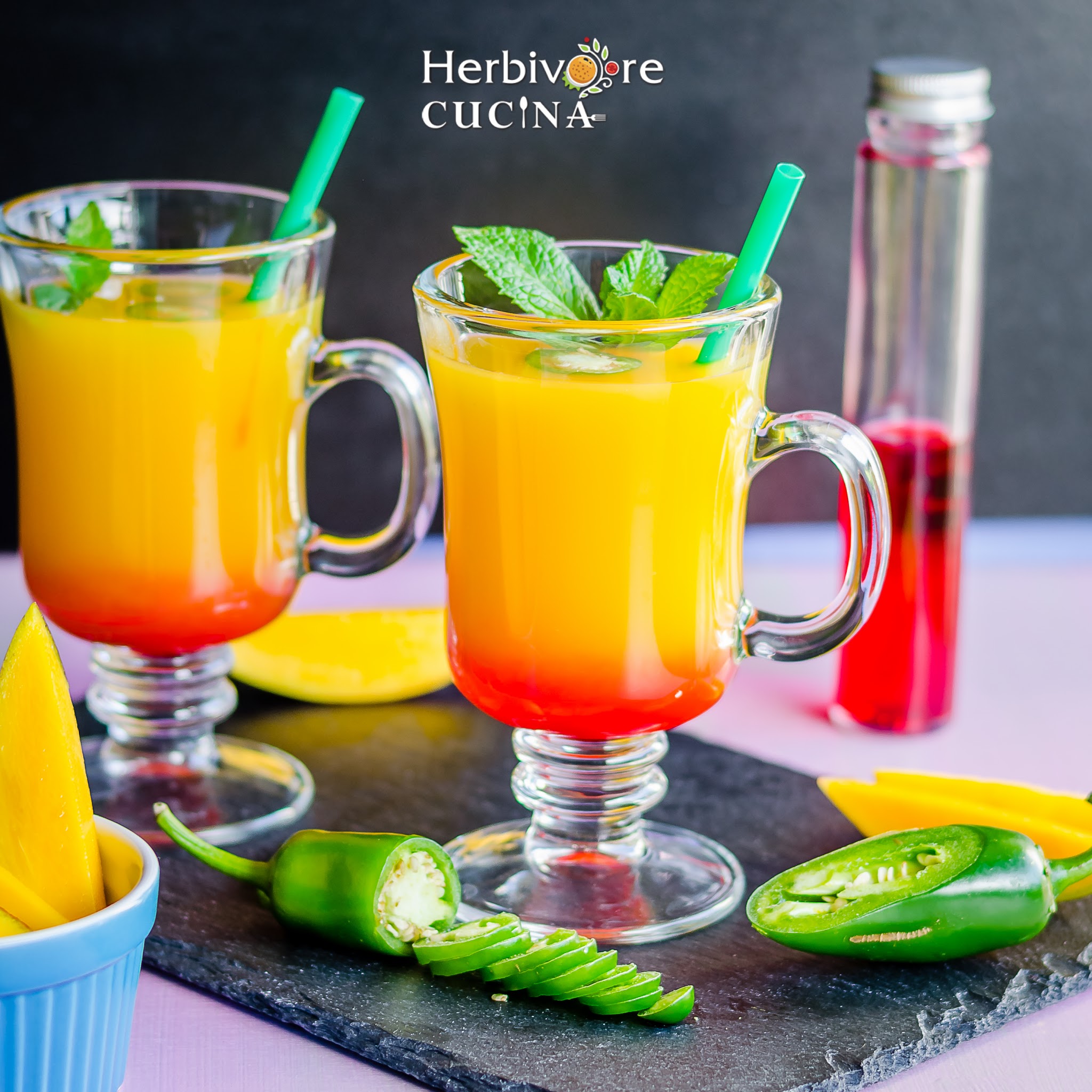 Inspired from Indian Falooda, these mini servings of milk, ice cream and rose syrup along with add-ins make a great treat for summers. Plus, it helps in portion control and looks chic too.
Watermelon is THE fruit for Summer. Enjoy this Agua Fresca with your kids. It is super awesome for any party and easy to make even for a LARGE crowd.
13. Thai Iced Tea
Who does not know Thai Iced Tea? This perfect drink is something you need to enjoy through Summers. DIY is always better than restaurant, right?
14. Blood Orange Ice Cream Soda
IF you are a fan of Ice cream soda, this drink is a MUST-TRY. Flavored with fresh Blood Orange juice, this drink recipe is a keeper. Works great with all kinds of citrus and berries.
15. Shikanjvi | Indian Lemonade
The Indian version of Lemonade, this awesome Shikanjvi is a cooler for the warm months. Bold flavors and easy to make recipe!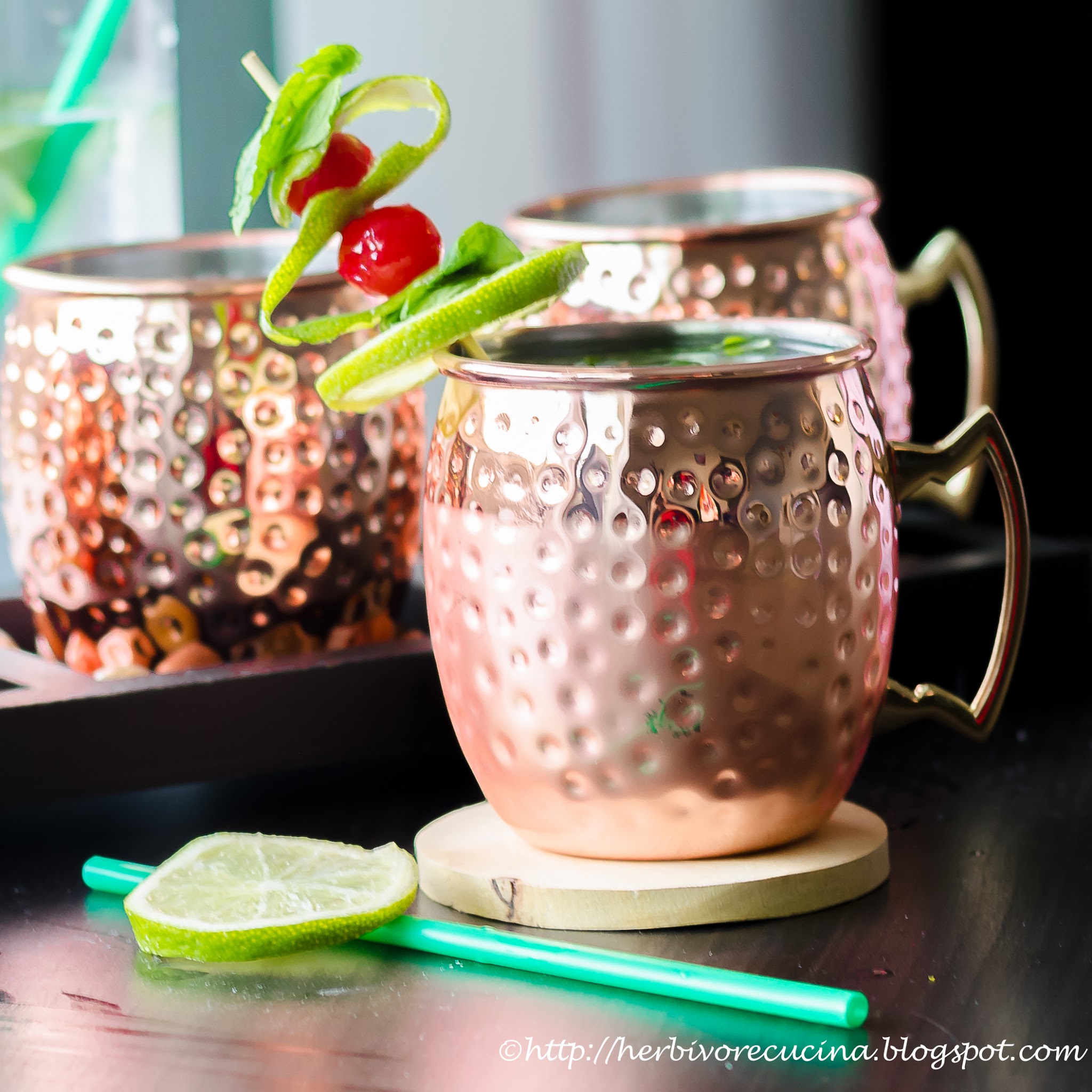 The starting point of all drinks Pumpkin, this syrup can be made and stored for several days. Use it to bring in Fall to the Summer days!
17. Paan Shots | Gulkand Paan Milkshake
If you are a fan of Betel leaves, this drink is the one you HAVE to try. Super flavorful and easy to make. Make it in shot glasses and have a great party guys!
18. Naturally Colored Pink Lemonade
Surprise your kids with a naturally colored lemonade. With a small bit of beetroot, this lemonade recipe goes a long way!
19. Aam Panna | Tangy Green Mango Cooler
Raw mangoes come together so beautifully in this drink. Aam panna is a traditional Indian summer drink. It has a few ingredients and is always fun to make for a BIG crowd.


20. Frozen Grape Lime Rickey Slush
A perfect combination of grape and limes, this Slushy drink is a must-have this Summer! Easy THREE ingredient recipe that is super awesome for kids and adults alike!
21. Unicorn Smoothie
Once a latest fad at Starbucks, this drink is STILL as good. A smoothie that is perfect for summers and all parties that are Unicorn theme, this recipe is AMAZING all year round!
22. Orange Iced Tea
Orange lovers, here is a recipe you are going to LOVE! Iced Tea flavored with Oranges, this drink is super yummy. Flavors of tea and orange come together perfectly in a chilled glass of this drink!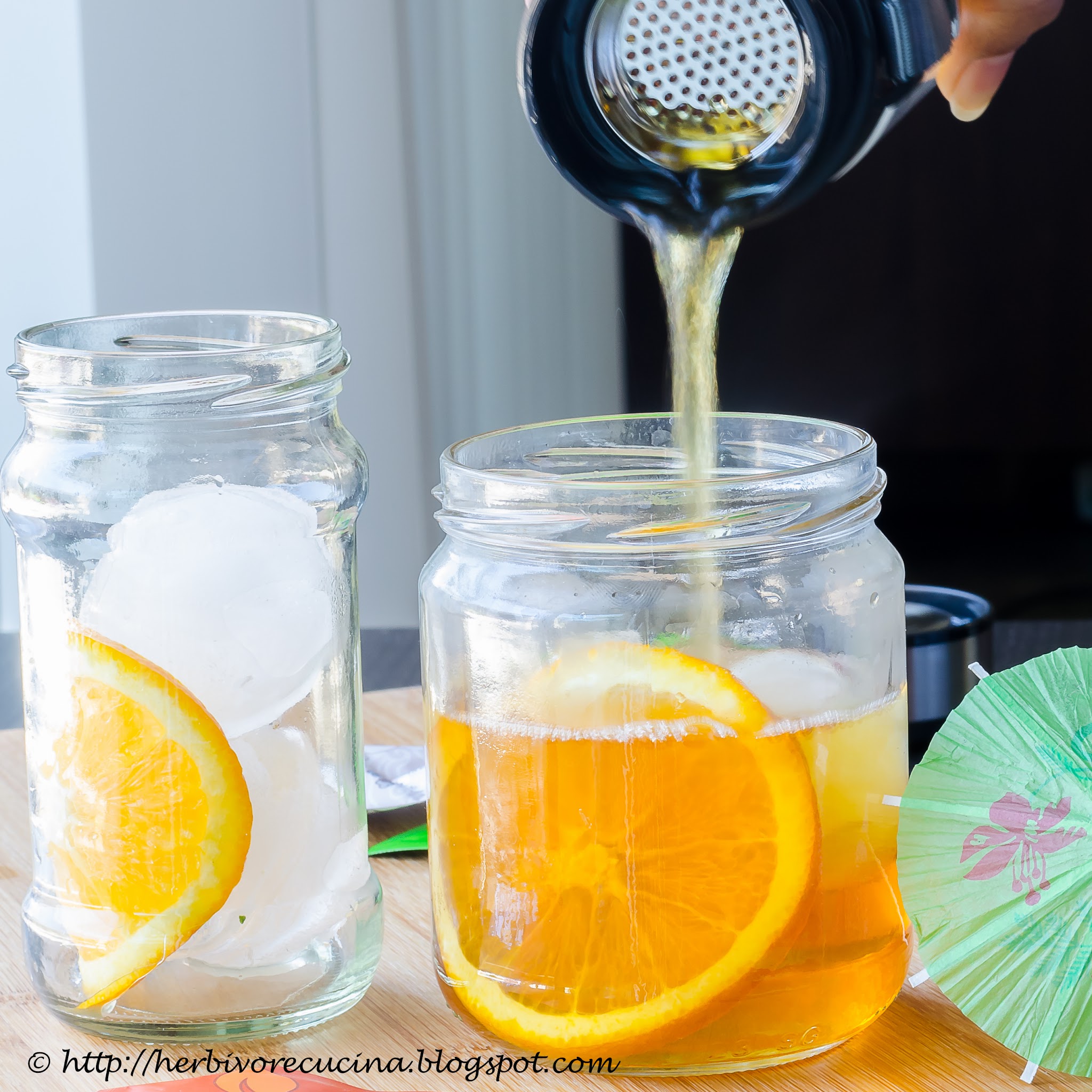 Kids friendly virgin version of Pina Colada, this drink needs only four ingredients and comes together so easily. Remembering the beach and a cool drink?? You need this for sure!
Peaches make the PERFECT drink for picnics and parties. Have you tried a Sparkling Peach Lemonade yet?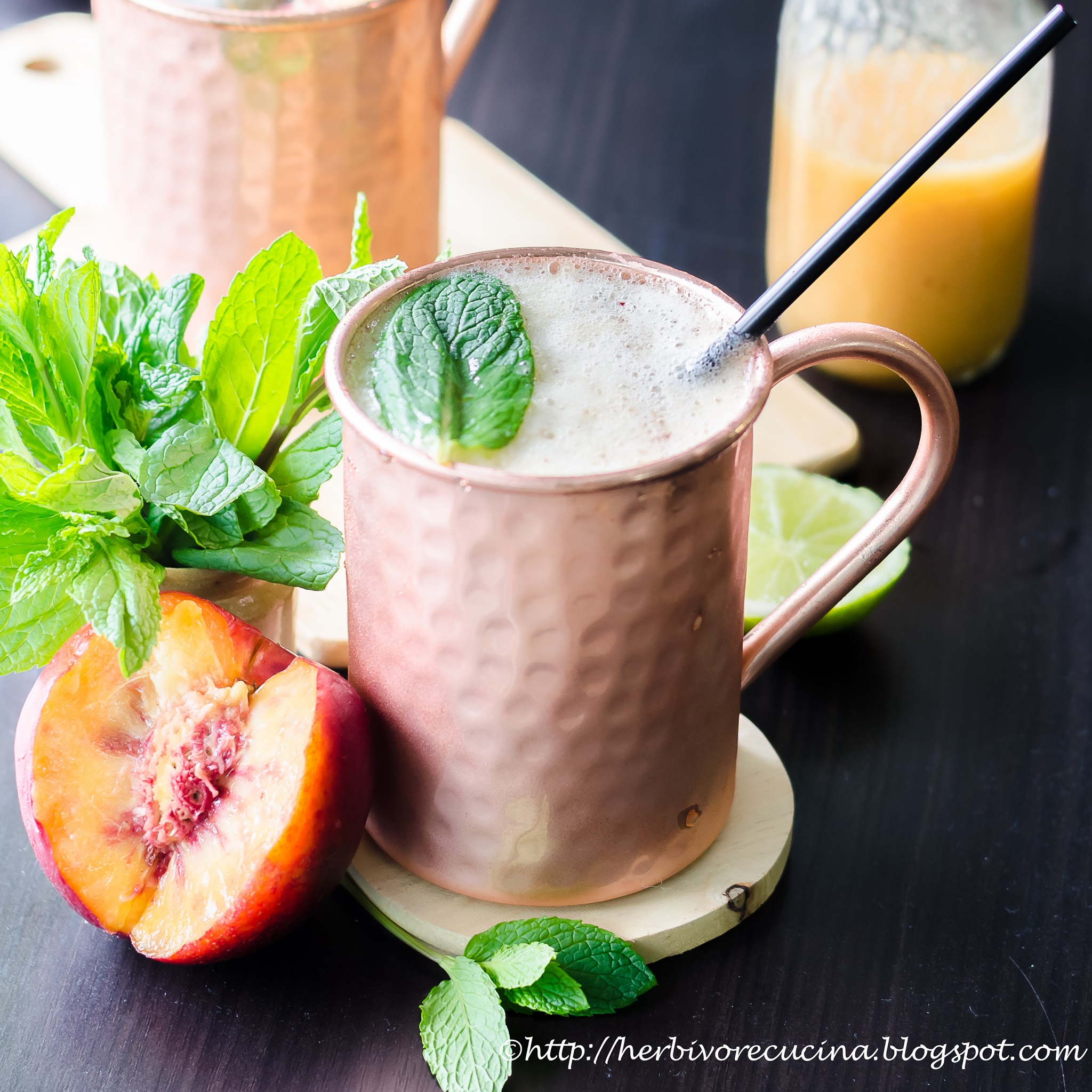 For the short time that the citrus is available, make the MOST out of it. This lemonade is not just yum, it looks almost too cute to drink. We love this for our Spring parties, how about you?