Need recipes for emergency situations? This list of fifty vegetarian recipes that need pantry essentials and frozen produce will keep you going!
Some of the links below are affiliate links, meaning, at no extra cost to you, I will earn a commission if you click through and make a purchase.
Have a ton of pantry and frozen goods that need to be used up? Or a situation of emergency that requires everyone to be home?
This list of FIFTY vegetarian recipes that can be made using various combinations of flours, lentils, rice and other pantry essentials.
Some of these recipes can be made with frozen vegetables instead of fresh vegetables. And most of them can be modified to include any vegetable that you have in the refrigerator. Better still, the vegetables can be completely eliminated from the recipes too!
What is a pantry recipe?
There are several ways of looking at pantry recipes. The ones I have listed below have these in common:
They need a mix of room temperature stable and frozen ingredients

ALL the fresh vegetables included in the recipes can be substituted with frozen ones

The protein in them can be swapped for meat

Recipes include some substitutions and adjustments that can be made to them

Most of them freeze really well and can be made in bulk!
Why have this list of pantry recipes?
Often we take advantage of our access to fresh vegetables, fruits and ingredients. We sometimes take that for granted too.
However in case of certain circumstances like flooding, snowstorm, pandemic, heat wave or storms our access to these ingredients is limited. That is when we look for recipes using the ingredients we have stocked up.
Canned goods, frozen goods and pantry essentials like flours and beans come to the rescue then. Making them into different recipes for various meals a day can be helpful.
This list of 50 recipes mixes various ingredients to make delicious recipes!
What can be stocked up for being prepared?
For the Cupboard
For the Refrigerator
Vegetables like potatoes, onions and carrots

Ginger and garlic

Milk and cream

Cheddar, mozzarella and parmesan cheese

Mayonnaise, ketchup and hot sauce
Soy sauce, vinegar and sriracha sauce

Butter and cheese spread
For the Freezer
Frozen peas and corn

Puff pastry sheets

Shredded coconut

Chopped vegetables like french beans and carrots

Frozen burger patty

French fries and breakfast potatoes
This recipe uses pasta, store bought pasta sauce, cream and a handful of ingredients. Made in the Instant Pot, this recipe helps make dinner in under 20 minutes!
A great soup made using chickpea flour, yogurt and Indian spices. This recipe has freshly made chickpea noodles in it too. Serve it with steamed rice for a complete meal!
Manakish Za'atar (Lebanese Flatbread)
Za'atar (sesame-thyme-sumac) Manakish is a Lebanese Flatbread that is great for breakfast or dinner with falafel and hummus! Basic pantry ingredients like flour, yeast, sugar and salt. This works great as a pizza base too.
Instant Pot Pinto Beans - No Soak Method
Dry beans are always great to have at hand. Use them to make this recipe in the Instant Pot. No soaking required in this one. Pinto beans are best served with rice or in tacos, these freeze really great too.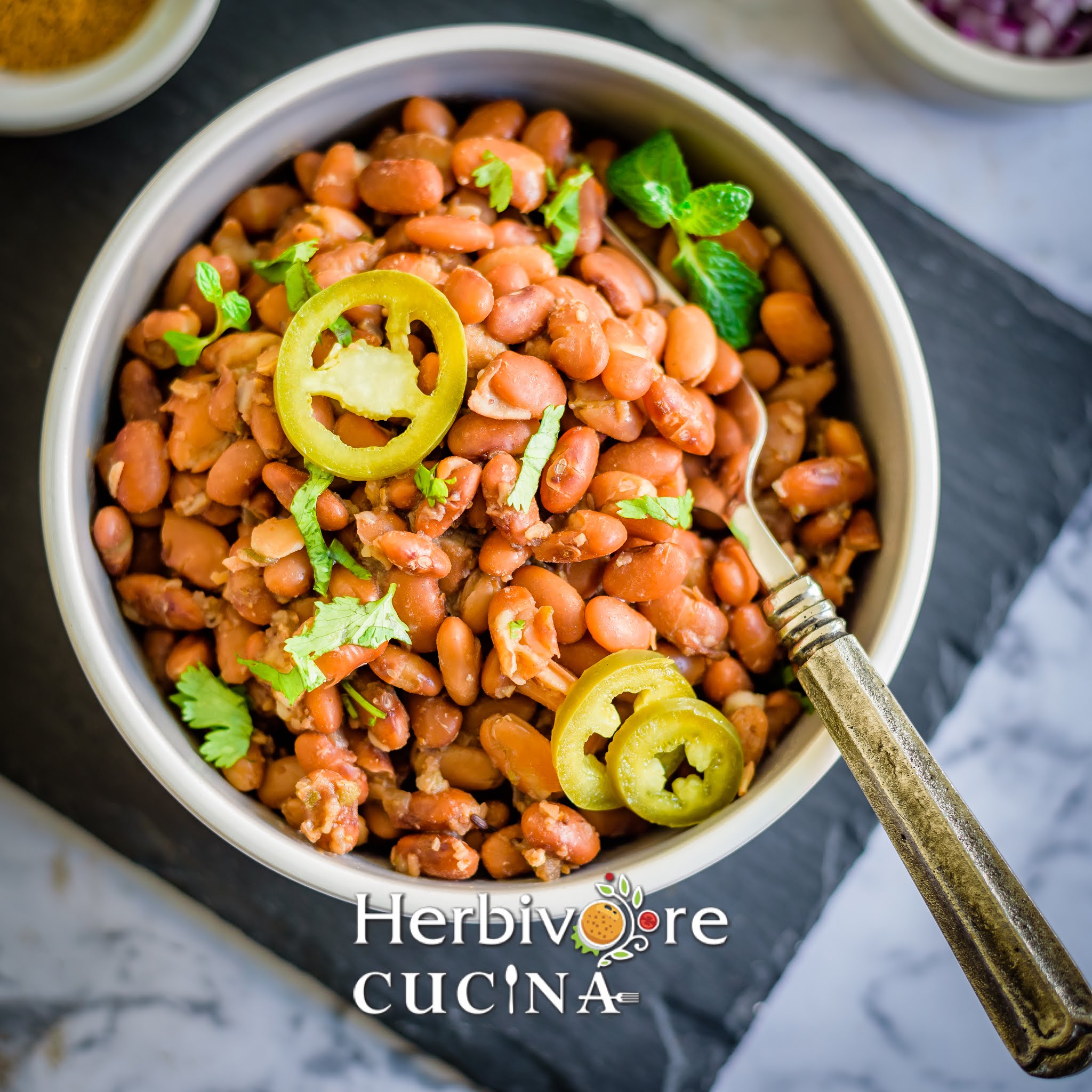 Chickpea flour and a handful of ingredients makes this recipe. The toppings are optional and this dish is a great dinner or snack recipe.
Instant Pot Idlis - Ferment batter and Steam Idlis
Rice and urad dal are the main ingredients of this recipe. Steamed rice cakes served with coconut chutney and sambar is perfect for dinner. This batter can be refrigerated for days!
Canned corn, boxed oat milk and some vegetables makes this chowder. It comes together quickly in the Instant Pot and is great for dinner with just some bread on the side.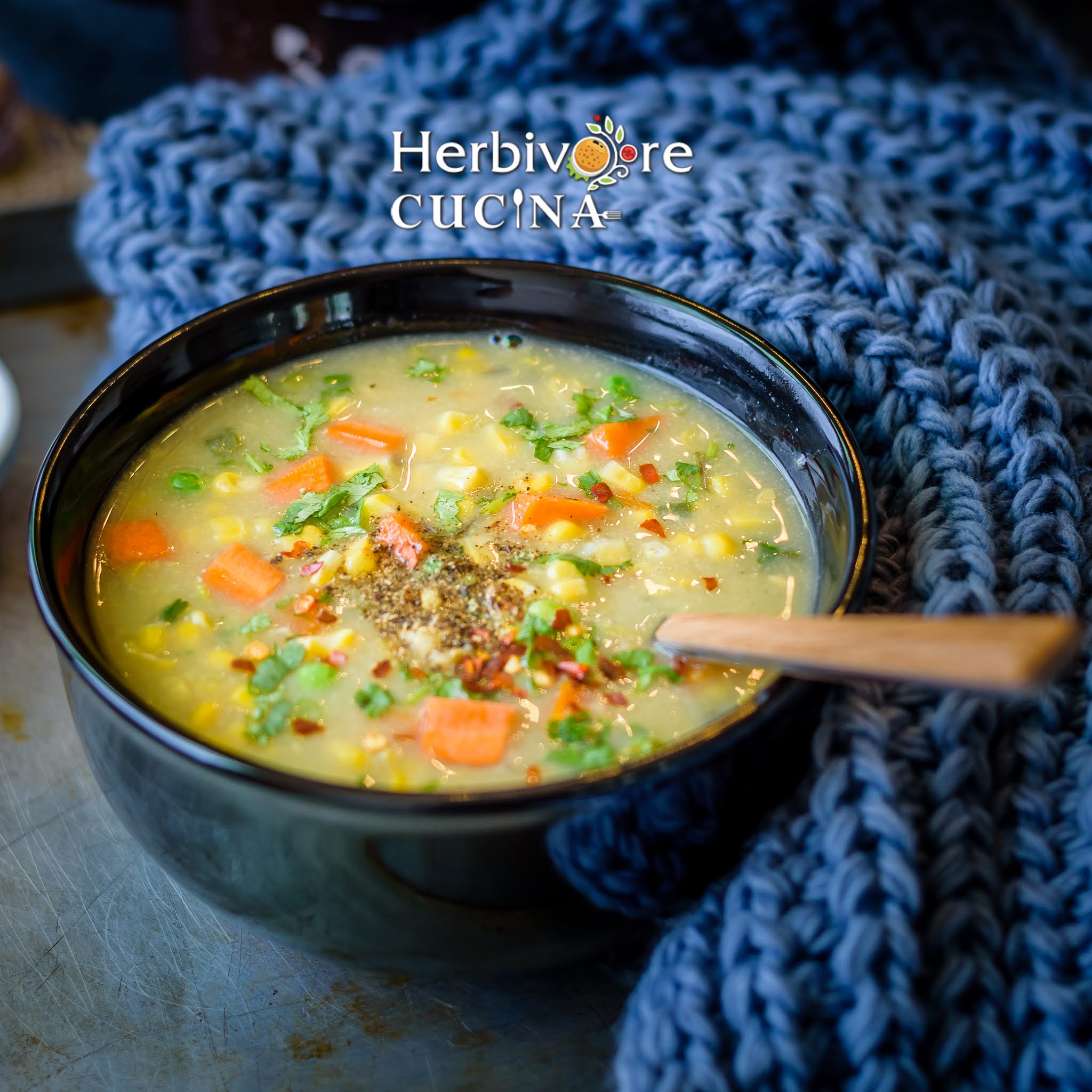 Use all purpose flour, wheat flour, baking soda and baking powder to make this naan on the skillet. No oven needed for this one and it works great with any kind of fresh or store bought curry.
Rava Idli mix is a popular ready mix to stock up in the pantry. While it works great for idlis, making these crispy paniyarams is a great idea too! Serve them with some cilantro chutney and dry chutney for a snack or meal.
If you have dry or canned kidney beans stocked up in the pantry, this recipe is a breeze! It pairs really well with naan, parathas or steamed or jeera rice.
Make a BIG batch of this quinoa and enjoy it with all kinds of combinations of curries! Quinoa is easy to store, quick to cook and perfect to freeze!
Another great side for curries, a perfect bread for sandwiches or a side for soups, this recipe needs just a handful of pantry essentials like flour, yeast, sugar and salt. The butter in the recipe can be substituted with Olive Oil too.
Another lentil recipe, this quick one in the Instant Pot can be enjoyed with any kind of bread. Make your own pav or just use the bread you have stocked up.
Samo Khichdi | Barnyard Millet Khichdi
Barnyard millet is easy to find in most Indian pantries. Plus, it stores well, cooks quickly and is a powerhouse of nutrients. Use up all the millet you have stocked up to make easy dinner at such times.
Chilla | Vegan Chickpea Pancake
This recipe for Vegan pancakes needs only chickpea flour, salt and water. ALL other ingredients are optional and the pancakes can be made without them too. Great for breakfast, snack or dinner; these would just need a few minutes to whip up.
Bow-Tie Pasta in Pumpkin Sauce
Pasta, canned pumpkin leftover from Fall and some seasoning; that is ALL you need to make this pasta. I love this for quick weeknight dinner with just some bread on the side!
If you are a fan of fried food, this fried Indian bread is a PERFECT recipe. Use whole wheat flour and some seasoning to make them. They pair perfectly with dry potato fry, pickles and masala chai.
One of our favorite recipes to make for dinner! This dosa recipe needs only rice and lentil flours and comes together in half the time as regular dosas. Plus, the batter freezes really well.
Croatian Povitica | Chocolate Walnut Swirl Bread
Regular bread swirled with walnut and chocolate; this is a great breakfast recipe. This bread recipe uses a handful of pantry ingredients to make. Like most breads; this one freezes well too.
Use the Instant Pot to make this rice and lentil recipe from India. Not only is it filling; it is perfect for any meal. Plus, it is super delicious when served PIPING hot!
Instant Rava Idli | Steamed Semolina Cakes
Semolina, a pantry favorite in many households has many uses including this Idli. Apart from the semolina there are easy to find ingredients like yogurt and spices to make this. Best enjoyed with tomato chutney, this is a great way to enjoy breakfast or dinner!
If you are a tofu lover, this recipe is for you! Firm tofu, garlic, Asian sauces and spices makes this garlic tofu a treat. Serve it with steamed rice, fried rice, quinoa or noodles for a complete meal!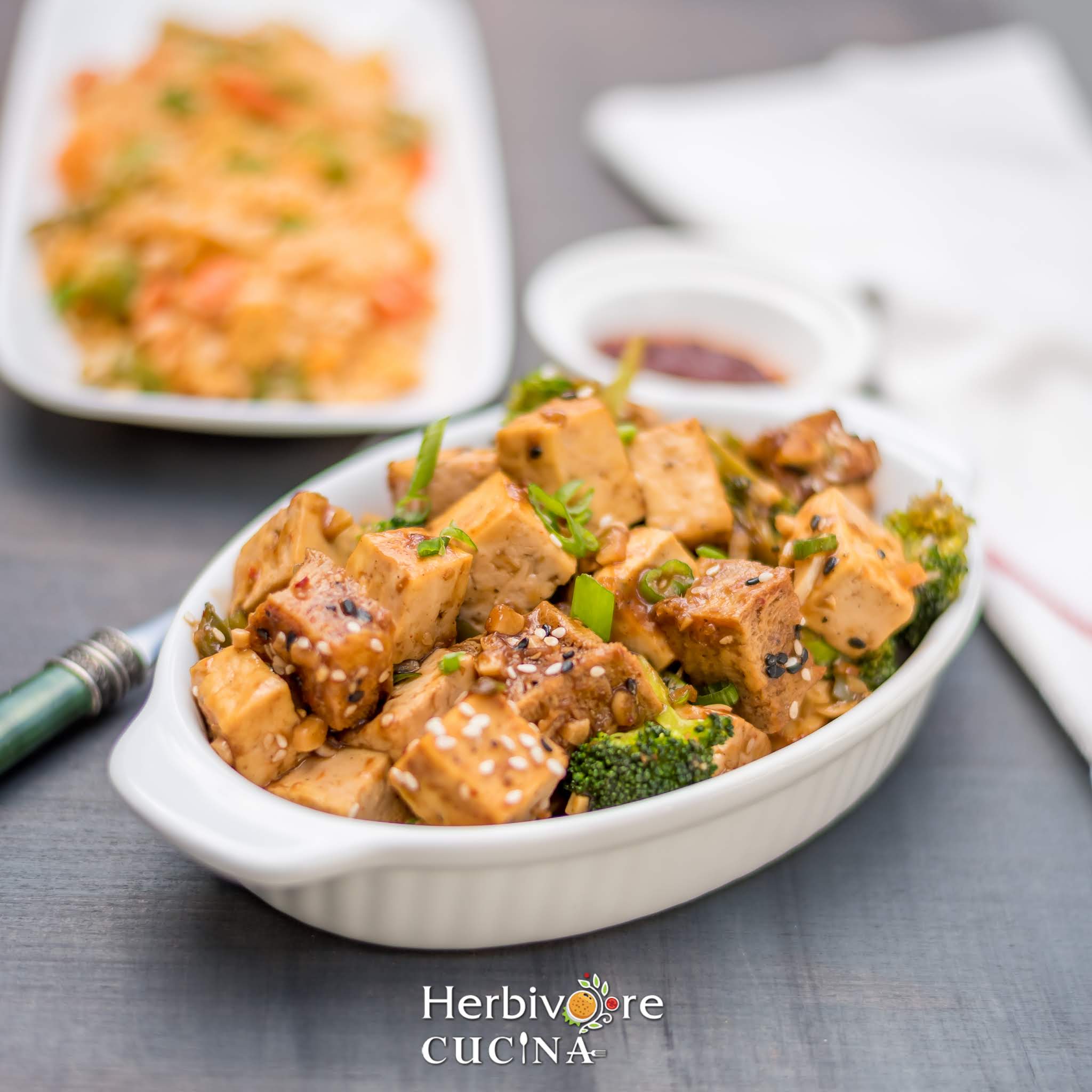 Another easy recipe using chickpea flour; this khaman dhokla requires easy ingredients like yogurt, baking soda and spices. Make these before hand and use as you like or make them fresh when you need them! Both works well and they are perfect for a snack or dinner.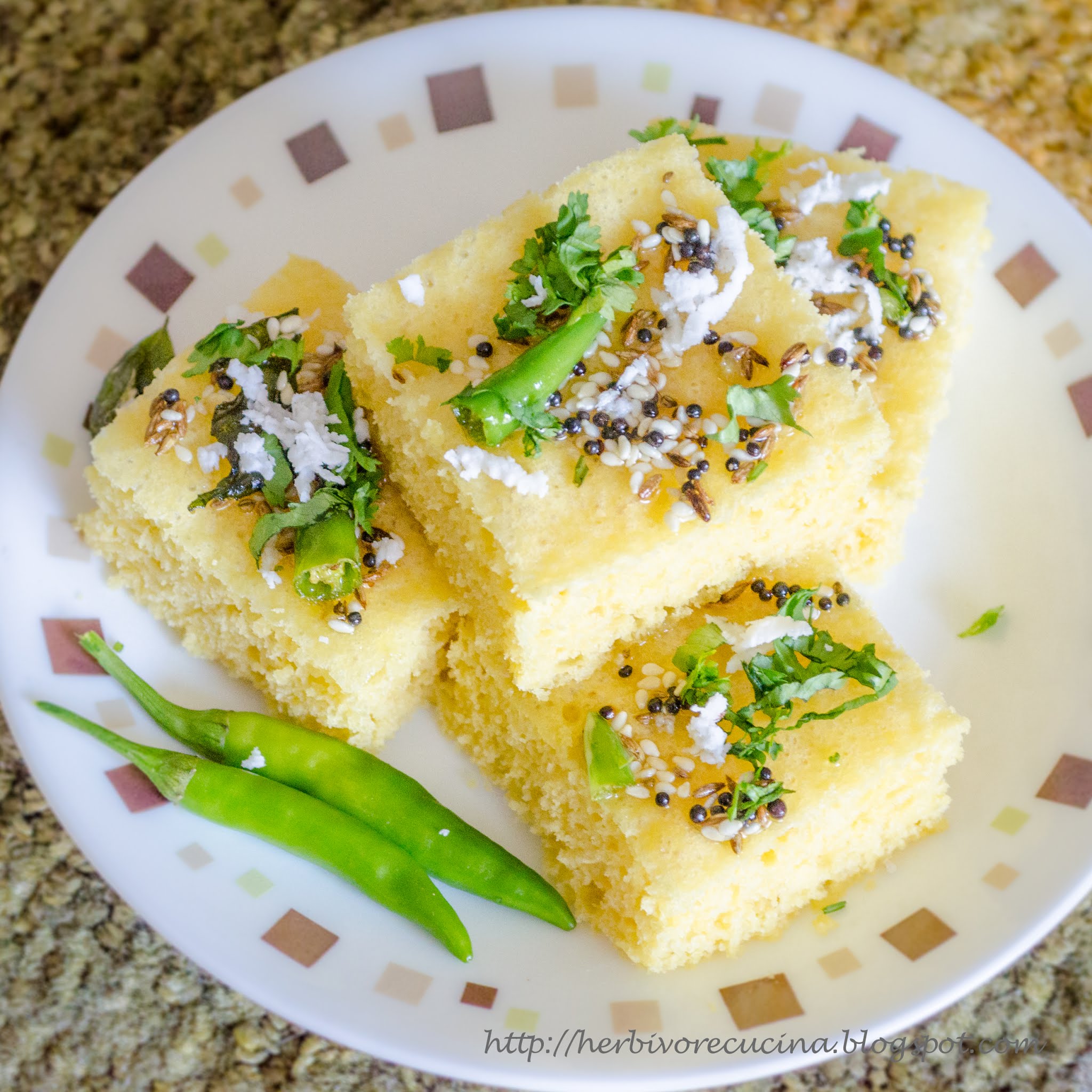 This Instant Pot recipe to make tofu curry and rice is easy to make. A handful of pantry essentials and some refrigerated products are all you need to make this. It is perfect for any meal and can be frozen too.
Use canned jalapeños and cheddar cheese to make this bread. Apart from flour, sugar and salt all you need is yeast! A delicious loaf that is great with salads, soups or for sandwiches! This recipe is a keeper I promise.
Looking for a quick breakfast recipe? This tapioca pancake is easy to make with tapioca pearls. It hardly takes a few minutes to make a LOT of these pancakes! Serve them with honey or fruits or just enjoy them as is!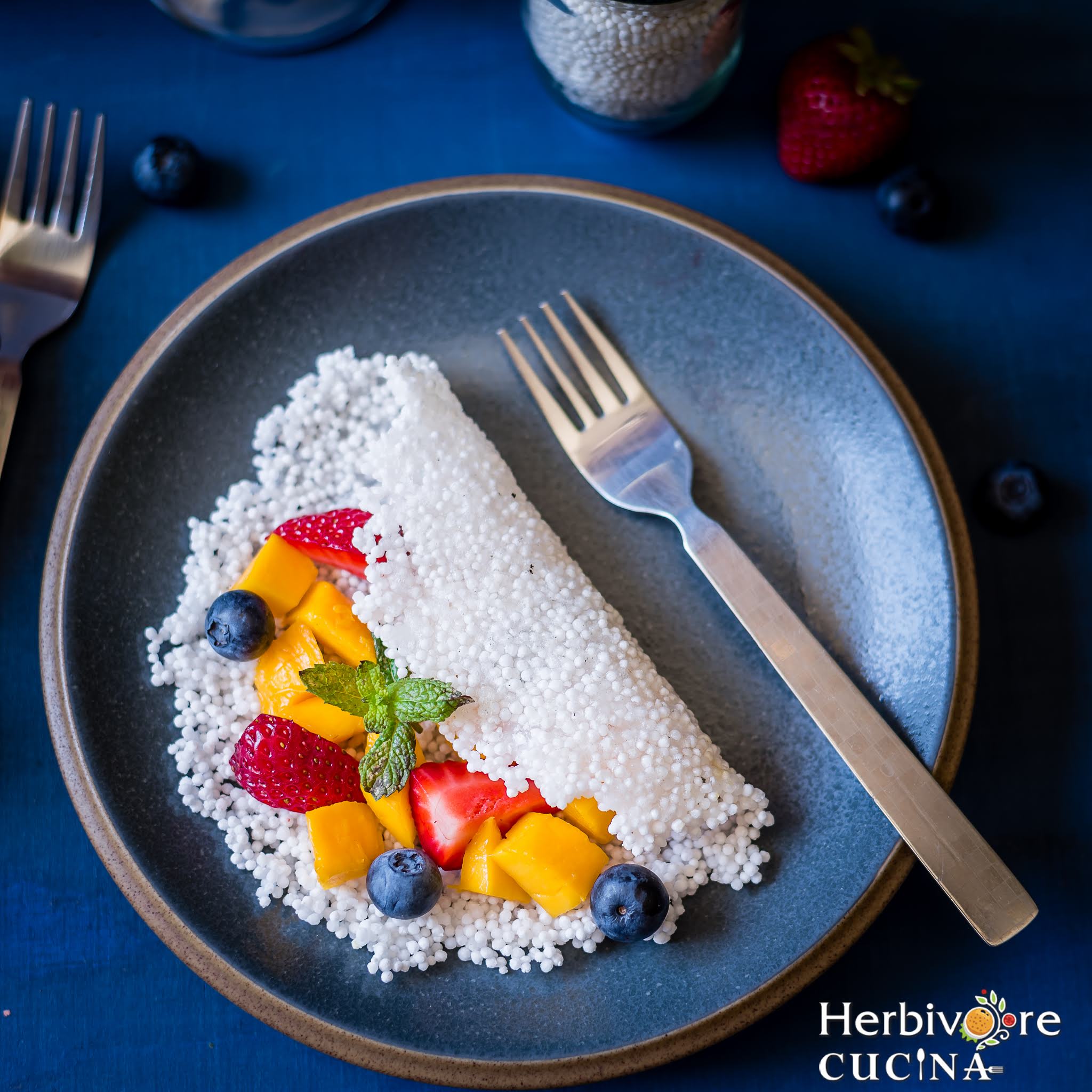 Use the green lentils from the pantry to make a BIG batch of these idlis. The recipe works really well for breakfast or a meal. They need only a handful of ingredients and the recipe is pretty easy to make! Plus healthy!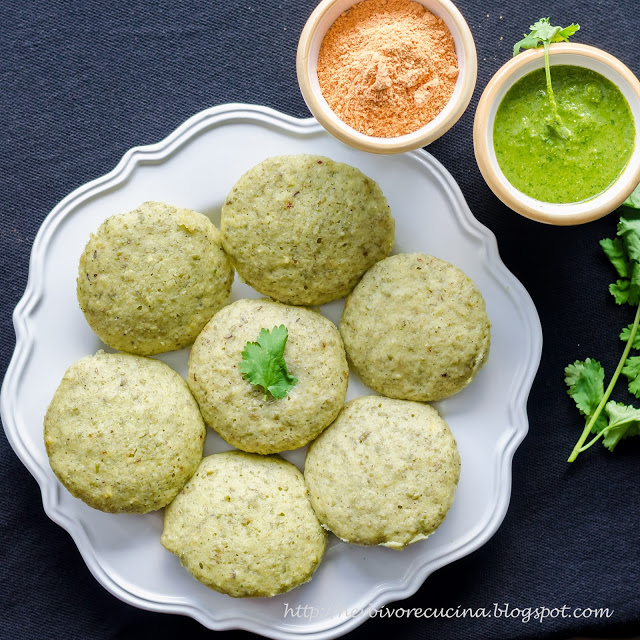 Hasselback Garlic Cheese Breads
Have some frozen bread with you? Try this bread for sure then! These hasselback breads are filled with garlic and cheese and are my favorite to serve with soups. An addictive recipe that needs to be tried soon.
A powerhouse of nutrients; rajgira is great as a pantry essential. This flour along with some ingredients can be used to make flatbreads that are healthy, delicious and easy to make. These flatbreads are perfect with some potato sabji for a meal.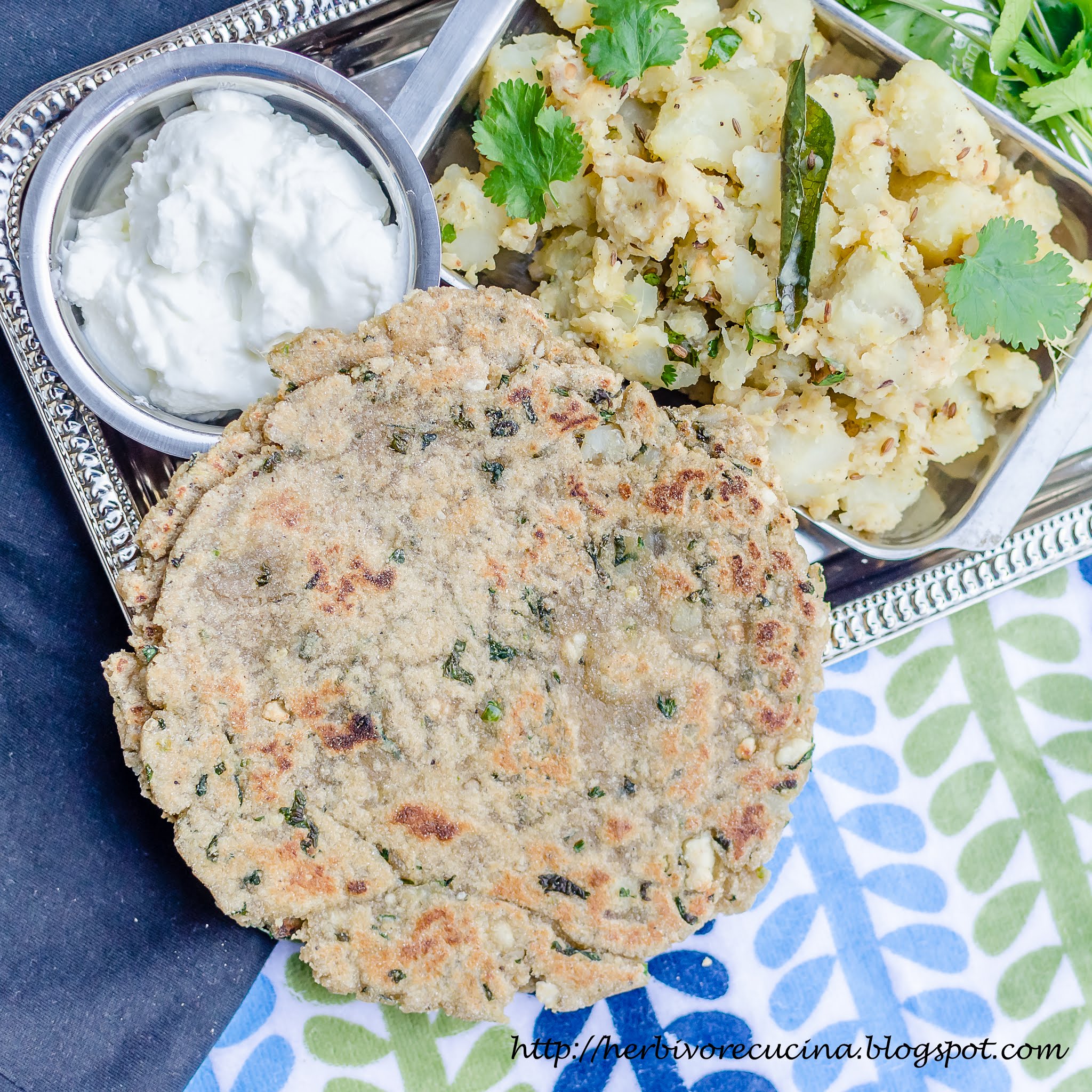 Use the Instant Pot to make this Mexican rice. They need rice, salsa, onions, tomatoes and taco seasoning to make this. The recipe will be great as is or to make some quesadillas or tacos. Such a simple recipe that comes together in no time!
Eggless Tutti Frutti Buns | Bun Maska
If you have some dried fruits or tutti frutti (candied papaya) from the Holiday season; use it up now! Make this bread as a snack or breakfast. These buns are made using just a few pantry essentials is easy and delicious!
Red Lentil Pasta with Sundried Tomato Pesto
Bring out the lentil pasta and jarred sundried tomatoes to make this recipe. A great recipe using cans for sure!
Another lentil recipe that needs just some spices along with yellow lentils. Make some steamed rice and you have a complete meal!
Get your carbs with this easy recipe. Cumin seeds, rice and some Indian spices! Jeera Rice is a great accompaniment for a lot of curries and lentils. This recipe can be refrigerated for a couple of meals.
Pesarattu Upma | Green Moong Dal Dosa
Green lentils come in handy to make these crepes. Plus there is semolina upma in it too. Together they make a great dinner recipe with pantry essentials itself!
One Pot Pineapple Fried Quinoa
Canned pineapple, quinoa and mixed frozen veggies make this recipe. Healthy, easy and ready in just one pan, I would pair this with a tofu entree for sure!
A burger is one of the most versatile dishes for dinner. Make these buns using flour, sugar, salt and yeast and enjoy burgers with frozen patty and whatever vegetables, cheese and sauces you have at hand!
Freshly made naan or frozen naan from the store along with chole is what you need to make this easy pizza. Great for meals, this recipe is a favorite here!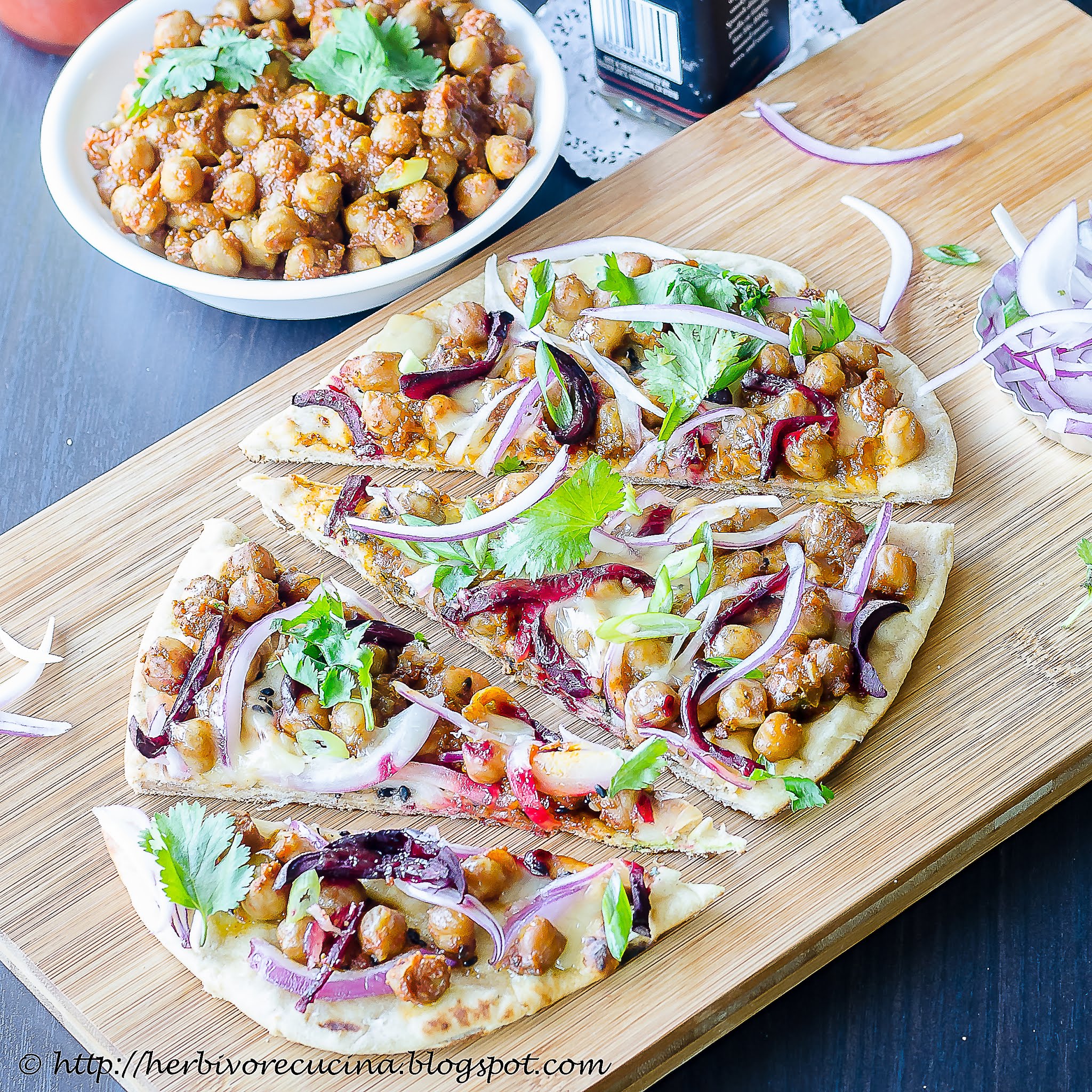 One of the EASIEST dinner recipe; khichu is made from rice flour and spices. This Indian style steamed dinner is delicious and comes together in under 30 minutes!
Baking is great for adults and kids. Make this chocolate brownie with walnuts. Easy to make and always delicious; you need just a handful of pantry ingredients like flour, baking powder, sugar and eggs to make this one!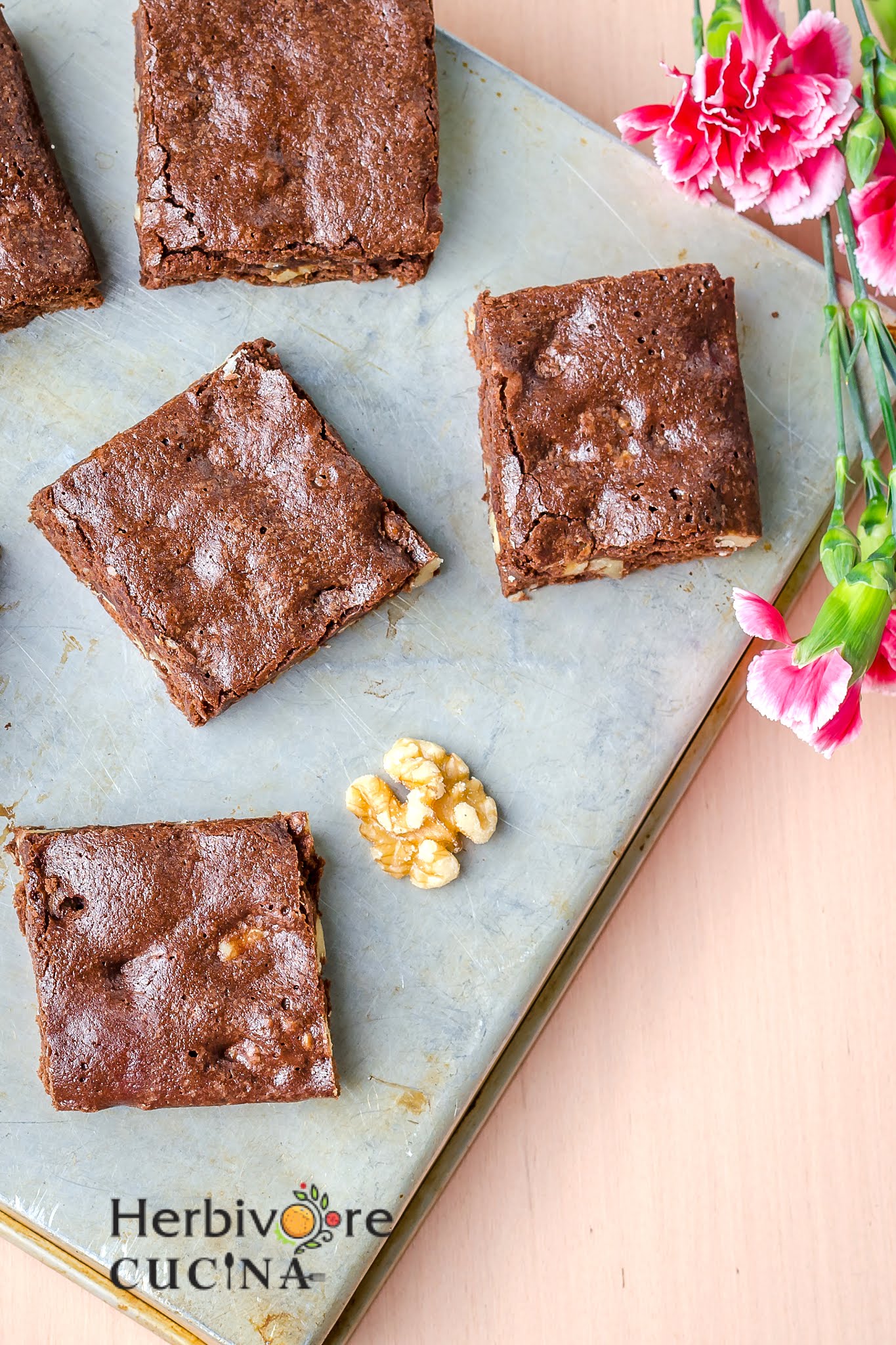 A great starting point for SO many sandwiches; use flour, water and salt to make these pita breads and freeze them. Use them as needed for dipping, sandwiches or with curries.
Red Velvet Aebleskiver Pancakes
Breakfast from a box! Use pantry pancake mix to make these red velvet aebleskiver pancakes. They are cute, easy to make and surprisingly filling! Plus no complex ingredients required!
Another recipe using quinoa that is made from pantry essentials. This idli can be dinner and breakfast; all at once!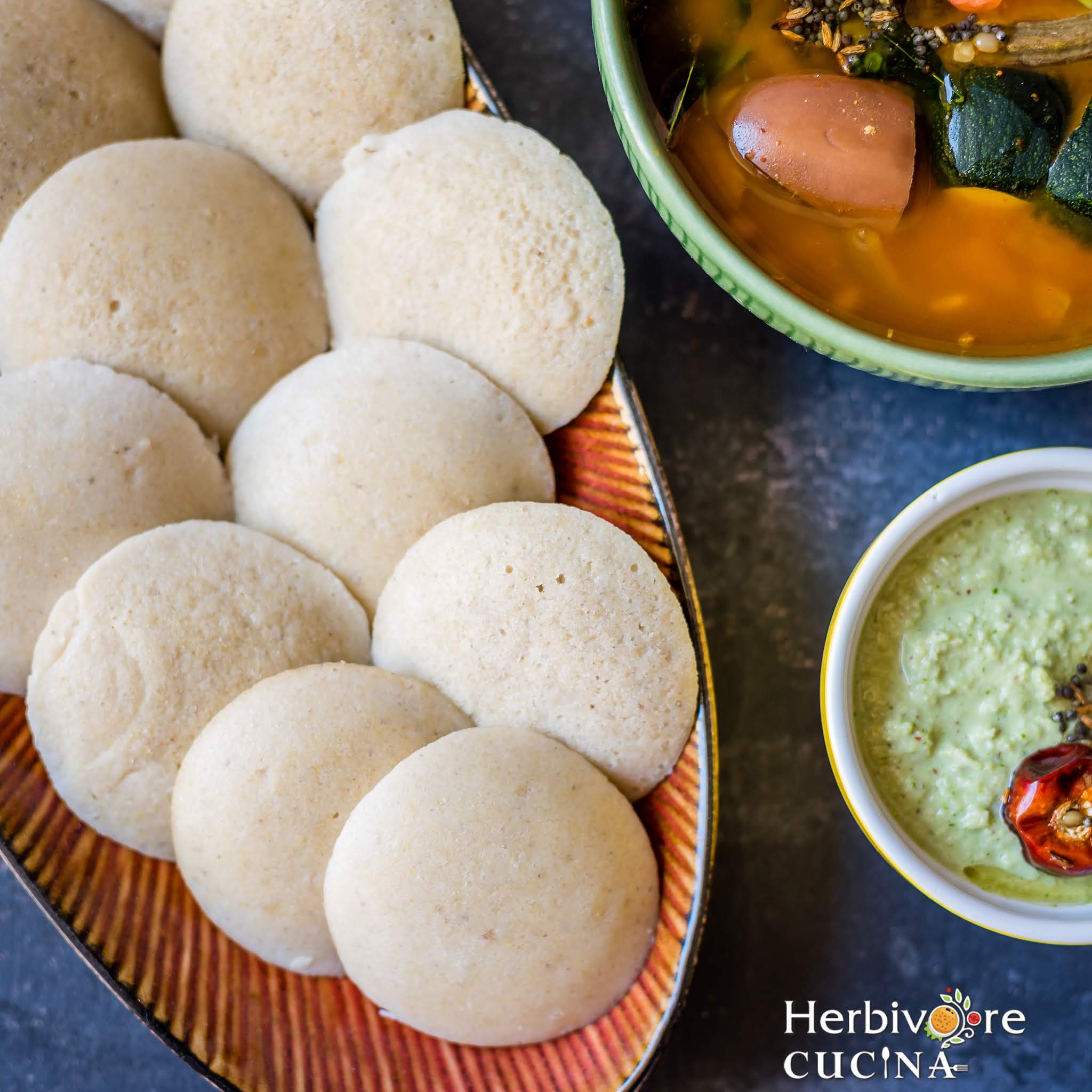 A freezer friendly bread that makes AWESOME sandwiches. Flour, salt, yeast and milk are all you need! Make a BIG batch to last a few days. You will not regret this for sure.
Garbanzo beans makes so many interesting recipes. Falafel is one of them. Use the dried beans or ones from the can. Falafels are great in any meal and made healthy by baking. These freeze really well too.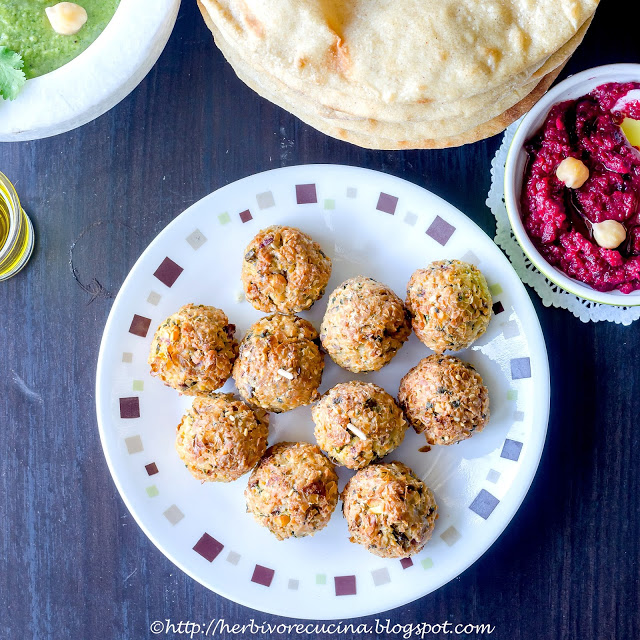 Rice Flour Idiyappam | String Hoppers
An easy recipe using rice flour, string hoppers have MANY uses as breakfast or a meal. Enjoy them with vegetable stew, sprinkle jaggery or make them into lemon sevai. They only need a few pantry essentials and so versatile!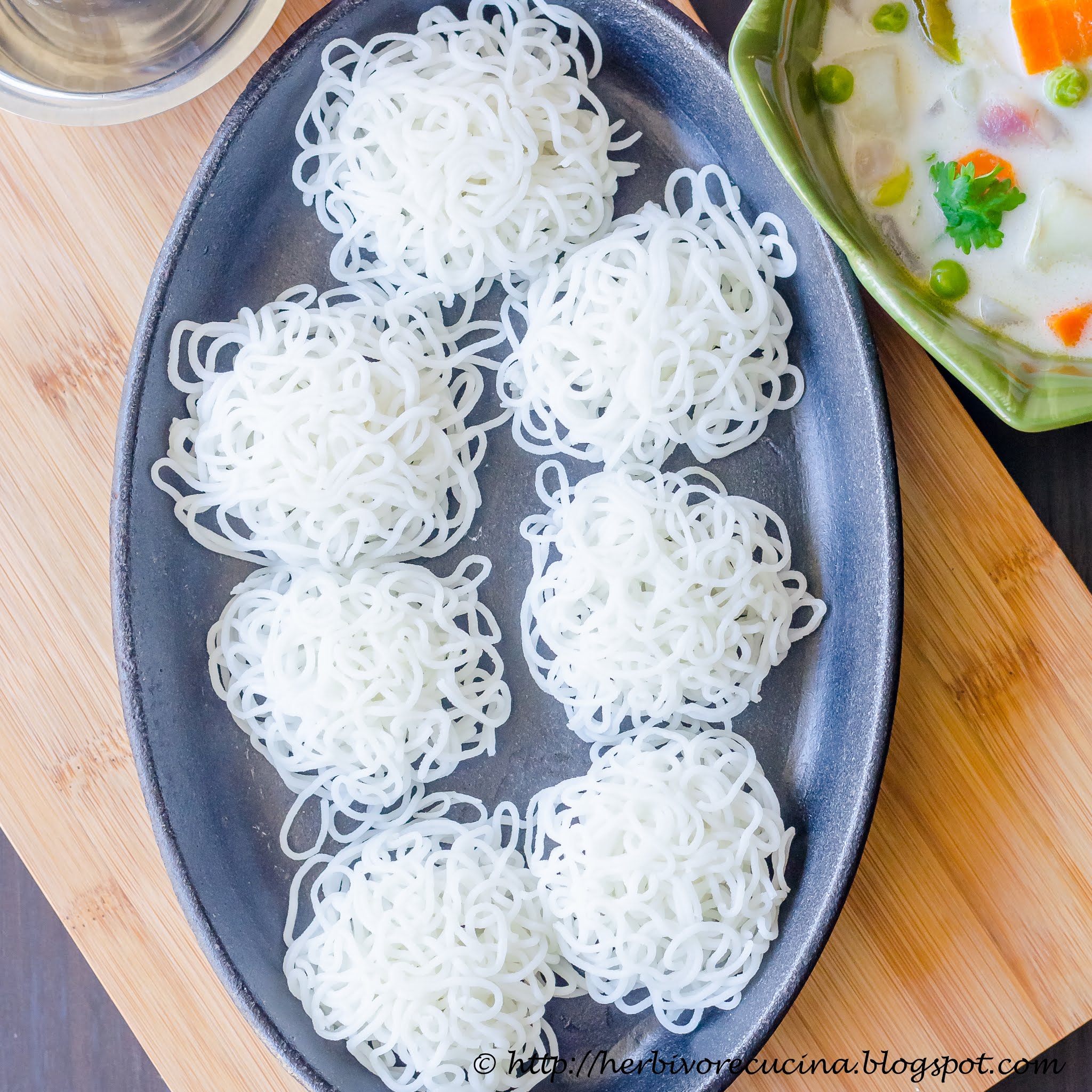 Made using scallions, flour and a handful of other ingredients, Scallion pancakes are tasty, easy to make and super quick. Enjoy them as a snack or an appetizer. Use frozen scallions to make them delicious.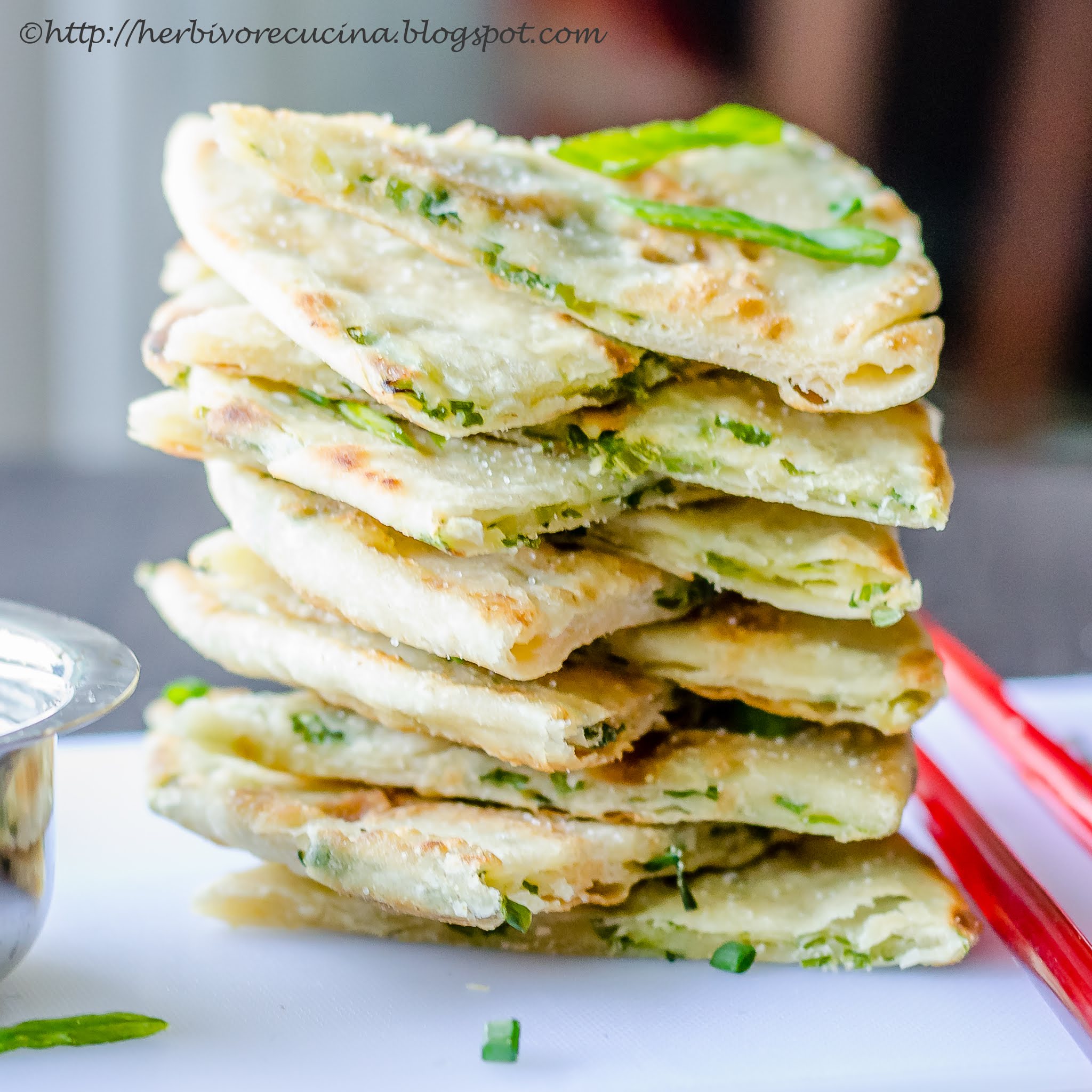 Have a can of coconut milk in the pantry? Use that with frozen vegetables to make this stew. Pair it with parathas, rice or idiyappams for breakfast or a light meal.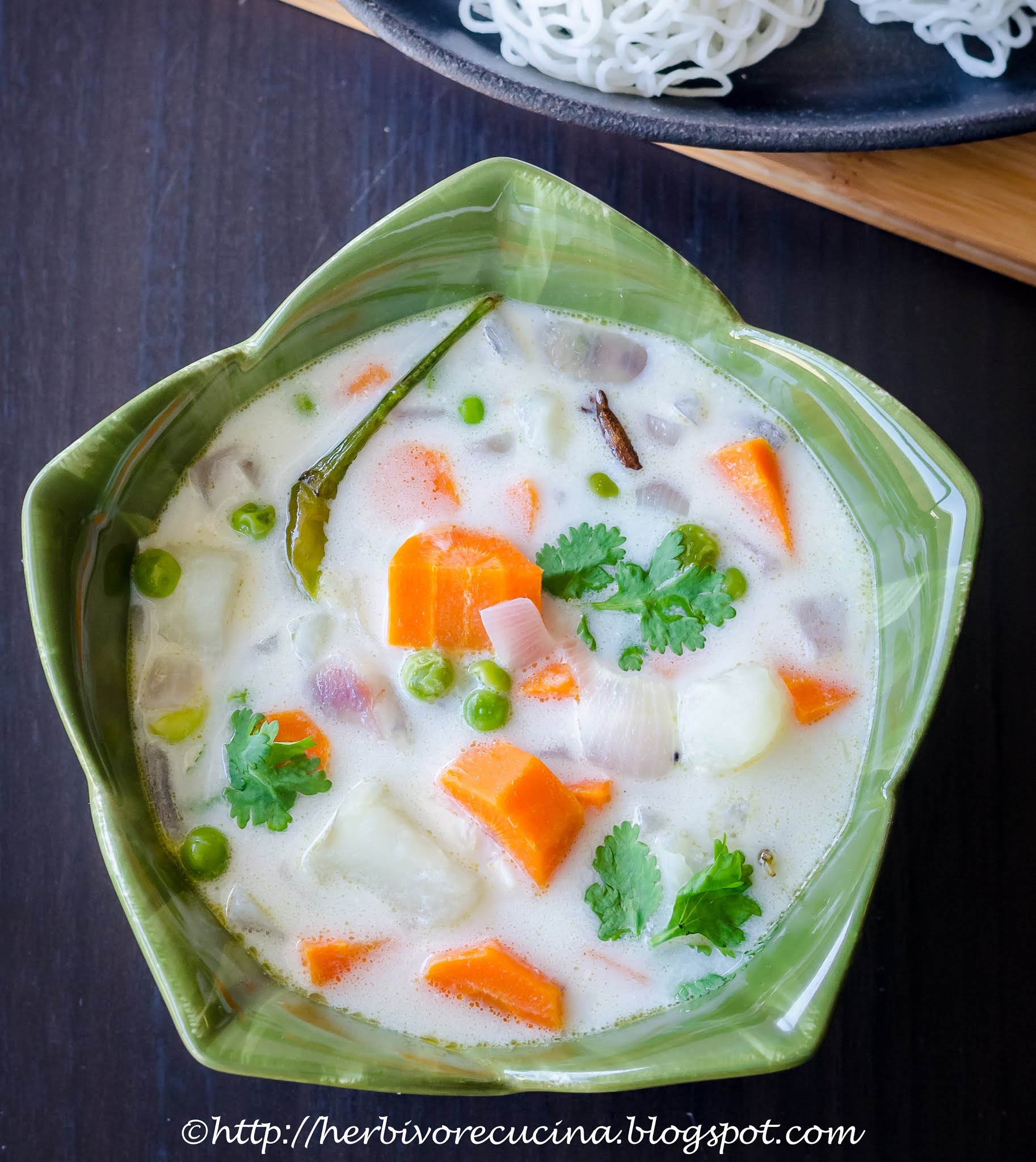 Rice, canned beans and spices. That is all you need to make this rice. Not only is it easy to make, it is also healthy and quick. Freezes well too.
An easy recipe using tomatoes, Indian spices and chickpea noodles, this curry takes only 10 minutes to make and can be enjoyed with roti or parathas.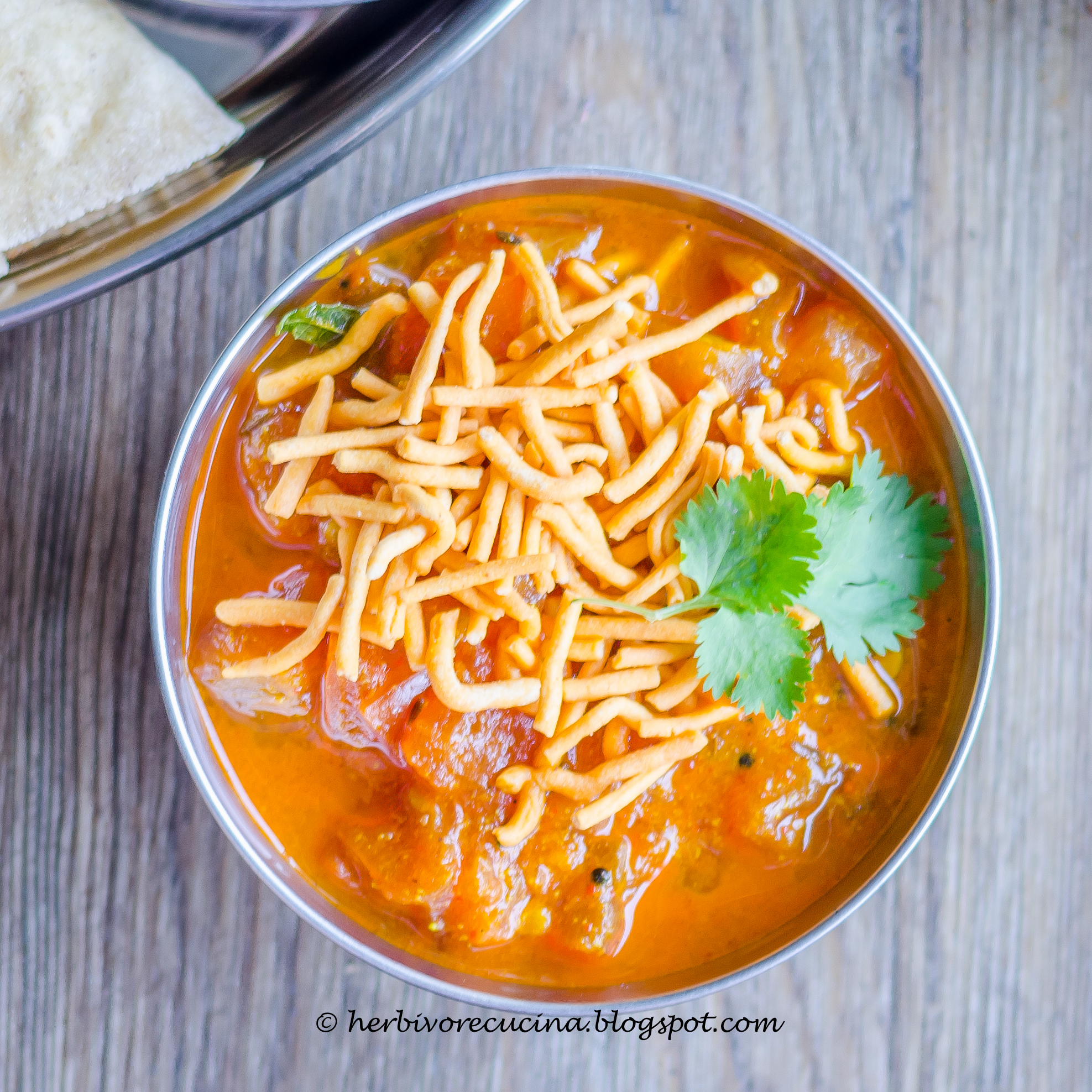 DISCLOSURE: WE ARE A PARTICIPANT IN THE AMAZON SERVICES LLC ASSOCIATES PROGRAM, AN AFFILIATE ADVERTISING PROGRAM DESIGNED TO PROVIDE A MEANS FOR US TO EARN FEES BY LINKING TO AMAZON.COM AND AFFILIATED SITES.